How to Set Up a Business Account for the Self-Employed?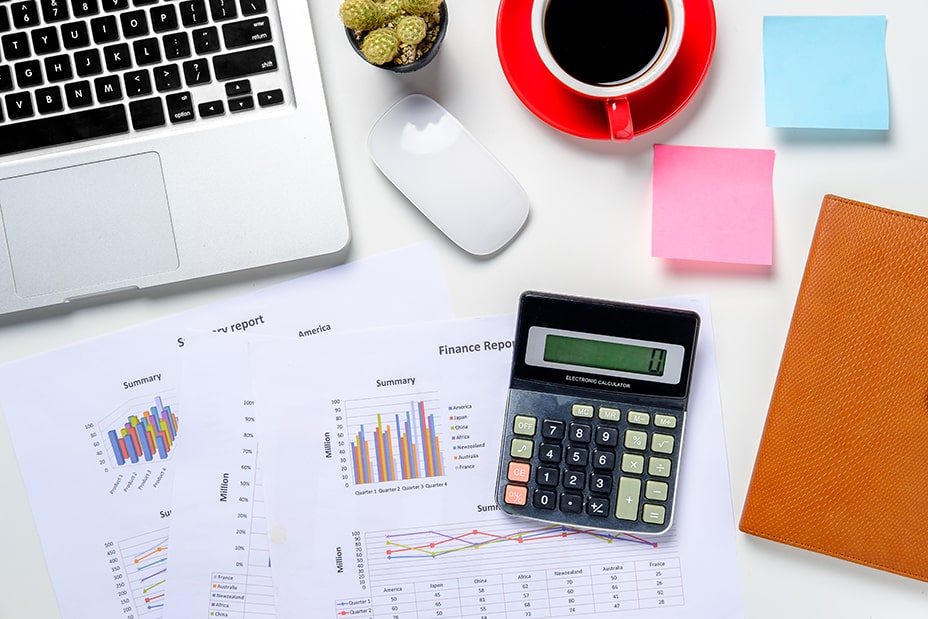 If you are self-employed and looking for the best way to manage your finances, this short article is for you. We will discuss the benefits of having a business payment account for self-employed individuals, how to set one up, and how to manage your finances effectively with a freelancer account.
Business accounts for self-employed and freelancers
Year by year, the amount of self-employed individuals is increasing quickly. The worldwide market is booming since the digital transformation of the past decade and the latest financial solutions have made it feasible for people to work remotely. There's no need to stay in an office from 9am to 6pm anymore, as everything can be done online. Approximately 1.57 billion people around the world are freelancers. Research predicts that the global freelance market is about to reach $455 billion in 2023.
Benefits of Having a Business Account for Self-Employed Individuals
Having a business current account is a must for any self-employed individual. Not only does it make financial management simpler, but it also offers many advantages that can be beneficial for those who are self-employed. From tax advantages to improved security, here are some of the key benefits of having a business account for freelancers.
Tax Advantages: A separate business account can help simplify filing tax returns. Keeping personal and business finances separate allows self-employed individuals to track expenses, income, and other financial activities more easily. This makes filing taxes much simpler and helps to ensure that all tax deductions and credits are properly claimed. Since access to information and the speed of obtaining it is the main currency now, choose the digital banking provider that enables you to get an account statement in a few taps, e.g. Satchel.eu.
Improved Security: A business payment account makes it easier to keep track of financial transactions and prevents fraud or theft. It also allows self-employed individuals to have better control over their finances by providing them with additional layers of security. EMIs (electronic money institutions) are probably the best example of the highest security.
Access to Other Services: Many business accounts come with additional services, such as online banking and merchant services. These services can make managing finances easier and more efficient. Overall, having a business or a freelancer account is a smart move for any self-employed individual as it gives access to numerous perks and benefits for better money management.
Professionalism: A business account also gives freelancers a more professional image. It shows potential clients and customers that they are serious about their business and manage their finances responsibly. Especially, if a freelancer indicates an EU IBAN in the invoice.
When setting up a business account for freelancers at Satchel, you'll need to provide just 2 documents: ID or passport and proof of address (EU, non-EU, UA). Residency in the EU is no longer a requirement to get an account for transacting with a unique European IBAN and Mastercard payment cards. A utility bill from your home country is now accepted as proof of address!
Setting Up a Business Account for Self-Employment
Opening an account for the self-employed has never been simpler. Nowadays, it's almost as easy as signing up for a newsletter or opening a Netflix account. All that's required for opening an account at Satchel.eu are scanned documents that identify the person and confirm their residency address. Moreover, not only EU citizens can open an account and get a European IBAN. Satchel has special tariffs for non-EU citizens who can provide a scanned copy of a utility bill as proof of address, for instance. In traditional financial institutions, such as those in Germany, France, Spain, and the UK, proof of residence in the country you are applying to is required – which can often be problematic.
Managing Your Finances Effectively with a Freelancer Account
Once you've opened your EU freelancer account, you'll be able to manage your finances more effectively, easily tracking your income and expenses. You'll be able to keep your personal and business finances separate, allowing you to see exactly how your business is performing.
This will help you stay on top of your finances and ensure that you are always on the right track. An online account doesn't just come with an IBAN, it is access to the full infrastructure of banking services in your smartphone: incoming and outgoing SEPA and SWIFT transfers around the world, plastic and virtual cards, currency exchange and much more. The app in your smartphone is an open door to all the possibilities of the global financial world.
In Conclusion
I always advise to open several accounts in your client office if you have several partners. So, you can get even more control over your transactions by linking different accounts to different contractors or classifying them by type of work.
See more useful tips on this topic below:
How to Register as a Freelancer? A Step-by-step Guide
Best Payment Methods for Freelancers: How to Get Paid and Withdraw Money?
Current Account for a Freelancer: Everything you need to know and useful tips
4 Tips That Will Help Freelancers Maximize Efficiency