Interesting news
Here you will find an in-depth coverage of the latest news in the ecosystem of financial innovation, as well as information on the top stories and more.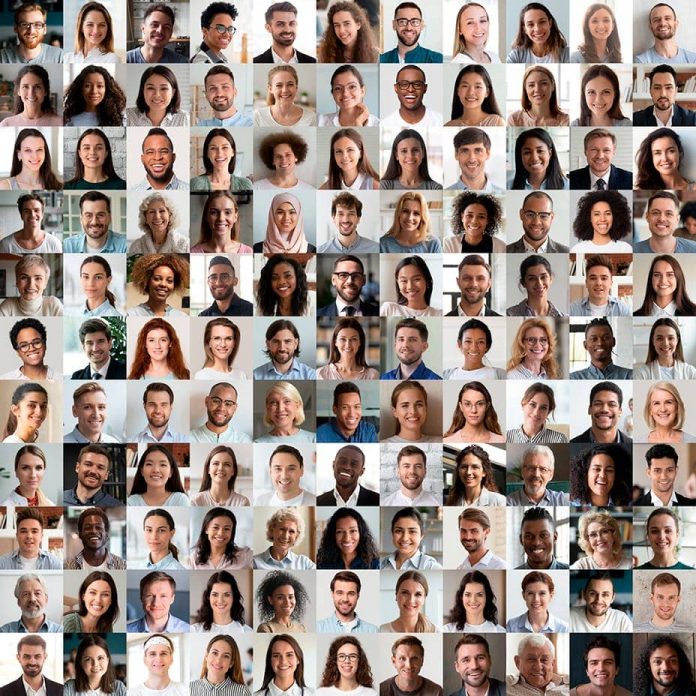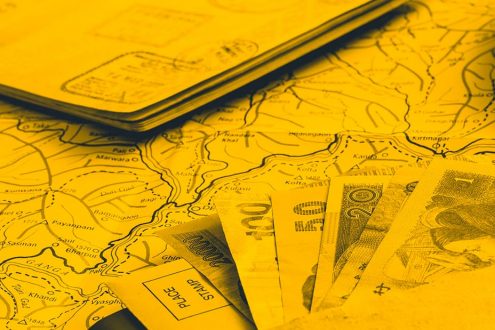 The Optimal Banking for Frequent International Travelers
The world is evolving rapidly. In the last decade we…
Subscribe to our newsletter
Get an overview of the most important news and highlights of the month.