How to Build Strong Business Relationships Remotely?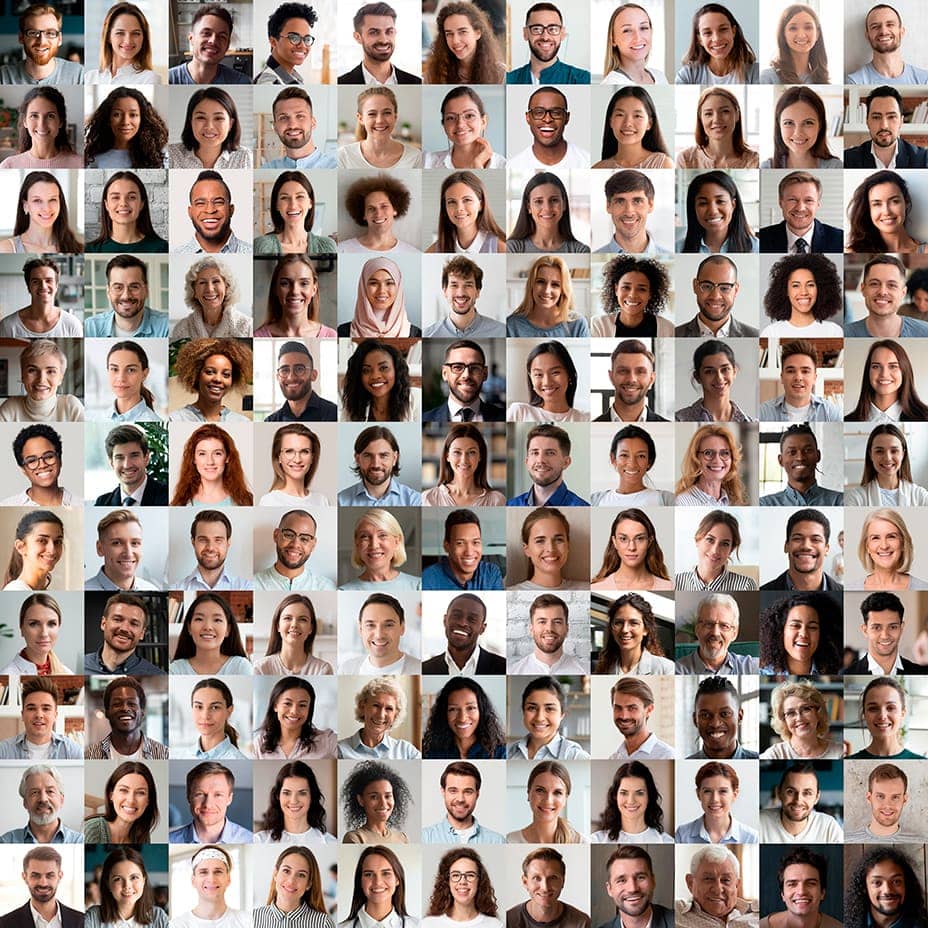 After the covid-19 pandemic, the whole world switched to remote mode. Unequivocally, it can be called a new business ethics. Face-to-face meeting has always been one of the most important elements in relationships building between people. During meetings in person people had the opportunity to study each other and build trust, the key to a successful business interaction.
We must also understand that there are some cultural and mental peculiarities, depending on the region, according to the survey based on 82 managers' opinion in four regions worldwide, made just before the pandemic. Personal meeting was extremely important in Latin America and the Middle East/South Asia for trust establishing. It was the time to assess potential business partners' shared values for managers in Latin America region. Assessment of respect for different values was determinative for Middle East/South Asia ones. After re-interviewing 21 of them in November and December 2020, it was found out that trust did not change during the pandemic. It was still lower in Latin America and the Middle East/South Asia comparing with East Asia and the West. But there was something in common in virtual meetings: it was possible to maintain relationship, but it requires deeper relationship building for new business partners.
Before the pandemic the interviews identified the main criteria for trust decisions making: competence, respect, openness and rapport. But during the pandemic they faced a lot of difficulties to judge potential partners because of limited social interaction. There are numerous examples of cancelling or deferral of a billion dollars contracts signing because there were no face-to-face meetings. To see and hear how potential business partners interacted with each other is still needed. Especially, contacts in other countries you have never been to, you can't take responsibility without understanding cultural values and decision-making process in a potential partner's company.
Remote pandemic communication clarified the basic things you can, or you can't do in online interactions. Let's have a look at the four main challenges that people face.
Сhallenges building work relationships remotely
Avoid personal things while meeting online
You are limited in time while virtual communication. A small talk is not always appropriate in the virtual space. During a face-to-face business lunch, you have 15 – 30 minutes for warming up and chatting about your family or personal experience. During an online meeting, you have fewer tools to break down the emotional barrier of your potential business partner. You must stick to the meeting agenda. You cannot fully use all your presentation skills, facial expressions, and gestures. But you can build more personalized and trusting relationship other way. If there is no opportunity to meet offline before or after the conference call, then you'd better use all the other side conversations by WhatsApp, iMessage, etc. Such interaction is less formal. It is the time for in-person moments to establish trust with the client or partner.
Use your networks to the fullest
Personal recommendations always work and can be the fastest way for relationship building. Take a close look at your network, you will manage to find people who have necessary contacts and will be able to recommend you to potential partners or customers. They can be your broker, just try and you will see that people can advocate with no benefit for themselves quite often. You can explore common interests, hobbies of the person you are looking for, or topics you can talk about. Of course, there is no clear algorithm how to act. You just need to find in your network people who can be useful to you or potentially bring you to the right individual. Just don't hesitate and ask directly to do a favor explaining you need to meet this person. References sometimes are much more important than hours or weeks of hopeless research.
Trial in new business
Trial is one of the best marketing tricks. Figures or theoretical arguments are not enough to sign a contract especially if it is something new. Start with smaller investment in a new business, smaller investment always sounds more convincing as it is less risky. But if it works you will get a reliable partner who trusts you and your trial project will benefit bigger deals eventually. Always insist on a personal meeting if it's possible. You will have a better chance of gaining the trust of your potential partner.
Share your expertise
Loyalty building with a potential partner is one of the biggest investments into your future. If you have any tools that can help your trusted customers to streamline business processes, improve their services or save costs – do not hesitate to share them. This will help you to develop a new business for both you and your partner. In addition, you will make a reputation of a trusted partner they can rely on. This behavior is a sign that you are not just a partner or contractor, and you are a person who wants to help. And this is much more than just a business. It is a mutual pyramid of values.
The pandemic was clearly a strong impetus for business processes digitalization. Due to the long pandemic, people have developed new communication tolls, habits, and even business ethics. Apparently, remote work has structured and disciplined all of us somehow. In any case, do not refuse a personal meeting if there is such an opportunity. Humans are undoubtedly social beings. It is always more effective to meet in person than communicate distantly. There is always a bigger chance to build trusted business relationships with a new partner while face-to-face meeting.