How FinTech is creating new opportunities for your business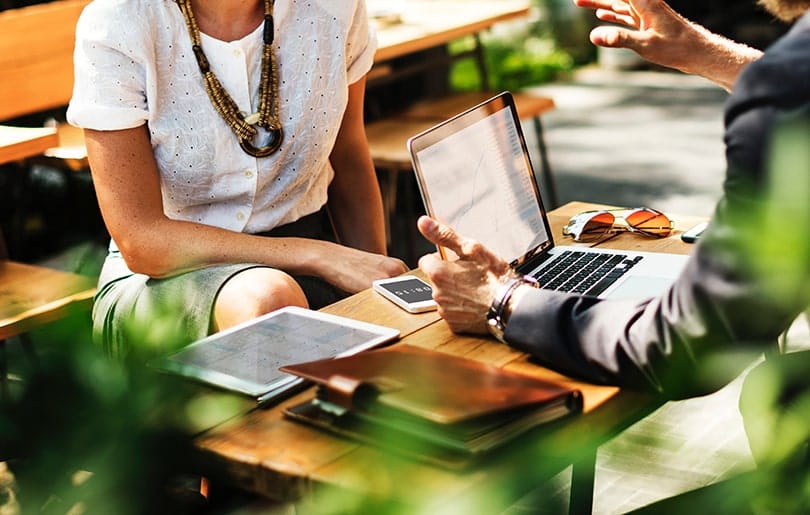 We are now in the middle of revolution. It's a fintech revolution and your business better be taking advantage of the opportunities it presents. There is no other way than to get on board; otherwise you will be left behind while your competition moves forward.
Fintech has already changed the way how organisations, be it small, medium or large, are processing and using their financial data. However, like anywhere else, there is a lot of misinformation and misunderstanding when it comes to financial technologies. Business owners should make sure they have enough information about fintech and how to integrate the benefits it presents in order to be able to get competitive advantage.
Fintech can provide the ability to improve various processes of business due to constant innovation and technological growth it has. The tools fintech provides are actually more affordable than one might think. Further, technological solutions provided by fintech are highly adaptive. The integration of fintech into usual business operations allows more accurate capabilities for data processing; therefore, it affects the decision making process and helps to make better business solutions. Fintech has gone to great lengths to revolutionise financial system and provide solutions that involve different industries and parts of business. The variety of data it provides and systemises enables the users to make unbiased accurate decisions, have less prejudice and resolve issues faster and in fairer way.
Another great thing about fintech is that it gives enough freedom to create custom-made solutions for your specific business and tailor-fit programmes for a particular issue you need to overcome. Fintech actually helps your business be more efficient, eliminate bureaucracy and delays caused by traditional practices.
Our best advice is to get to know FinTech and start using the benefits it provides in your business now!