How to Open a Payment Account Online in Slovenia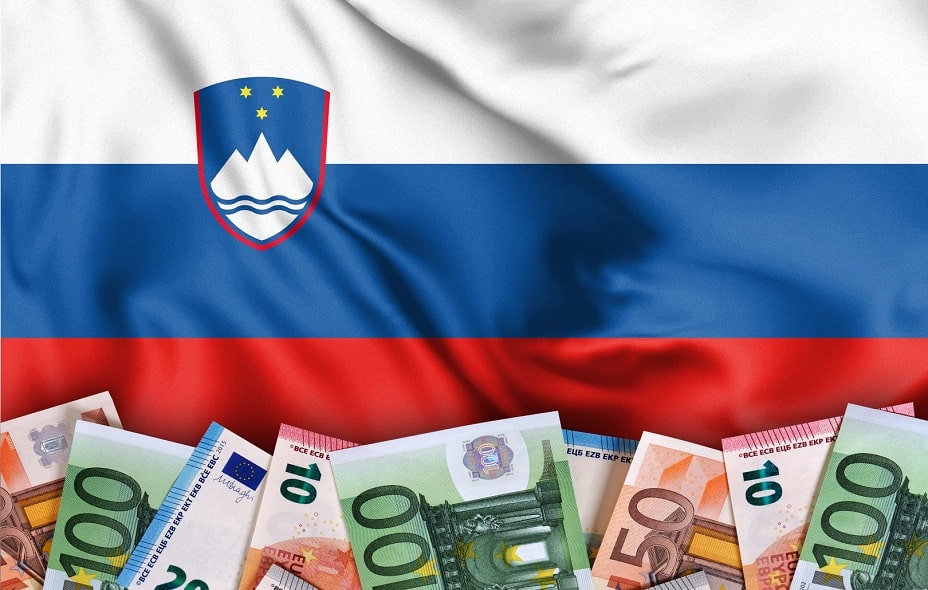 Are you a non-resident looking to open an account for online banking in Slovenia? With the convenience of digital banking, the process has become easier than ever. In this article, we will guide you through the steps to open an account online in Slovenia and provide valuable information to ensure a smooth and successful experience. Whether you are an individual or a business entity, we've got you covered.
Account for a non-resident in Slovenia: The list of documents required
To give you a better understanding, let's delve deeper into the list of documents typically required when opening an account for online banking in Slovenia as a non-resident:
Valid identification: Prepare a copy of your passport or national identification card. Make sure it is up-to-date and clearly legible.
Proof of address: Gather official documents that confirm your residential address. Utility bills, bank statements, or rental agreements are commonly accepted.
Tax identification number: If you have a tax identification number in your home country, provide a copy of the relevant document.
Proof of employment or income: Collect documents that demonstrate your employment or income source. This may include employment contracts, paychecks, or bank statements.
Remember, these are general requirements, and some financial institutions may ask for additional documentation based on their policies. Always check with your chosen financial services provider to ensure you have all the necessary paperwork.
What is the easiest way to open an account in Slovenia?
When it comes to convenience and efficiency, online banking is the way to go. Many financial institutions in Slovenia offer online account opening services, allowing you to complete the process from the comfort of your home or office. The online application forms are user-friendly and guide you through the necessary steps.
One recommended option is Satchel.eu, a European digital banking provider that offers a seamless and straightforward account opening process and convenient money management at your fingertips. With Satchel, you can enjoy the following benefits:
European IBAN: Obtain a unique European International Bank Account Number (IBAN) for easy cross-border transactions.
Multi-currency accounts: Open accounts in major currencies such as EUR, USD, GBP, and more, catering to personal, business, freelancer, and merchant needs.
SEPA transfers and SWIFT payments: Send and receive funds domestically or internationally using SEPA transfers in euro and SWIFT payments in 38 currencies.
Mastercard payment cards: Access both plastic and virtual Mastercard payment cards for convenient and secure transactions.
ATM cash withdrawals: Enjoy the flexibility of withdrawing cash from ATMs with transparent fees.
High fraud protection: Satchel prioritizes the safety and security of your funds, ensuring robust fraud protection measures.
By choosing Satchel, you can streamline your banking experience and enjoy the convenience of solutions tailored to your needs.
Start now and open an account in no time
Opening an account online in Slovenia has never been easier. With the right documentation and a reliable digital banking provider like Satchel, you can complete the process swiftly and efficiently. Take advantage of the convenience and flexibility offered by online banking, and unlock the benefits of hassle-free account management.
Don't wait any longer – start your journey towards opening an account in Slovenia today and experience the convenience of digital banking. With Satchel.eu, you can trust that your financial needs as a non-resident will be met with efficiency and reliability.