How to Open a Payment Account Online in Poland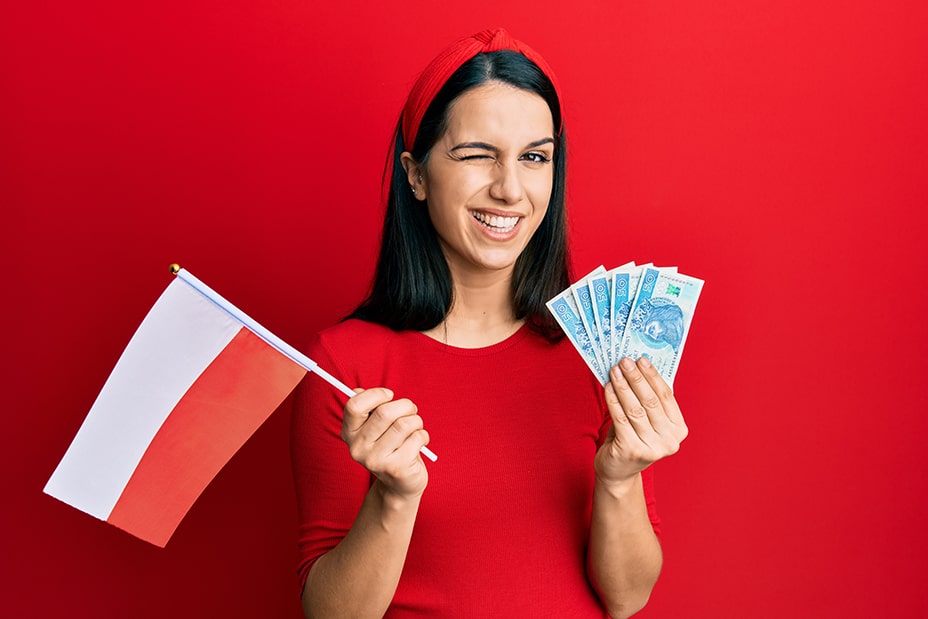 Are you looking to open an account online in Poland? Today, opening a payment account online in Poland is easier than ever before. With a few simple steps, you can quickly open an account from the comfort of your own home, no matter where you are located. In this article, we will discuss the process of how to open an account online in Poland.
What is the fastest way to open a payment account in Poland?
Digital-only banking providers are gaining popularity in Poland, becoming more convenient with each passing day. Fintech companies, such as Satchel typically offer online services such as debit and credit cards, payment accounts, and money transfers. Electronic money institutions (EMIs) are a great alternative to traditional financial institutions, as they often offer competitive rates and fees, no minimum balance requirements, and real-time account management directly from your smartphone. Sometimes digital banking providers offer discounted promotions or even free account opening. But this is the exception rather than the rule, as it is never guaranteed that there will be a promotion in place at the time you open your account.
What are the documents required for account opening?
The first step is to find an online banking institution that meets your needs: compare rates, products, and services. There are many online banking options available in Poland, so it's important to do your research and find the one that is the best fit for you. Once you have found the online banking provider you'd like to open an account with, you can then begin the application process.
The application submission process is relatively straightforward. The documents required to open an current account in Poland typically include:
A valid form of identification, such as a passport, national ID card, or residence permit;
Proof of address;
A bank statement or recent utility bill.
Some financial institutions may also require additional documents, such as proof of income or proof of employment. After your application has been submitted, the digital banking provider will review it and determine whether they can open an account for you.
How long does it take to open an account in Poland?
Compared to quite conservative Western European countries, account opening in Poland is much easier. It typically takes 2-5 business days to open a personal account and 4-6 weeks to open a corporate account in Poland. The exact timeline depends on the financial services, the type of account you are opening (current, savings, investment account), your citizenship, and the documents you need to provide.
How to open an account for foreigners in Poland?
Some digital banking providers offer accounts in Poland for foreigners. Both Polish residents and non-residents can open accounts in Zloty and all the convertible currencies. The list of documents for non-EU residents is usually different from the list of documents for EU or Polish citizens. Non-EU residents typically need to provide additional documents, such as proof of their residence status in Poland, and proof of their source of income. Additionally, non-EU residents may need to provide additional documents in order to open a payment account.
However, Satchel.eu has made account opening much easier. In addition to your international passport, a utility bill from your home country is now accepted as valid proof of address. You no longer need to be a Polish or EU resident to obtain a payment account with a unique European IBAN and Mastercard payment card.
As mentioned previously, an account with an online banking provider can be a sound alternative to the one opened with a traditional financial service provider, as EMIs are somewhat less demanding about opening a corporate (business) or private (personal, freelancer) account online. Before applying online, check to make sure that your country is not on the blacklist. An additional advantage is the absence of an onboarding fee: you will only be charged if your account opening application is approved. You can find more details about opening an account online in Poland at Satchel.eu.