How to Open a Payment Account Online in Slovakia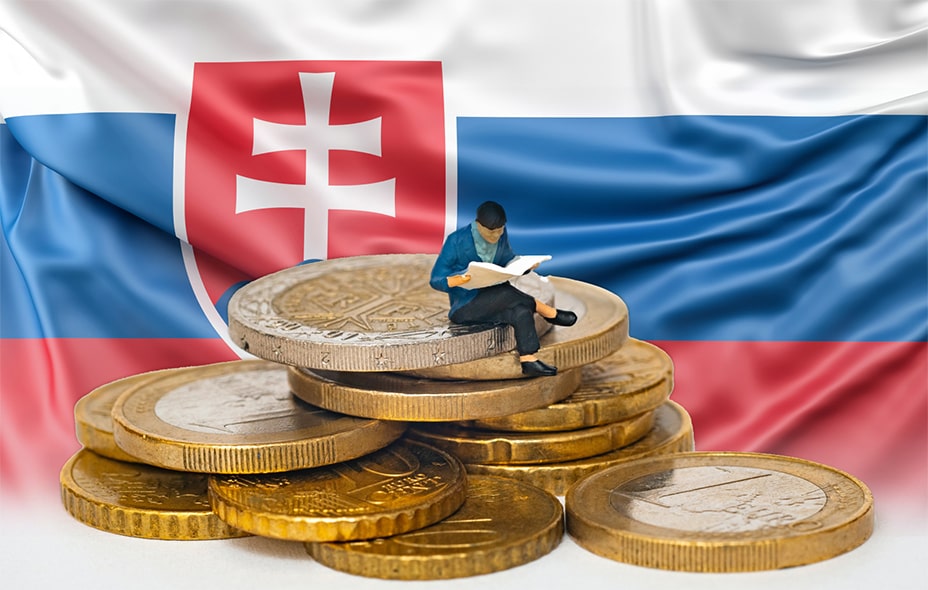 Opening an account in Slovakia is not a difficult process. In fact, it has become much easier in recent years, especially with the advent of online banking. Whether you are a resident or a non-resident, the procedure is straightforward and can be completed in just a few simple steps. In this article, we will guide you through the process of opening an account in Slovakia, helping you navigate any potential challenges along the way. So, rest assured, you can open an account in Slovakia with ease.
Alternatives for account opening in Slovakia
Luckily, there are several alternative options available to you. One popular choice is to open an account online with digital banking providers like Satchel. This innovative online banking platform offers a range of services, including debit and credit cards, payment accounts, and convenient money transfers.
E-money institutions (EMI) provide a refreshing alternative to traditional financial services providers. They often boast competitive rates and fees, no minimum balance requirements, and the convenience of real-time account management directly from your smartphone. While some digital banking operators may occasionally offer discounted promotions or even free account opening, it's important to note that these offers may not be available at the exact time you choose to open your account.
By exploring these alternative options, you can find a banking solution that meets your needs, hassle-free, without visiting a physical bank branch.
What documents do I need to open an account in Slovakia?
When opening an account in Slovakia, you will typically be asked to provide the following documents:
Proof of Identity: You will need to present a valid passport or national ID card to verify your identity.
Proof of Address: Proof of your residential address, which can be demonstrated through a utility bill, account statement, or rental agreement.
Employment or Income Proof: Some financial institutions may request documents such as employment contracts, salary slips, or tax returns to verify your source of income.
Personal Information: You'll need to provide basic personal details, including your full name, date of birth, and contact information.
Residence Permit (for non-EU citizens): Non-EU citizens residing in Slovakia will need to provide a valid residence permit or visa.
It's important to note that specific documentation requirements may vary among digital banking providers. To ensure a smooth account opening process, it's advisable to contact your financial services provider in advance and inquire about their specific document requirements.
How long does it take to open an account in Slovakia?
Compared to Western European counterparts, opening an account for digital banking in Slovakia is a relatively smooth process. Typically, you can expect to have a personal account up and running within 2-5 business days. On the other hand, opening a corporate account may take a bit longer, averaging around 4-6 weeks.
Several factors can influence the timeline for account opening. The specific financial institution you choose, the type of account you wish to open, your citizenship, and the documentation required can all impact the processing time.
How to open an account for foreigners in Slovakia?
Foreigners residing in Slovakia or possessing a non-EU citizen status have the opportunity to open accounts with plenty of digital banking providers operating in the country. These financial institutions offer the convenience of holding accounts in euros or other currencies. However, it's important to note that the required documentation may vary for EU and non-EU citizens, non-EU residents, and locals.
Non-EU residents interested in Slovak account opening may be asked to provide additional documents to establish their residence status in the country and verify their source of income. It's advisable to contact the digital banking operator directly to inquire about the specific requirements.
Alternatively, exploring the option of opening an account with a digital banking provider can be an appealing choice. Electronic Money Institutions (EMIs), often have less stringent requirements when it comes to opening corporate or personal accounts online. Before proceeding, it's crucial to ensure that your country is not on any blacklist. Another advantage is that typically they do not charge an onboarding fee unless your account opening application is approved.