How to Open a Payment Account Online in the UAE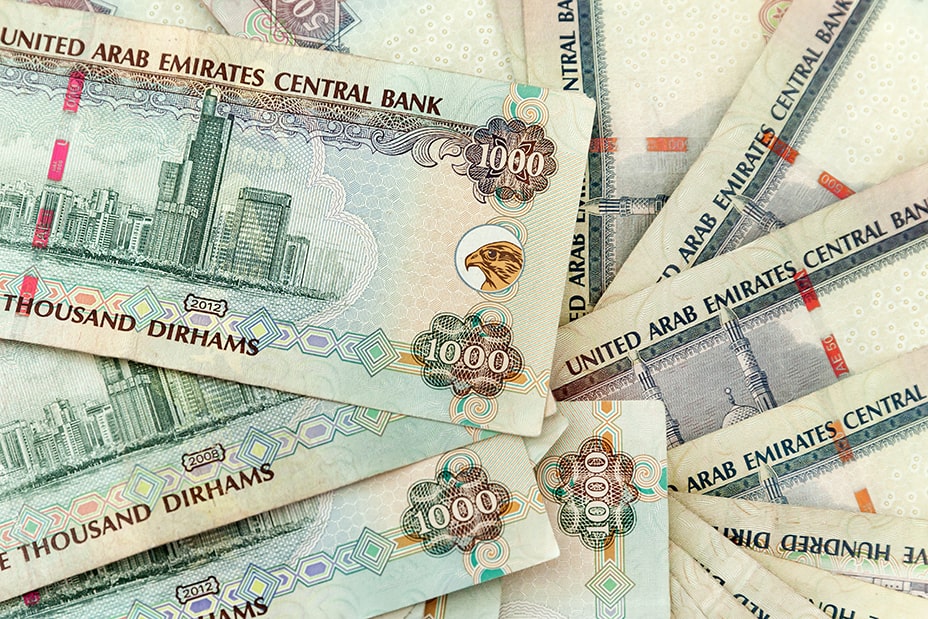 Opening a Business Account in the UAE
Setting up a business in the UAE offers a plethora of opportunities for entrepreneurs seeking a dynamic and tax-efficient environment. With its strategic location, robust economy, and business-friendly policies, the UAE has emerged as a magnet for global investors.
The UAE has been increasingly positioning itself as a significant hub for both the IT and fintech industries in the Middle East. The UAE government has actively encouraged the growth of the technology and fintech sectors through various initiatives, incentives, and policies. This support has created a favorable ecosystem for companies in these industries to thrive. Dubai, for instance, has also established designated innovation zones, such as Dubai Internet City and Dubai Silicon Oasis, which have attracted numerous technology companies, startups, and accelerators.
One crucial step in establishing your business presence in this thriving market is opening a business account for online banking. However, navigating the process can be a bit daunting, especially for newcomers. In this comprehensive guide, we will walk you through the essential steps and requirements to successfully open a business account in the UAE, ensuring a smooth and hassle-free experience for your venture. Let's dive in!
Is it hard to open a business account in the UAE?
The process of opening a business account in the UAE can be quite intricate and, at times, time-consuming. It is not uncommon for the entire procedure to extend over several weeks or even months. However, there are numerous opportunities one can leverage to facilitate the process.
Overcoming the challenges of opening a business account in the UAE
Tackling the process of opening a business account for online banking can be challenging due to several pitfalls. A lack of a local office presence, the requirement for physical presence, and high minimum monthly balances can pose obstacles. Additionally, annual attestation of documents and limited support for SMEs may further complicate matters.
The stringent criteria for industry acceptance by the UAE banks may limit opportunities for innovative companies in emerging technology sectors such as IT, fintech, telecommunications, and cryptocurrency. To successfully operate in such industries, substantial documentation must be provided to establish the legitimacy and financial viability of your business. Unfortunately, traditional financial institutions tend to be cautious and avoid onboarding customers from industries deemed even mildly risky by conservative standards.
Moreover, the absence of customer profile pre-check can lead to wasted time and effort. However, there are alternatives – European digital-only banking providers like Satchel.eu offer effortless cross-border operations with dedicated IBANs and personalized support.
Documents required to open an account in the UAE
The specific list of documents required to open an account in the UAE may vary depending on the type of account, the financial institution you choose, and your business structure. However, here is a general list of common documents that are typically requested by the UAE banks:
Application Form: An application form that needs to be filled out with your personal and business details.
Passport Copies: Copies of the passports of all the shareholders, directors, and authorized signatories of the company.
ID: Copies of ID cards/passports of all the individuals involved in the account.
Proof of Address: Utility bills or a tenancy contract to prove your residential address in the UAE.
Company Documents: Depending on your business structure, you may need to provide company documents, such as the Certificate of Incorporation, Memorandum of Association (MOA), Articles of Association (AOA), and Trade License.
Shareholder/Director Resolution: A resolution signed by the company's shareholders,directors, and board members authorizing the account opening and designating the authorized signatories.
Business Plan: A detailed business plan outlining the nature of your business, its activities, and financial projections.
Bank Reference Letter: A reference letter from your existing bank, if you have one.
Financial Statements: For established companies, audited financial statements may be required.
Tax Identification Number (TIN): Some banks may ask for a Tax Identification Number from your home country.
Personal CVs: Detailed resumes or CVs of all the shareholders, directors, and authorized signatories.
Also, keep in mind that regulations and requirements may change overtime, so always verify the latest information before proceeding with the account opening process.
What should I choose: a traditional financial institution or an EMI in the UAE?
When deciding between a traditional financial institution and an e-money institution in the UAE, several factors come into play. Traditional service providers offer well-established physical branches, a wide range of financial products, and a long-standing reputation. They may suit those who prefer in-person banking experiences and a sense of familiarity. On the other hand, online banking providers, being fully digital, provide convenience, ease of use, and innovative features through mobile apps, often with fewer document requirements. They also tend to have lower fees and faster processing times. For tech-savvy individuals seeking seamless online banking with modern features, neobanks are a compelling choice. Ultimately, the decision should hinge on your individual and banking needs as both options offer distinct advantages tailored to different banking preferences.