Is a Foreign Bank Account a Must-have These Days?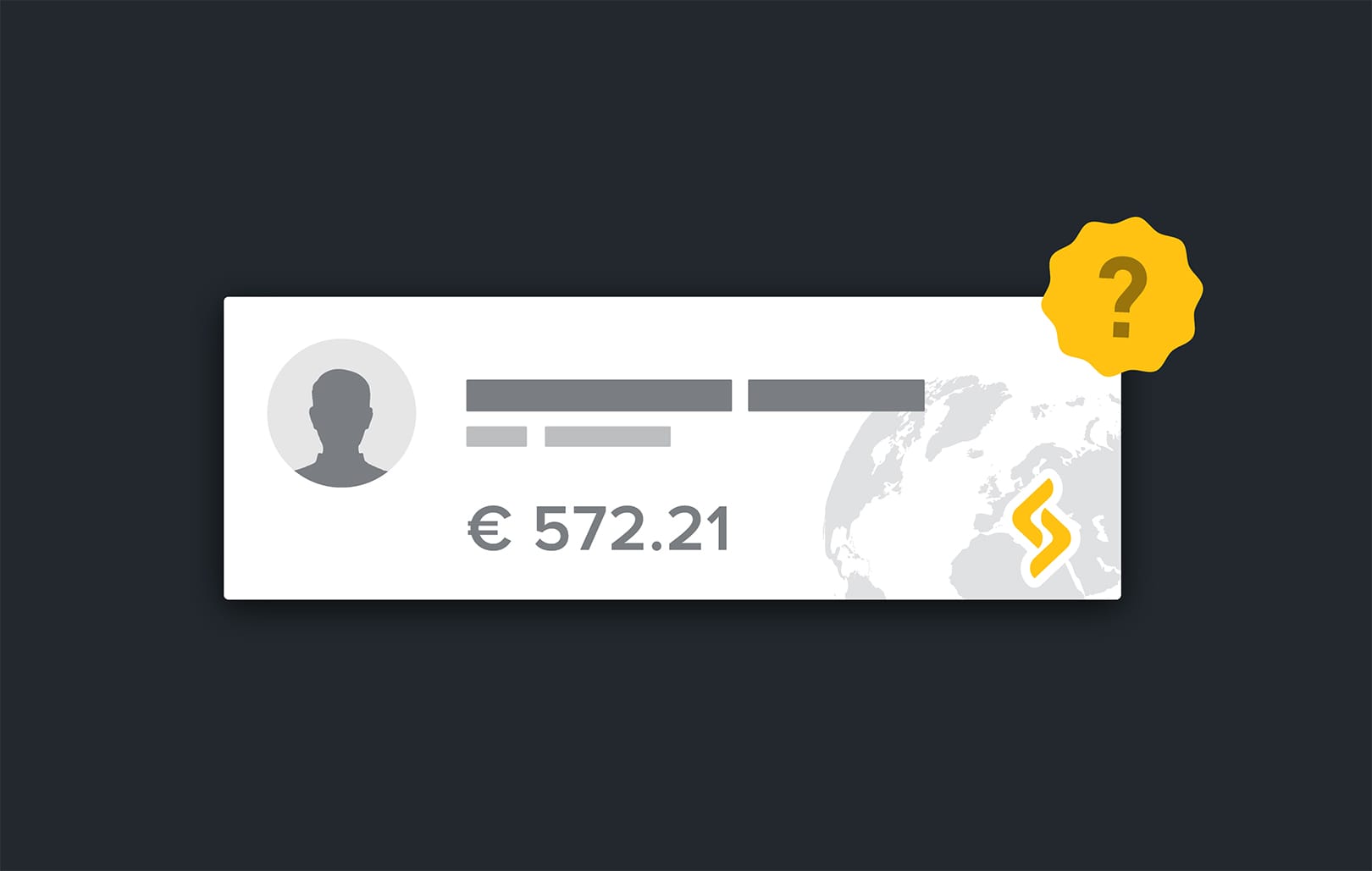 The 21st century is the century of open borders. This applies not only to travel, culture and education, but also to personal and corporate finance. With the increased opportunities of establishing and maintaining connections and relationships, businesses are able to conquer new markets and provide services to more people than ever before.
However, there are still problems when it comes to directly transferring large amounts of money across borders. This happens due to several reasons and can cause lots of regulatory and tax-related troubles and limitations.
Opening a bank account abroad, in a country where your relatives or business partners are located, gives you direct access to their local financial system, helps avoid over-regulation, and allows you to access your money in seconds from anywhere in the world.
How Does Online Banking Overseas Work?
An international bank account is pretty much identical to an account at a local bank. It enables the holder to safely store funds, send and receive SWIFT bank transfers from anywhere in the world and conveniently transact with a card linked to the account. Additionally, accounts opened in Europe come with unique IBANs and support fast SEPA money transfers across member states.
A bank account in Europe gives you a range of benefits, thanks to the shared financial ecosystem and a common currency. Regardless of whether it is a personal or a business account, opening a single one in Europe will be identical to opening 31 different ones, one for each EU member state.
Satchel is a Lithuanian Electronic Money Institution (EMI), which means that all these benefits automatically apply to its clients.
Will I be Able to Easily Access My Money?
Yes! Just as in the case of a local current account, an online account with an EMI gives you real-time updates on the balance and transactions, ability to send and receive funds through all conventional channels, such as direct card deposits, online and wire transfers, while having an extremely high level of security. A prepaid MasterCard that comes with the account will provide you with instant access to your funds whenever you need to make a payment or a withdrawal.
A unique IBAN is also useful when it comes to receiving salary and pension. A direct payout transfer from an employer or fund will reach your account very fast, in some cases, just in a few seconds.
How to Open a Bank Account Abroad Online?
Modern problems require modern solutions, so opening a bank account abroad can be easily done online from your computer or mobile device. Unlike traditional banking service providers and banks, Satchel will never ask you to pay a personal visit to its office. All you will have to do to open a personal account is to provide basic personal information in a simple online form, which will be processed in a couple working days. After your account opening request gets approved, you will be sent a prepaid MasterCard that you will be able to use for payments and withdrawals worldwide.
When it comes to opening a corporate account, Satchel will only require a standard package of documents. The company offers a rich range of functional solutions, which will help you simplify money management and boost business growth. Corporate clients will benefit from multi-currency IBANs (that support 25 currencies) and other helpful tools.
***
If you are looking to expand your transactional opportunities with friends, family, employers or employees, business customers and partners across borders, then opening a bank account in their financial space can be very beneficial for increasing the speed and optimizing the fees and taxation.
With Satchel, you can set up a European current account, which will give you access to fast and cost efficient financial operations in over 20 countries. At the same time, a Satchel business account opens you the access to the European market, and gives you full control over your multi-currency incoming and outgoing transactions.