Is you FinTech company trying to go global? Here are our tips!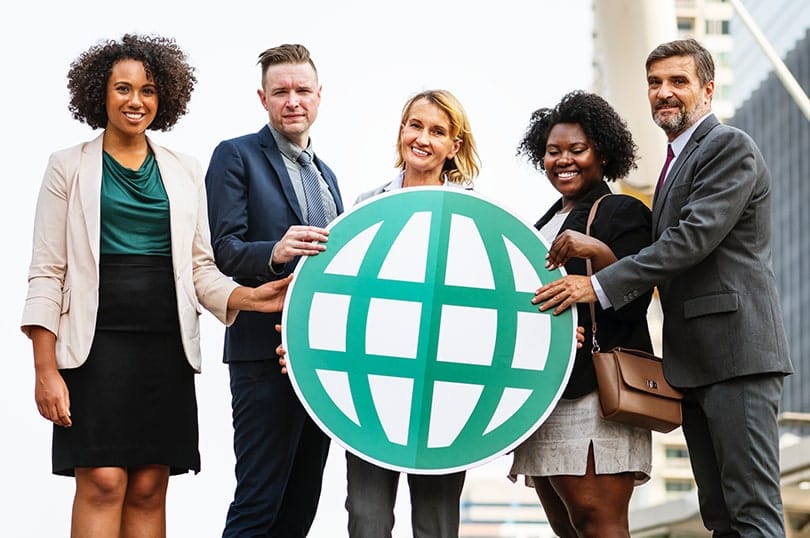 Going global is not the easiest thing to do. In some cases, it can be more challenging than creating a new product. Even today, living in this digital world, when everything is connected via mobile and physical distance means nothing for technological solutions, going global can still be tough. There are multiple questions to think about and many of them, such as regulations, are not yet global – they have different rules in different countries. Going global is difficult, but if you get it right, the return for your business can be huge.
One of the most sensitive subjects in such case is being compliant in every country. Working in your own country compliantly is challenging enough but going global means a number of additional requirements. You have to know how to deal with tax structures, fraud controls, how to verify the legitimacy of your business partners etc. Financial services is one of the world's most highly regulated industries, so you have to be prepared to face multiple barriers for your business. A good way to deal with that is asking for help from experienced local advisers who will help you to avoid any breaches that could cost you financial loss or even endanger your licence.
Further, don't forget that you must understand cultural practices and references as well. Ethical missteps can cause you a lot. So it's not only accurate translations you need to think about, you have to know the correct approach to handle your communications. Using local online portals and adjusting your emails to local standards is crucial if you want to make a right impression to local audience.
Another important part is getting qualified talent. You have to evaluate the local labour force and know in advance if you have a chance to get as qualified and experienced people as you need. Otherwise, you need to think about alternative ways to handle this question immediately. Make sure that your team serves you as an asset, not as liability.