Retailers risk losing online shoppers with outdated payment technology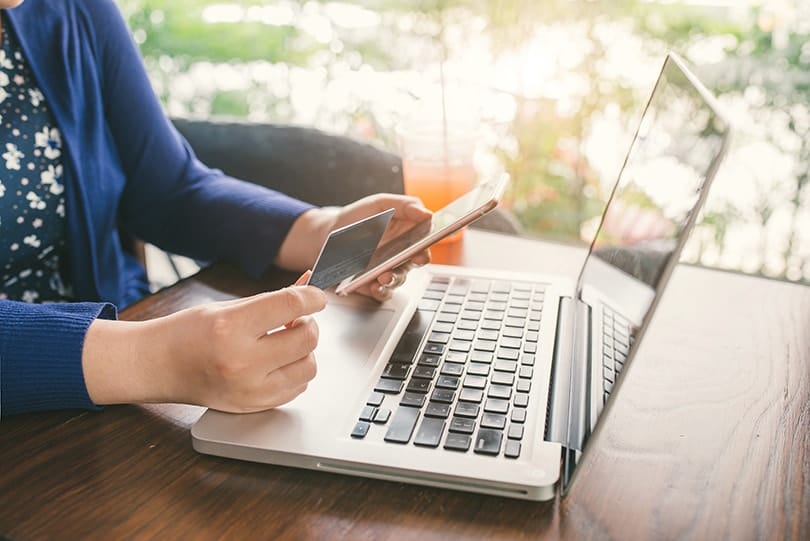 More than seven in ten retailers haven't introduced any new payment technology to their websites, suggests Barclaycard research. While 86% of retailers state they are looking to increase online transactions over the next 12 months, according to the study many are not providing the best possible eCommerce experience to their customers. Making sure the paytech is always up-to-date helps retailers provide simple and fast shopping experience and drive revenue by minimising online abandonment.
The study shows that retailers could be losing as much as £18 billion in sales every year, as consumers ditch online baskets worth almost £30 a month. 15% of shoppers have chosen to drop online purchase because they couldn't pay using methods like "one-click" ordering, and almost the same amount of respondents highlighted long checkout processes being their biggest frustration.
Meanwhile, companies that introduced new payment technology to their websites do not look back. Almost all of them (96%) state that this decision actually enhanced the online experience for their customers.
"The payment process is a crucial step in the customer journey – this is why it's essential that retailers ensure they're keeping up with the latest payment technology developments," George Allardice, Head of Strategy, Barclaycard Payment Solutions told PaymentEye. "An up-to-date payment system plays an important role in supporting business strategy, helping online retailers utilise rich data and insight into customer behavior. This can, in turn, inform day-to-day decision-making and updates to the ecommerce site itself."
If you are looking for the up-to-date solutions, SatchelPay can provide various tools, which will advance and simplify funds transferring processes for your company. We cover most transactional services in the financial world, making your business a one-stop solution. Whether you are a pioneer or already established business, we will find a secure, quick and cheap solution perfect for your company.