Transformations in B2B payments area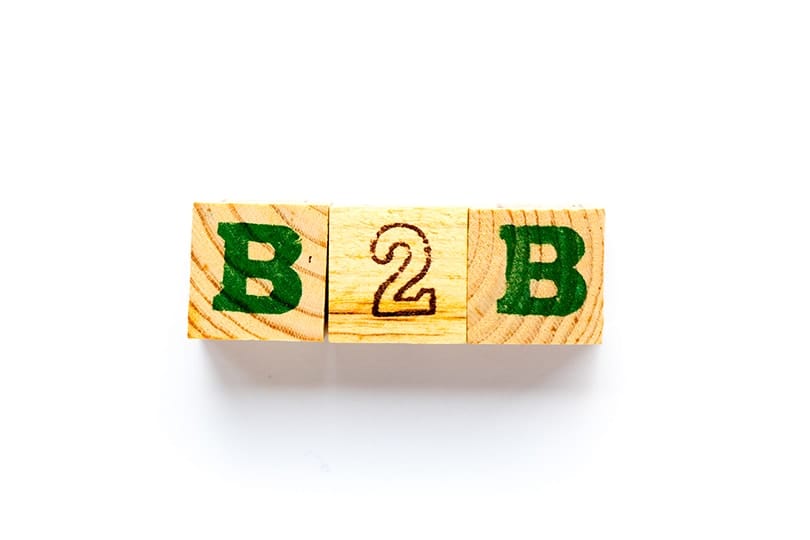 While recently B2C has been the primary area of state-of-the-art solutions, technological masterpieces and payment innovation, it seems like we are approaching some big changes. As recently predicted by John Chaplin, we are about to see more and more innovation coming in the B2B space. Serious transformations are shaking B2B market as business professionals expect to have the same speed, quality and modern solutions in their demanding businesses as in their personal lives as consumers.
Paymenteye.com published an interview with Andy Barker, Head of Payments and Partner Products at Magento, on B2B innovations and the future of business payments. According to Barker, the primary reason why B2B is such an important area for innovation now is the fact that people are realising the size of B2B market. By 2021 B2C is estimated to be at around $4.5 trillion, whereas B2B is estimated to reach $12 trillion. Further, professionals in B2B are demanding the same kind of experience that B2C has brought.
And here comes the main challenge B2B is facing – the ability to make payments affectively. Barkeer says this is largely the result of more millennials entering into employment in this space: "As the employment base evolves in this way, more employees within this space want to buy how they want, when they want, where they want, with the immediacy that millennials expect. Many of the former generation in B2B are used to that personal connection of picking up a phone, buyers speaking to suppliers over the phone, knowing each other well as individuals. What we see now is buyers who might want to place orders at 2am, because that's when they work, and they expect to be able to do that".
According to Kerry Agiasotis, managing director and executive vice-president of Sage Asia Pacific, one way to increase efficiency and productivity in payments area is using advanced solutions fintechs can provide. Agiasotis says the influence of fintechs come from removing the middlemen and overheads from B2B financial transactions.
If you are looking for hassle-free payment solution for your company, let's have a chat about our IBAN collection and remittance solution. We can provide tools for your business for instant SEPA transfers, unique IBANs for each of your customers, mass pay-outs and transferring funds without any intermediaries. Let us empower your business!