Revenue Management in Fintech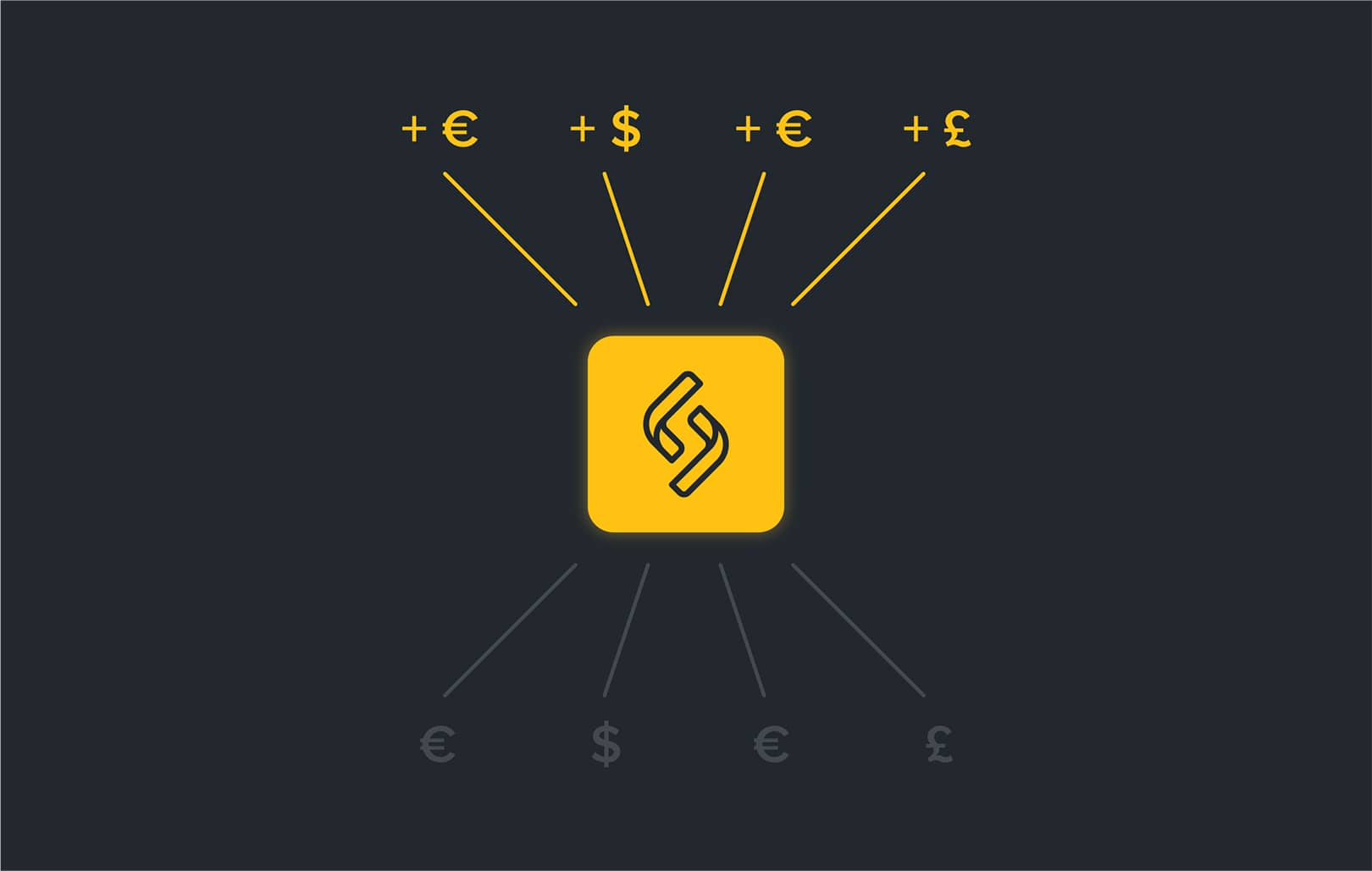 The digitalization of the banking sphere has transferred all financial data of banking customers into a machine-readable form, comprehensible by the computers safely in a matter of seconds. A few decades ago, it allowed banking institutions to offer their services at an instant, virtually in any corner of the planet.
Throughout the years, the industry came to a single data storage format for banking, to simplify development and minimize possible errors. This led to a logical development of APIs for fast, secure, anonymous and permissioned data between different software pieces, built for various purposes. This is how Open Banking API was born.
What is Open X?
Open X is the further development of the Open Banking API, that provides extended revenue management functions to different software, connected to the banking service provider's software. Money management apps, money transfer programs, personal wallet software, accounting suites — all can be connected to your bank using Open X to build greatly extended functionality over your banking app.
What is Revenue Management in Personal Use?
Historically, revenue management was exclusively a business term. It allows forecasting the future demand to optimize the supply chain and maximize the business' profit by getting the supply chain to work with correct quantities and in advance. With Open X and connected applications, revenue management became a new thing for personal use, starting to pop up with various money management applications.
Money management suites, connected to your banking accounts, give you the possibility to overview your expenses, sorted by category, periods in time, amounts spent, and more. They often allow the control of your paid subscriptions and other recurring payments, especially those requiring the input of additional information from your side, such as utility bills, and make sure you pay correctly and in time.
How Does Personal Revenue Management Work?
The latest revenue management software analyzes your income and spendings streams. It can predict your expenses in the future and give you a heads-up before you end up opening a credit line or paying extensive fees. These money management applications learn when you get paid and send you automatic reminders to pay your bills, send money to your parents, or pay for your monthly subscriptions.
Using complex cash flow forecasting algorithms under the hood, revenue management applications constantly improve their knowledge of your habits and offer you ways to save money by re-arranging your payment reminders and sending them to your debtors for you. For that purpose, revenue management apps often can generate invoices and even e-invoices and send your current banking account data, without you going too deep into scrupulous details.
When you open a new account, in a new bank, or simply with another set of fees, a revenue management app will consider the fees, and advice you on using different accounts for different payments, to save funds on commissions.
Money Management in Your Pocket
At Satchel, we're into intuitive mobile banking that makes revenue management easy and flawless. A native app on your smartphone combines everything you need: your financial information, money transfers, and even cash flow forecasting based on the full transaction history.
Apply for the personal account today and enter the new dimension of managing personal finances.