Satchel.eu and Plastics for Change Partner to Reduce Plastic Footprint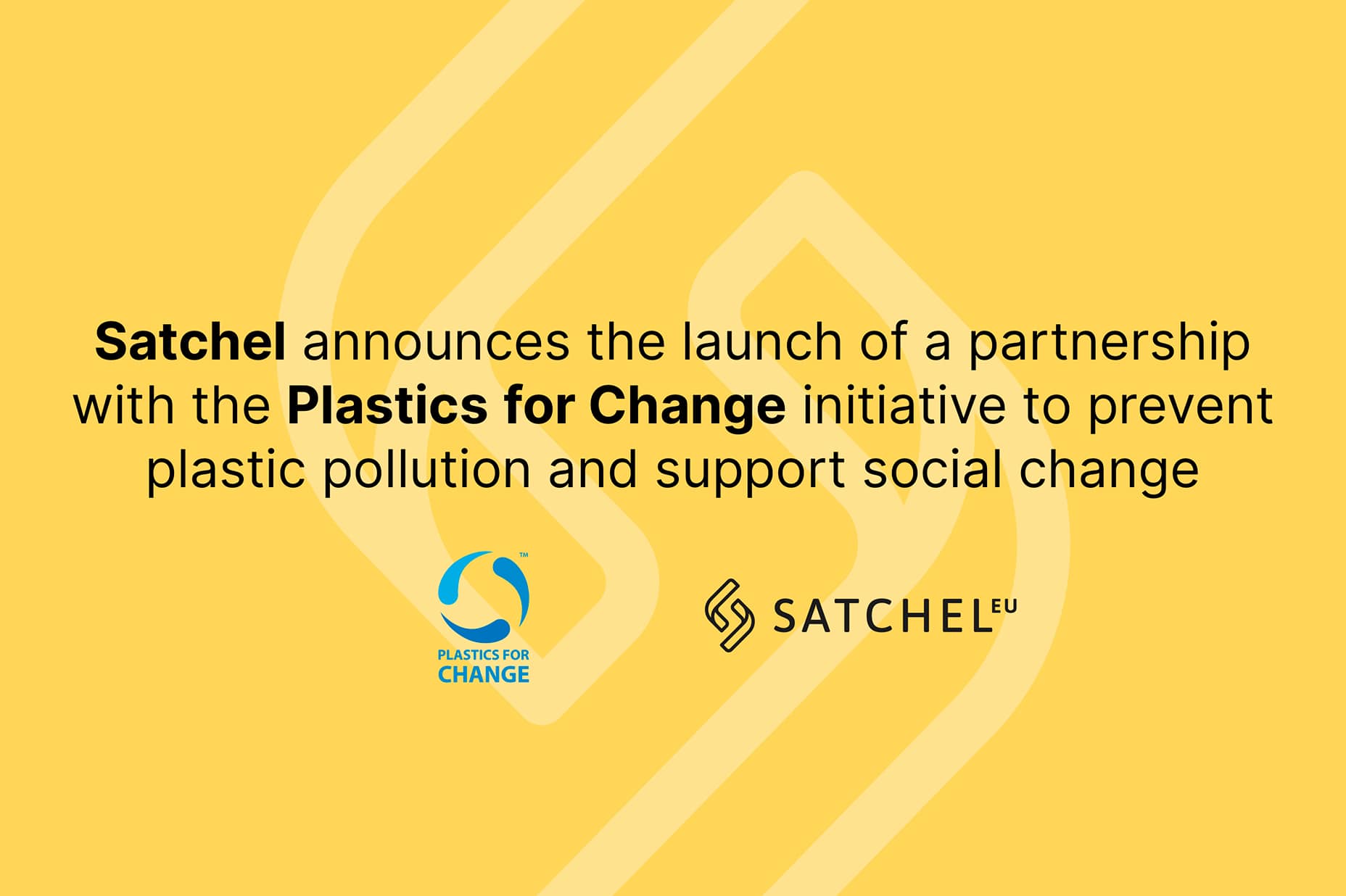 At Satchel.eu, we care about the quality of our services, the satisfaction of our clients, and the well-being of our employees. We also care about the impact we exert on our community and stakeholders, and the footprint we leave on our planet.
One of our main products are plastic payment cards. Unfortunately, at the moment there is no alternative material to make their production more sustainable, which makes us concerned about the way our plastic footprint is damaging planet Earth and affecting the generations to come. Therefore, as we must continue producing and selling plastic cards to satisfy the needs of our customers, we see it as our duty to help those who prevent plastic pollution and support social change.
To fulfill this commitment, we are partnering with the Plastics for Change initiative, who empower a million informal waste collectors to build a world where plastic waste is optimized as a resource for reducing poverty through fair market access.
Read the full press release here: https://financialit.net/news/payments/satcheleu-and-plastics-change-partner-reduce-plastic-footprint.