Payment Gateway vs Payment Processor: What is the Difference?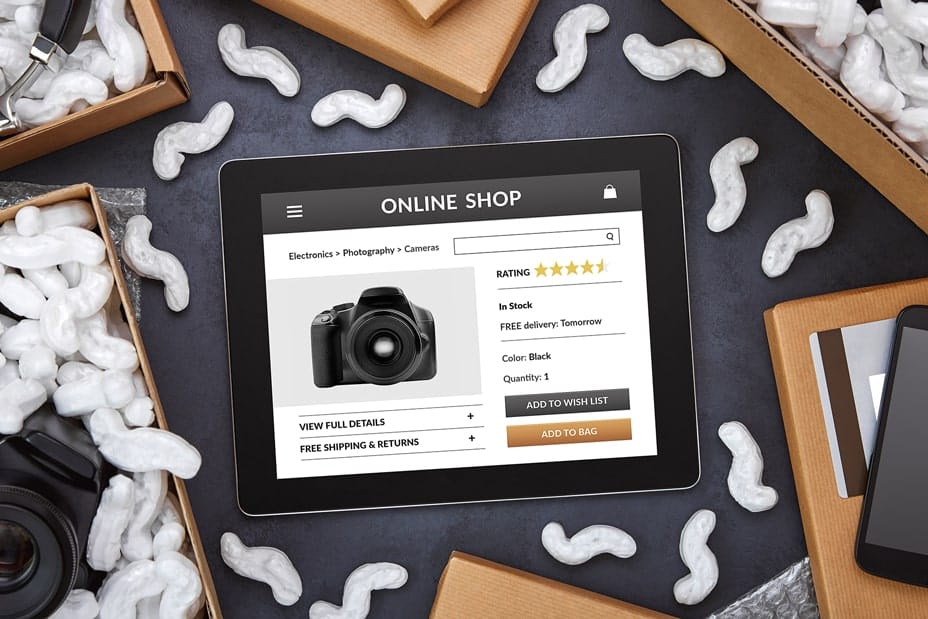 How Does a Payment Processor Work?
Credit card terminals or other POS devices are provided to merchant shops by payment processors. A POS terminal verifies whether a transaction is being made with an authentic credit card by a real owner of the card/account. Authentication is done through an EMV chip in a credit or debit card, and a client's confirmation. Verified transaction information is sent by a payment processor to an issuing bank. After a bank's approval, a processor sends the transfer details to an acquiring bank. Then, it confirms transaction success to the POS terminal. If a transaction is declined by a bank, a payment processor passes the information to a POS terminal. The most common reason for banks' refusal is lack of money and credit balance.
In essence, a payment processor acts as a "messenger", a POS performs the role of a security or gatekeeper in this offline system.
What Is a Payment Gateway?
Payment processing has the same function of a "messenger" during an online transaction. But during an online operation there is no POS device for authentication. A payment gatekeeper is specifically responsible for that. A payment gateway is in charge of digital payment authentication, it is a kind of a virtual POS terminal.
How Does a Payment Gateway Work?
When a customer performs a transaction inserting a physical card into a POS, he/she enters a security code. Buying online a client must input credit card details, a security code, and a billing address to get authenticated by the payment gateway's virtual terminal. Payment data is securely forwarded to a processor.
Modern payment gateways offer advanced fraud detection tools. A set of configurable options like address verification (AVS) and newer velocity or IP based tools. Transactions can be held for a review with possibility to be declined. Even if a transfer is done and approved by a payment processor. Transaction data are transmitted to two banks. A processor shares the details with a customer through a gateway after the successful transfer.
What Is the Difference Between Payment Gateway and Processor?
As we said before, the main difference between them is their functionality. A payment gateway is a technological platform or software ensuring encrypted connection between a merchant's website or hosted payments software, and credit card processing companies. Credit card data is sent by payment gateways to payment processors. Working behind the scenes payment processors transmit data between 4 parties: business, business's bank, customer, customer's bank. Modern gateways are integrated services with numerous different processors.
How to Choose a Payment Gateway and Payment Processing Provider?
A provider should be secure, convenient, and affordable. Quick purchases through various devices and sales channels are assured by good payment gateways. It is better if it's integrated not just with e-commerce software, but also with mobile payment platforms and POS systems.
Benefits of an All-In-One Solution
Originally payment gateways were created for traditional e-commerce transactions. With the development of fintech technologies gateway solutions are getting more advanced. Modern gateways process a wider range of channels and devices providing a more seamless omnichannel experience:
Integration with third-party CRM, ERP, or accounting platforms (no need to register and report incoming sales manually).
Tapped, dipped, or swiped transactions on a credit card reader with cards.
Payments with manual entering a phone number or mail.
Getting a payment gateway, payment processing, and merchant account from different providers can cause difficulties. It may even lead to an unpleasant situation when your online store suddenly stops accepting credit cards. This problem can be avoided if you buy all three from the same provider. In case of any problem or dispute, you will have to contact just one supplier.
The obvious advantages are the convenience, time saving, and single-entry point of communication.
Conclusion
It is better to take advantage of modern high-tech solutions for a payment process. The main goal of any offline or e-commerce business is maximum efficiency. Maximize it via the latest developments in the fintech industry.