The SatchelPay team has participated in the largest Fintech conference in the Baltics – "Fintech Inn".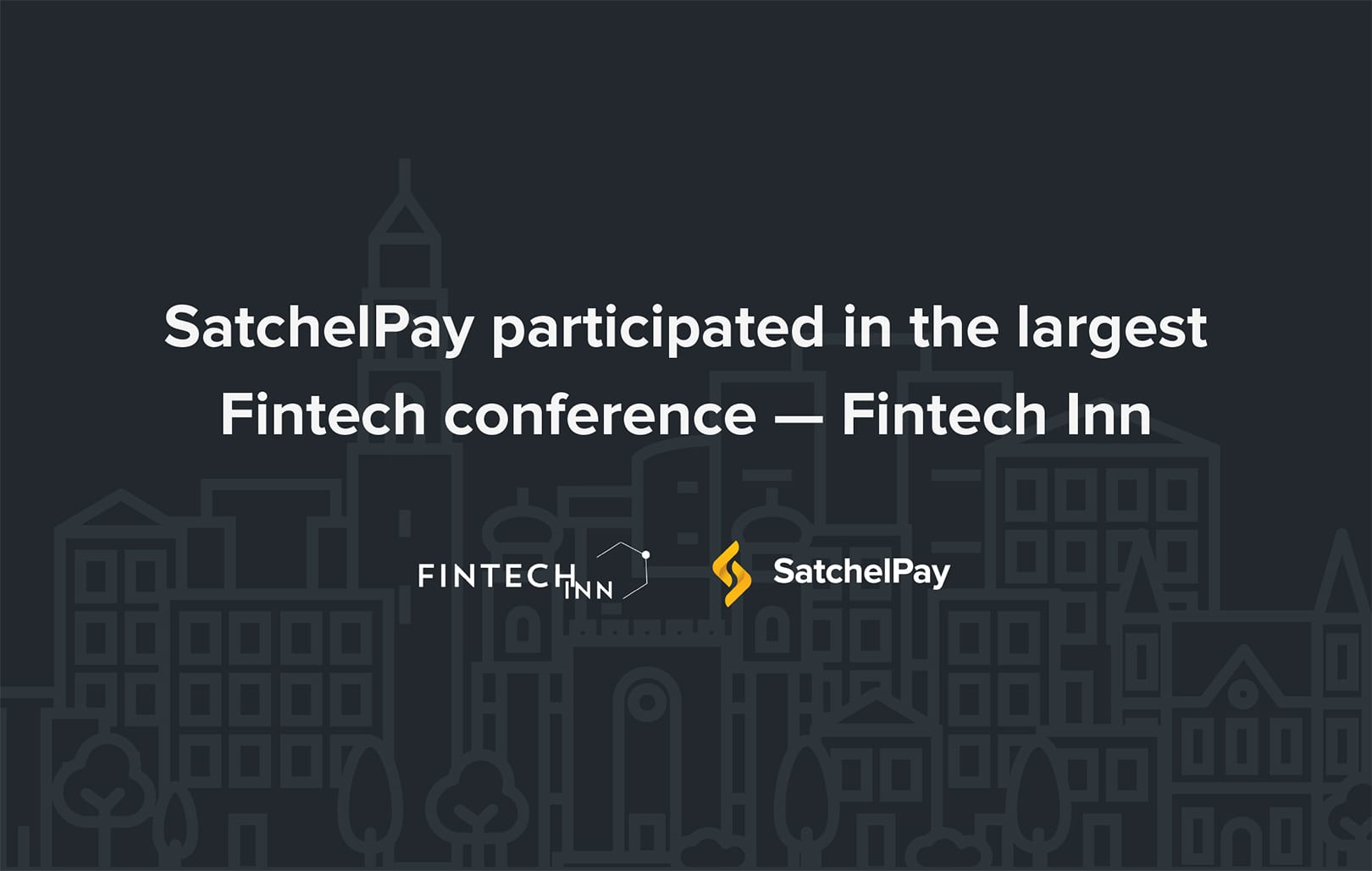 "Fintech Inn" was attended by numerous companies, startups, banks, investors, associations, policymakers and technology leaders from over 60 countries. The forum became a great opportunity for networking, exchanging knowledge and discussing the challenges that the industry is facing today.
With more than 3000 attendees from about 500 Fintech companies, the conference gave us a chance to dive in and gain insights about the business practices of the most successful market participants, such as Revolut and Transferwise, meet and interact with our existing and potential clients and business partners, and get updated on the latest trends and innovative developments in the Fintech world.
Over 100 speakers from different Fintech sectors shared their thoughts and forecasts concerning the challenges revolving around newcomers and existing players, opportunities that are constantly expanding the Fintech market, and the overall development of technology and innovation. Many touched on the role that cryptocurrencies will soon play in everyday banking, suggesting that the industry will experience a transformation in the following years, bringing along major disruptions.