There Is No Currency in the World, Digital or Fiat, More Valuable Than Our Health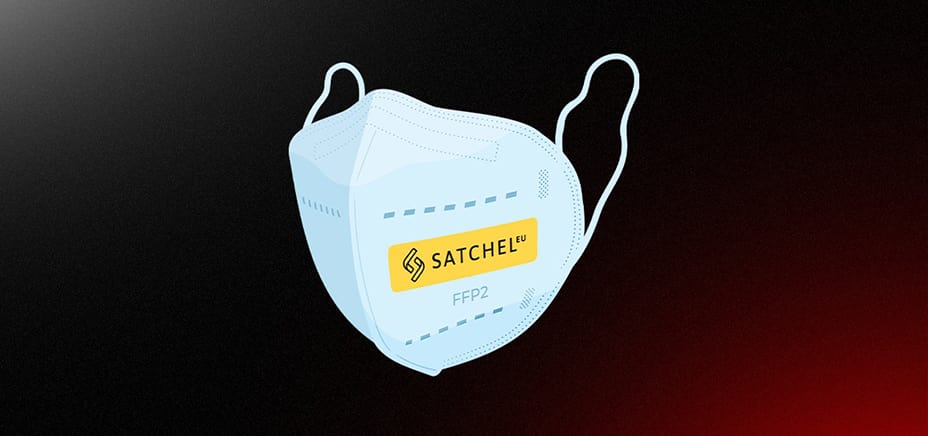 Satchel.eu, together with its partner BC RYTAS, Vilnius, will take care of Rytas fans safety in the next home matches. Following a decision by the Ministry of Health of The Republic of Lithuania on 17 January, FFP2 respirators are mandatory in all events. Fans who enter the arena will be able to get FFP2 respirators for free!
"I think in a post Covid-19 world, safety and well-being have taken on new meaning for all of us. At Satchel, we have integrated these concepts into our value system, promoting them among our colleagues, clients and partners. We are a fintech company, but we believe there is no currency in the world, digital or fiat, more valuable than our health. This is why it is so important for us to do our part to ensure the safety of Rytas fans during such an important match of their favorite team. We thank the club and everyone who helped us make this happen!", Sergiy Barybin, the CEO of Satchel.eu, highlights.
"Ensuring security in the arena during this period is especially important in the next home matches. We can be glad that our friends Satchel.eu are willing to contribute to upcoming games with Zalgiris Kaunas and SIG Strasbourg and free respirators will be distributed to anyone who wants to get it. We sincerely thank our partners for that," Jaroslav Latusinskij, Director of Rytas, said.