It's on Digital Platforms to Make the Internet a Better Place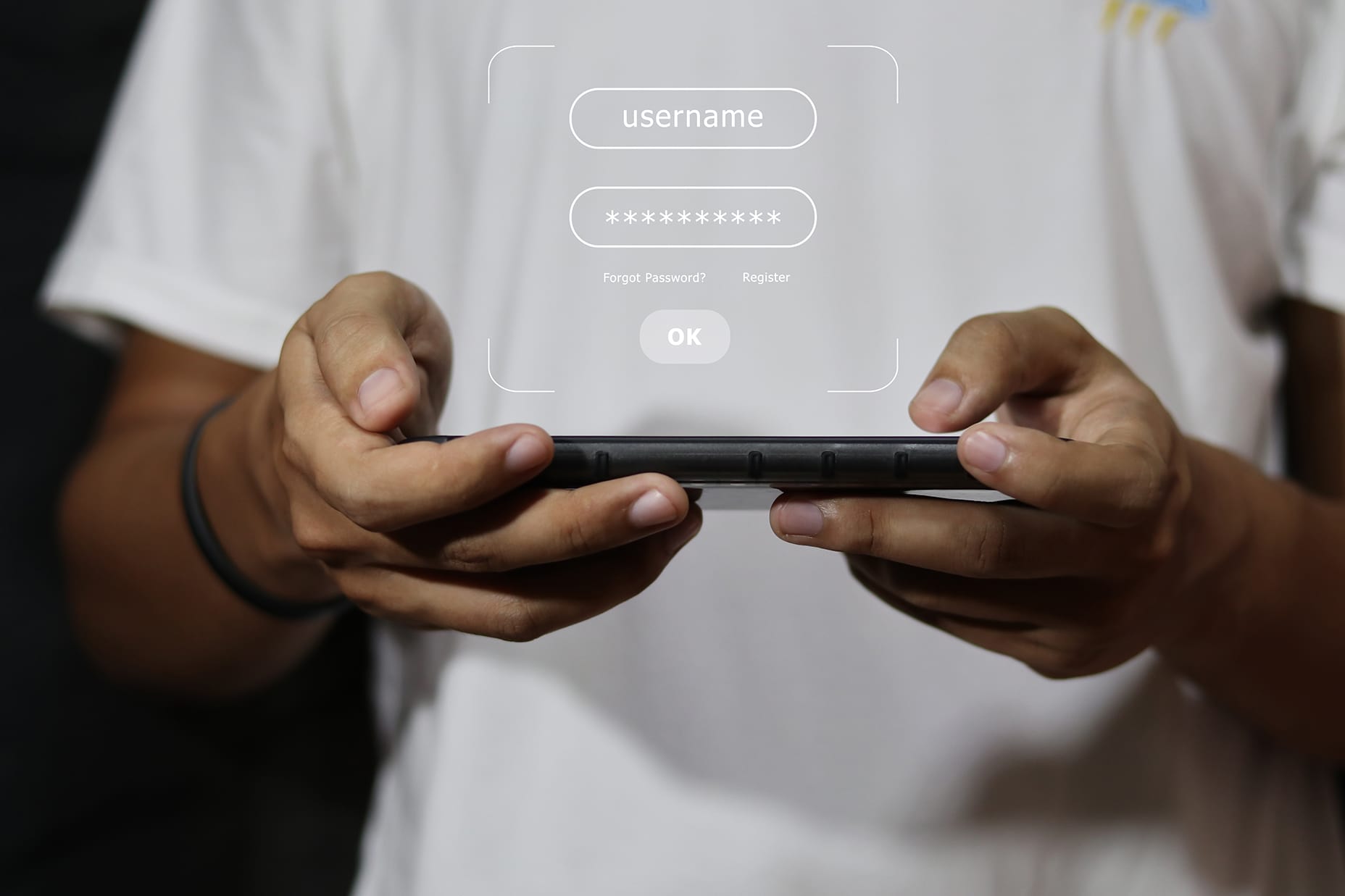 Today you can find anything and anyone on the Internet. With such a huge dependency on immediate access to information and services, a lot of people and businesses rely on and trust the Internet for numerous routine and more complicated tasks. However, this sometimes blind trust comes with certain risks. The web has a bad reputation for hiding dangerous hacker traps, aimed at the spread of malware, theft of sensitive data, ransomware attacks etc. This is the reason why the security of personal data is so relevant today, and good cyber-hygiene is no longer something that is disregarded by users. Cybercriminals are getting smarter every day, which causes their methods to evolve and become more and more complicated. The responsibility of digital platforms and service providers in preventing and mitigating targeted cyber-attacks cannot be underestimated!
What are the core elements?
Digital technologies have been embraced across markets and industries. Millions of people open accounts on online platforms and buy things online on a daily basis, inevitably running into some bad apples. Lack of data protection mechanisms and policies in place can enable malicious activity, which can have damaging consequences for users and business owners. In order to secure their reputation and safeguard their clients, digital service providers must do their best to act in compliance with current laws and regulations when it comes to user data protection.
A lot of experts agree that the first step towards making the Internet a better place is by establishing the main Do's and Don'ts.
Every platform must have clear rules of conduct and apply them consistently at all customer touchpoints. In order to protect users from data theft, it's important to not cut corners and establish a sufficient, continuously updated, and modern security infrastructure. Educating users about their rights, raising awareness about potential dangers, and giving them the necessary security tips, is also crucial for preventing potential data leaks.
Digital platforms should not prioritize short-term profits over long-term security issues. It takes trust and a good reputation to build a successful online business, but it takes time and effort to build them.
Who's leading the charge for making the internet a safer/better place?
In terms of online data protection, fintech companies are currently at the leading positions. The EU, thanks to regulations like GDPR and PSD2 have a strong legal foundation for the protection of private data. Thanks to the cooperation between software developers, financial service providers and lawmakers, the EU has managed to build an advanced and harmonious market that is equally beneficial for customers and businesses.
Every digital fintech platform has to meet high-security standards in order to be licensed in these market conditions. It's no surprise that the EU ranks as top in the world in terms of online data protection and cybercrime prevention.
Governments around the world should seek answers and information from the EU's experience in handling the security of digital payments and digital banking.
What could be a good example?
Satchel is a fintech that can be taken as a perfect example in terms of the above-mentioned best practices. It is a successful international digital financial services provider, based in the EU. The key priorities of Satchel are high-security, user-friendly interface, and financial solutions that could satisfy the needs of private and business clients all around the globe. Satchel is a fintech innovation pioneer, offering quick and simple solutions for digital payments, money management, currency conversion and more, while ensuring top-level security at all times.