How Can a White Label Solution Benefit Your Business?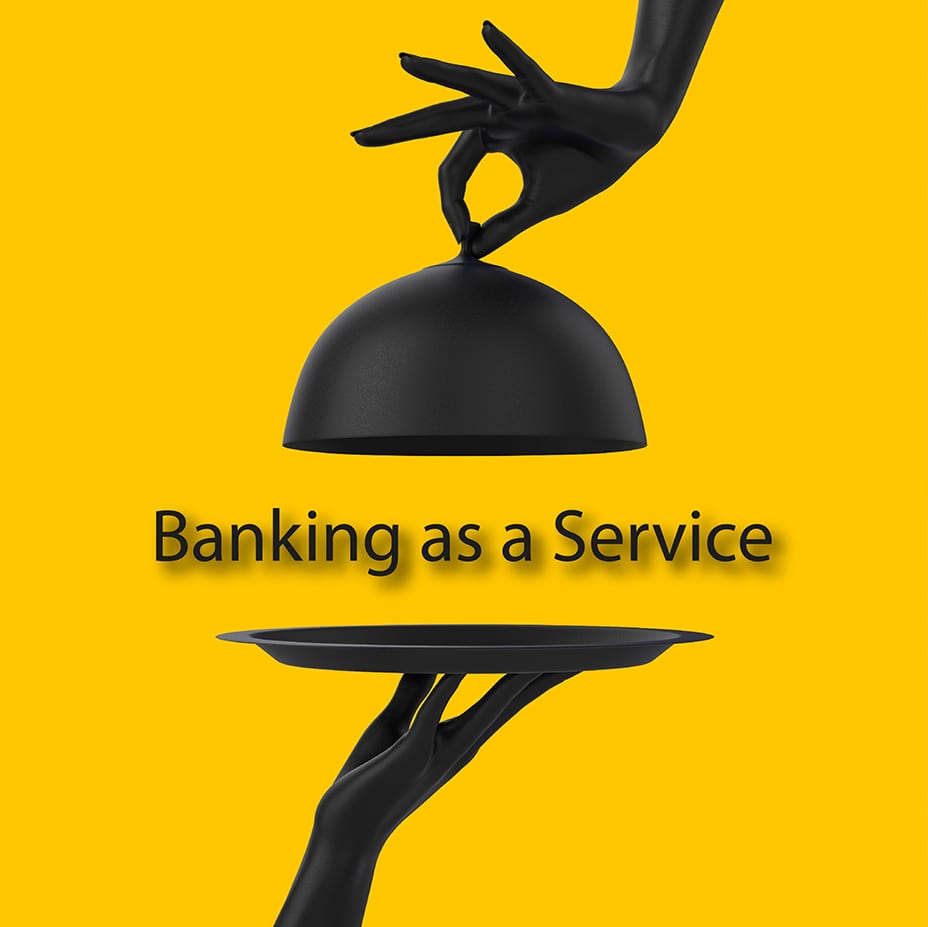 If you're a business owner experiencing a problem, your first reaction could be to try to fix the problem yourself. After all, isn't that what entrepreneurship is all about?
Turns out, not in all cases. Building a customized solution from the ground up to fit the exact demands of your company might be a recipe for disaster in many circumstances. Constructing your own solution from scratch can lead to:
Reinventing the wheel and making the same mistakes that others have already made and perfected.
As you try to troubleshoot and extend your learning curve outside of your core skills, your time to market will be dramatically slowed.
Spending too much money on creating tools and solutions that already exist in other formats.
Missing out on resources and knowledge in the area where you require a specialized solution.
These pitfalls can be easily avoided simply if you opt for a white label solution, like Satchel's, rather than building one yourself.
What Is a White Label Solution?
"White label" refers to customizable products or services that are produced by a provider company for resale to a client company. Companies that purchase white label items receive them fully branded in their corporate design. This way, the end user associates the product with the reseller company's brand identity.
When Might a White Label Solution Be Useful for a Business?
Every industry, from beauty to finances, can greatly benefit from white label solutions. The latter minimize the effort and funds a company invests in doing market research, acquiring the know-how, buying the technology and machinery, and hiring skilled personnel to ultimately develop a product. In other words, by using a white label solution, a company simply shortens all the steps between the idea and the implementation and gets the desired result in the most cost-effective way. For instance, white label solutions can help neobanks and fintech companies introduce a new service or product for their customers. This accelerates innovation, creates competitive advantage, expands market offering, and adds value for the final customers.
Satchel's White label is a complete package that includes:
Connectivity with major systems (e.g., SEPA, SWIFT etc.)
Gateways (e.g., Visa, Mastercard etc.)
Onboarding systems (third party KYC & AML)
Mobile app
300+ APIs
A marketplace with a variety of services
Satchel can help you set up a payment and financial infrastructure in your design in just a month. This gives you an opportunity to scale your business and create additional value that will distinguish you from your peers. Forget about time-and-money-consuming product development, and enjoy a quality result delivered to you by a team of industry experts.
The solution includes a money management application that will be equally useful for both individuals and businesses. The app enables its users to open and operate current accounts & payment cards, transfer money internationally, exchange funds at best rates, get an overview of all transactions and so much more.
Benefits of a White Label Solution for a Business
If you're still not sure whether a white label solution is the right choice for you, consider the following points.
It's ready and it's branded
If you're looking for innovative ways to upgrade your business, white label solutions can help. They are ready-to-deploy and will seamlessly integrate in your company's market offering thanks to the branding step.
Developing a solution from scratch takes a large amount of financial resources and human capital, not to mention the time aspect. While an in-house developed solution may often seem to be the best alternative, you may quickly find that the effort required for the implementation derails internal business processes and busts budgets.
Architecture, design, building, and testing – all of these are essential steps of building a quality solution. In a race for a fast deployment, companies sometimes choose to cut corners in the essential stages, which drags them even further behind. When time matters and you need to move fast, investing in an existing solution is the most cost-effective option out there.
As a reseller, you won't have to worry about spending time and money on R&D activities, as you will get a tailored solution that fully complies with your brand DNA.
It keeps your customers happier
Your customers' needs are constantly evolving, and using white label solutions can help you meet their expectations. By spending months (or even years) to develop your own solution, you risk losing your existing customers, who have no time to waste, and failing to attract new ones, as you will be too focused on finding a way to solve your million and one problems generated by the development process. Why go through all this if you can approach the issue in a smart way, through getting a white label solution?
It allows you to focus on your core expertise
In many cases, the skills required to build the needed solution fall far outside the company's areas of expertise. Businesses end up stretching their resources to do something that doesn't fit within their core competencies.
Be sure to carefully evaluate the requirements for developing the solution you need, as well as the capabilities, bandwidth, and skillset of your employees. This will help you decide if a white label solution will help you achieve your goals more effectively. Ready-made custom solutions allow you to rely on the narrow expertise of the provider, avoiding the same mistakes that others have made before you.
To Wrap It Up
In short, white label solutions can help you utilize your business's unique branding to offer a product or service without investing in infrastructure or technology creation around the solution. The result: You can focus on building your brand and selling your services while simplifying the conversion path for your customers.