Top 3 Mobile Banking Trends of the Year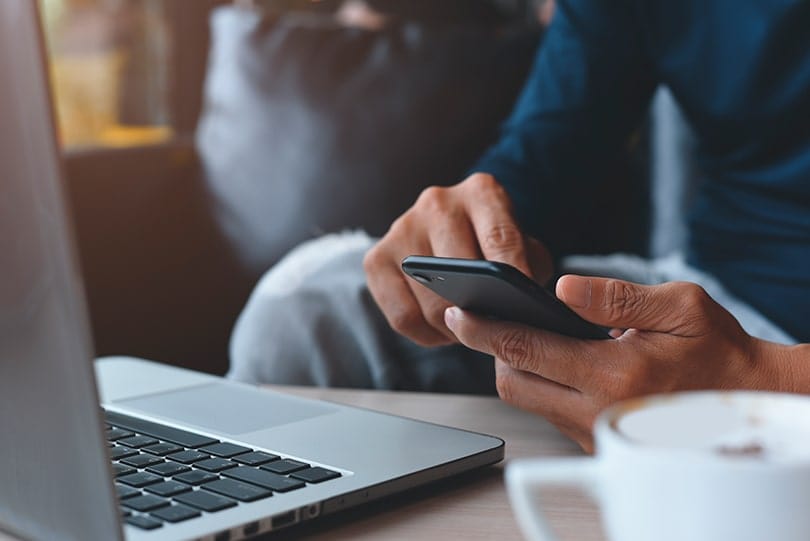 These days banks that offer no online banking services are facing a significant challenge in attracting new customers. This especially concerns Millennials, who currently constitute the main part of potential clientele and choose their provider based on new needs. They value accessibility and simple interface of mobile banking that allow them to get a better user experience via an app.
The FinTech industry that mobile banking is part of, is growing rapidly and constantly presents the market with innovative products and services. In order to stay competitive, banks are increasingly adopting these features and creating new solutions for their customers in order to increase value proposition. Let's look at the latest mobile banking trends that this year has brought along.
Open API
Open mobile banking APIs enable the integration of third-party applications into the banking experience of the customers. Moreover, open APIs provide for higher accounts transparency and increase access to data, which is essential for improving the functional. E-commerce and many other types of businesses across industries have benefited greatly from the new opportunities that integrating new tools has opened.
Cloud services
With the help of cloud computing, companies became able to better examine and apply big data analysis. This has benefited mobile banking services through allowing to store larger and larger amounts of user data. Besides, it provides for fast and seamless transactions, regardless of the location and with no need for complicated validation procedures.
Chatbots
Today, chatbots, or conversational interfaces, have almost substituted human interaction when it comes to customers' issues and questions. This way, user experience has been improved and became much more convenient, eliminating the need to wait for the response from customer support or look for answers on the FAQ page. Many think that chatbots are limited to only providing this type of services, however, if correctly programed, they are also able to open accounts, validate transactions and provide the necessary financial information.
Traditional banking institutions that refuse to adopt these modern solutions will remain far behind FinTechs that are precise and specialized on meeting specific user needs. Ensuring the proper provision of mobile banking services increases the bank's competitiveness in the rapidly developing environment and the success in meeting customer needs and expectations. The lesson is that the better your technological platform and mobile banking solution are, the better are your chances to attract new clients and keep the current ones satisfied.