Mobile banking
Here you will find an in-depth coverage of the latest news in the ecosystem of financial innovation, as well as information on the top stories and more.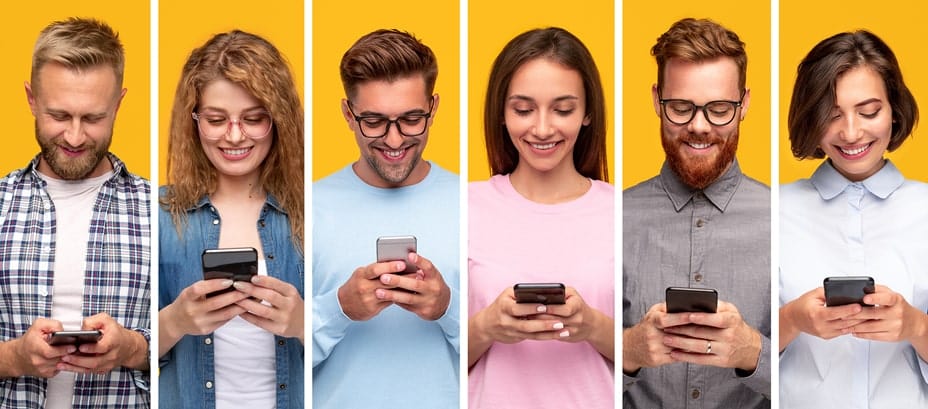 Best money transfer apps 2022
As digital age nomads, we are used to the convenience and comfort of being able to do everything online. Numerous apps and services allow us to complete the…
Online Banking: The Easiest Business Bank Account to Open?
Opening a banking account is an essential part of the…
Subscribe to our newsletter
Get an overview of the most important news and highlights of the month.