What should fintech white-label look like?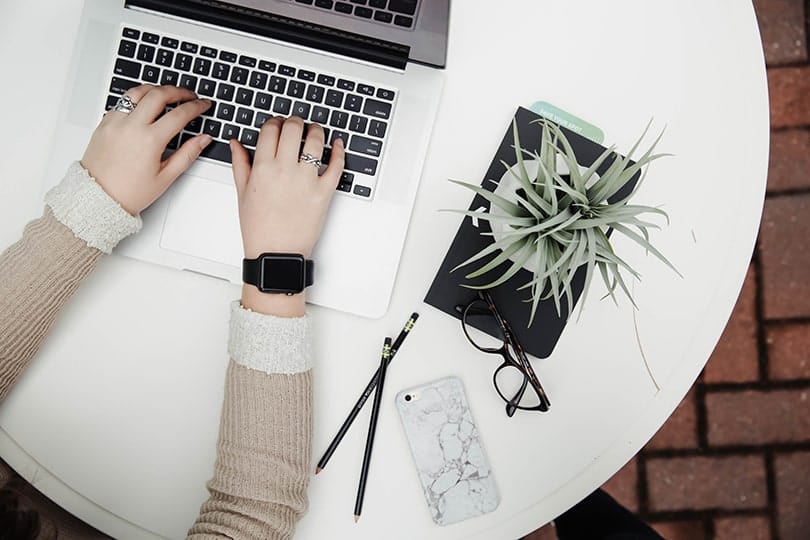 When you start building the fintech business one of the first questions that arise is whether you should build all the solutions you need in-house or take a white label offer and brand it as your own. The question of build vs. buy is an extremely important one and in many cases influences the further success of the business.
White label solutions are known for some very clear advantages. For example, it guarantees much faster speed to market compared to custom in-house development. It is also much cheaper way to operate in terms of staffing and infrastructure.
There are quite a few reasons to choose white-label and in the past years such type of partnerships has become well known and common. Even the largest companies started showing greater openness to using third party services. However, the combination between high customer expectations and competition from other fintechs result in exceptionally high demands when talking about businesses offering white-label solutions.
White label service must be flexible and continuously improved to remain competitive in the market and ensure business growth. Another important point is the ability for a white label service provider to supply a full range of services. This is especially important in order to have a mutual understanding of clients' needs. Talking about IT part, white label service provider must ensure the highest levels of availability and security. And probably the most important point – customer experience. The competition in the market to deliver unique and differentiated user experience has grown enormously. Customer expectations are really high, they want personalised approach, real-time responses and seamless interchange between used channels and devices. For white label service provider it is a crucial question and the biggest challenge to deliver service at needed scale and speed. And for those who are able to serve their clients' needs, the opportunities are likely to grow and expand even more in the near future.