How to Find Out when I Opened My Bank Account?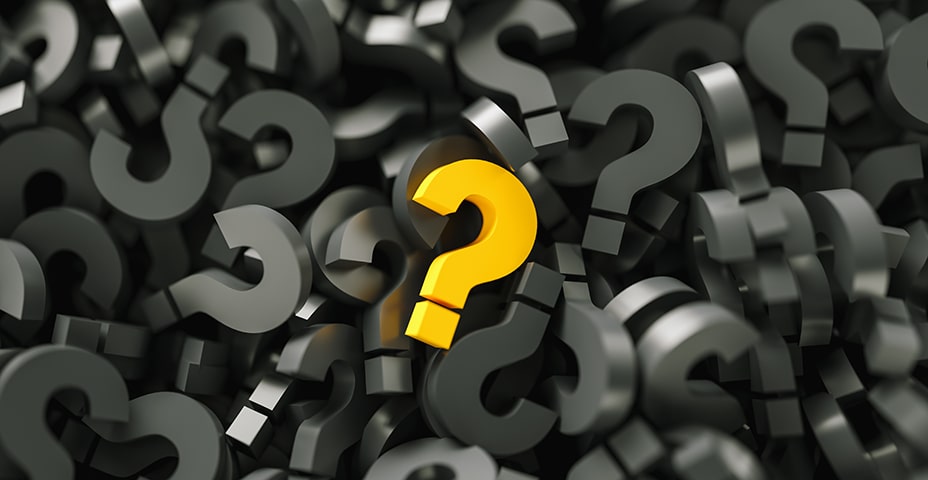 Probably, you will rarely have the need to answer the question "when did I open my bank account". Mostly, it is a security question, as well as proof of address, date of birth, etc. It happens quite rarely, but if you need it, some tips are below.
How to find out when you opened a bank account?
It is often hard to remember the exact date of opening. Actually, there is no real need to. Here are several methods to quickly check it.
You can find it in your online banking profile in the "account" section.
If for some reason the option is missing, then you can request bank statements, either online, or hard copies. The statements are available online for at least for one year in most banks. Usually, the statement information is kept for up to five years.
If your bank account was opened more than 5 years ago, then you will need to contact customer support. You can visit your bank branch or get in touch online. In this case proof of identity (a passport or a driving license) must be provided.
Do you have additional bank accounts under your name?
Financial security is vital, so you need to keep your bank accounts in order. It is essential to find out if there are any additional bank accounts in your name.
Savings accounts may have been opened by your parents some time ago. Ask your family if inactive accounts, in your name, still exist. You could also have planned to close an account but, for some reason, did not. It is recommended that you request a copy of all active accounts that are in your name or are associated with you. To be absolutely sure that you are financially safe, check for any unclaimed money in any accounts that you don't use. Identity theft is one of the main reasons that an account exists without your knowledge. Hopefully, this does not apply to you. If this occurs, you should immediately notify the relevant authorities. In the UK it is CIFAS, Fraud Prevention Service. Google to find the one in your country.
How do I know when I opened my account with Satchel?
Just contact customer support. Unlike most neobanks, you will get an answer within 24 hours. If it is urgent, then you can call, there is live support at Satchel.eu. If you do not have an account at Satchel.eu, consider it. Setting up a new account with a unique European IBAN has never been so easy. You can open it remotely from your smartphone or laptop, just fill in the online form and wait for the e-mail to be verified. Choose the type of account that you need: business, merchant, freelancer or personal.
In Conclusion
Highly technological fintech tools provide a whole lot more flexibility in today's modern banking. Moreover, some players offer secure customised solutions according to your needs. Now your smartphone becomes the main business management tool, all the information can be easily found there. You can have dozens of accounts, but you should always track and check them on a regular basis.