Can I Use My Personal Payment Account for Business?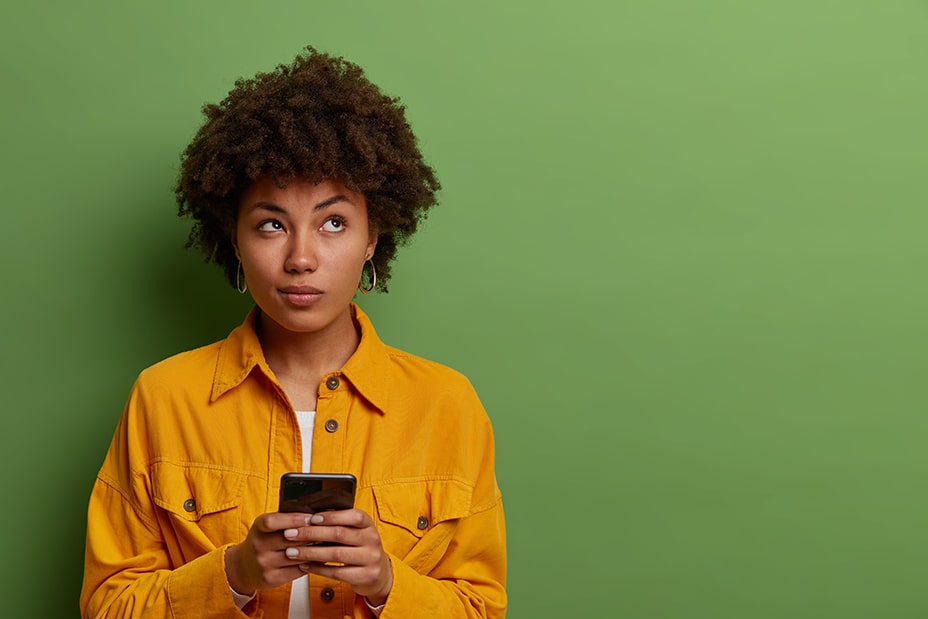 Using a Personal Account for Business: Is It Possible?
It is one of the first questions that comes to mind when starting a new business or a freelance career. Both of the latter can be exciting, but also overwhelming, which means that before making decisions you should be 100% informed on the possible consequences. When it comes to using a personal account for business purposes, there's no single answer. Unless it is prohibited by your legislation, you can avoid opening a dedicated business account, but will this benefit you and your company or career?
A business current account is a product tailored specifically to corporate processes and procedures: customer payment processing, expenses, accounting, bookkeeping, taxes, loans, and more. Managing all of the latter becomes a tough task when the financial tool you're using doesn't deliver the necessary functions & interface, as in the case of a personal payment account. For this reason, our answer to the big question of whether it is possible to use your personal account for business is a loud and clear "no".
A business account like the one offered by Satchel, one of Europe's fastest growing digital banking providers, established in 2018, will simplify the management of corporate financial operations, streamlining customer payments and corporate expenses.
Therefore, even if you're not required by law to open a business account, we strongly suggest you consider doing so. Keep reading to find out why.
What Are the Most Common Business Expenses?
Business expenses refer to the costs associated with running a company. Depending on the size and scale of a business, it will require continuous financial investments in order to run effectively and grow. The data on business costs is also used by accountants and financial professionals to create financial projections, adjust company budgets, and deliver income statements. Understanding the expenses your business must accrue will also help you define which type of an account will suit you best and what functionality it needs to have in order to help you manage corporate finances with ease.
Here are some of the most common business expenses:
Location (rent, lease, or mortgage)
Utilities (heat, water, gas, electricity)
Phone plan & Internet
Business insurance
Office equipment
Staff salaries
Materials for the production of goods
Marketing expenses
Legal fees
Why Is Opening a Business Account a Good Idea?
Keeping personal and corporate transactions separate is a smart way to handle business's financial records, avoid confusion and limitations, and leverage on the specialized tools provided by banking institutions.
A business account comes with essential features that will allow you to improve customer service through simple and fast payment processing, as well as cover corporate expenses, execute money transfers, pay salaries to the employees, and use payment cards. A dedicated corporate account will help you:
Maintain a clear track record of your cash flow
Adjust your budget allocation depending on the factual spending data
Monitor the financial health of your business
Get a business loan, line of credit, or a credit card
Conclusion
In short, even if you are not legally required to open a business account, it is always great to consider this option, as it can truly simplify corporate finances management. At Satchel, we offer business accounts that come with various tools and services for business owners and managers who make multiple transactions on a daily basis. You can choose the tariff that suits you best depending on your needs, and open an account remotely by submitting an online form.
Here are some of the key benefits of a Satchel business account:
With Satchel you can unlock growth opportunities for your business and enjoy full financial freedom, anytime and anywhere.