Access the Wide Range of Financial Services with Satchel Business Account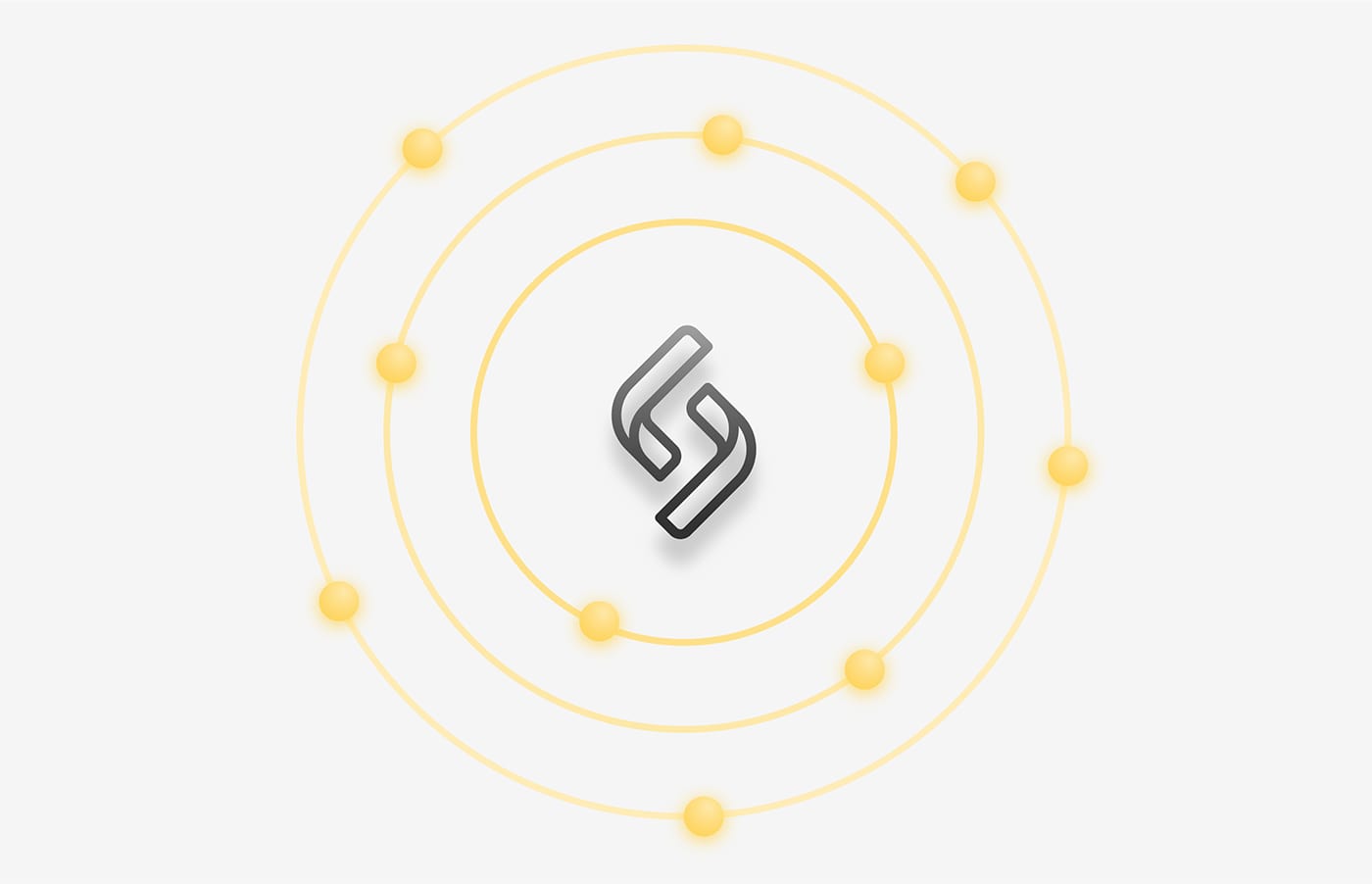 In the last couple of years, lots of small local businesses have failed to operate. We all understand the primary reason, but the pandemic should also have affected the large enterprises. Has it? Not so much. The key to their success is that they are not local. They operate on vast international markets and don't stale if one market is on a temporary lockdown.
With the world's delivery companies working as good as never, the high rate of internet usage and blurred customs borders in lots of places such as the EU, the last major part you would require to make your business international is just an international business account.
Why Open an International Corporate Account?
A business account opened in a country that allows seamless international transfers makes the planet world work almost like a domestic market for your business. Imagine a business bank account that can cope with transfers in multiple currencies with ease, process incoming and outcoming payments instantly, and which is located within the Eurozone, one of the biggest single-currency markets in the world, and the biggest customs union in the world at the same time.
Lately, Lithuania has become a haven for such business account openings, thanks to being a cradle of fintech and transparent financial regulations in addition to the aforementioned benefits. Business accounts opened in Lithuanian financial services companies have direct access to SWIFT and benefit from the latest improvements of SEPA. For example, your customers will only need to know your unique IBAN to send you payments that get processed within 10 seconds.
Business Account in Lithuania — is it Crucial?
Of course, there are just a few other countries in the world that have similar benefits in terms of opening a business account, but not all of them will provide you with an EU IBAN and multicurrency corporate account, which will make payments to and from any part of the EU and some non-EU countries processed just as fast and easy as a local funds transfer.
Unlike other European countries, Lithuania, where Satchel is located, has set the requirements for operation of business accounts quite approachable, especially for small and new businesses, and you would only need to spend a few days and a very small amount of funds to open account with Satchel. Oh, and it all is done online, of course.
What Else Do You Need a Business Account for?
A corporate account can be used for sending and receiving transactions, that is what we all know. However, in 2021, there's so much more to the business accounts than just that. For example, if some of your colleagues are going for a business trip, you can easily open a separate bank account and issue pre-paid payment cards to purchase supplies, pay for transportation and per diems, and keep everything accounted in one book.
You can set up Satchel's business account to pay out salaries to your employees automatically, always the right amount, and always on time. For your service purchases, you can set up recurring payments right from your corporate account.
***
Aside from providing business accounts, Satchel has a great expertise in design and support of complex banking software tools with a stellar security record. With Satchel, you can be perfectly sure that your corporate account utilizes the latest security and fintech technology. Thanks to the Lithuanian laws and our business model, all funds you deposit onto a Satchel business account are safely stored in a separate account in the Lithuanian central bank and always available to withdraw to the last cent. And Satchel's professional support team is out there to assist you with any questions, any time.