Advantages of FinTech Startups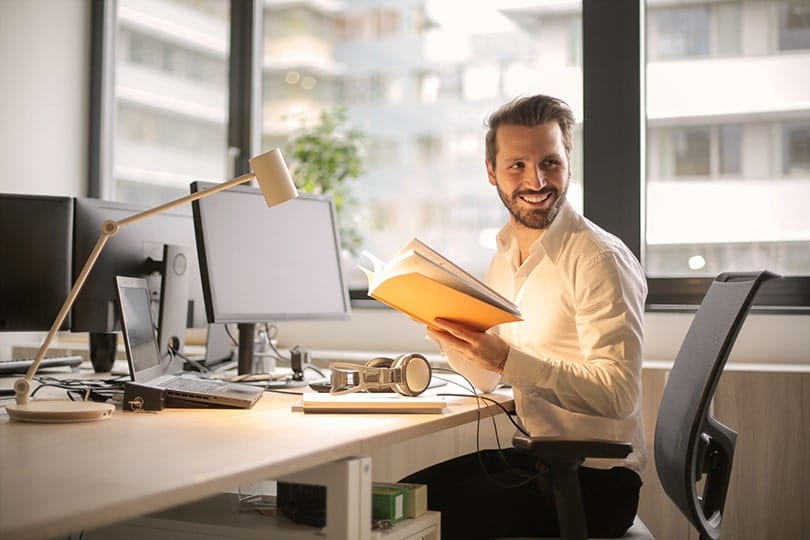 Technology has affected and transformed multiple areas of our everyday life, financial services being no exception. Over the last few years, quite a number of financial technology startups has emerged, offering ways to make it easier for people to make payments, invest or even get loans. Fintech startups are generally expected to disrupt existing financial models and compete with large financial corporations that are far less advanced in technological solutions. In fintech startups development of finance and technology go hand in hand.
Fintech startups usually have some common characteristics that differentiate them from the rest of the companies in financial sector. To some they might seem as disadvantages preventing them from success, however we think the potential drawbacks that fintechs face can be very easily turned into benefits.
For example, having a small management team in fintech startup might mean limited possibilities to deal with multiple issues and tasks that need to be constantly handled. On the other hand, small teams allow companies to make much faster decisions, which can then be executed quicker. Lean teams are in far more better position to make a change in the middle of processes, be flexible based on received feedback and client wishes, try other concepts if they see it's needed and take chances if unexpected opportunity presents itself.
Fintech startups have to focus on the most critical parts of their business and get rid of everything that is not valuable and is slowing them down. They have no luxury to work in other way as they usually have tight financial resources and pressure to quickly establish operations, which is this case work for their benefit. Fintech Startups are being constantly challenged and they simply must think outside the box, see problems through a different set of lenses, take creative decisions, be unique and simply better than others in order to succeed.