Sales in Fintech Startup: everything you need to know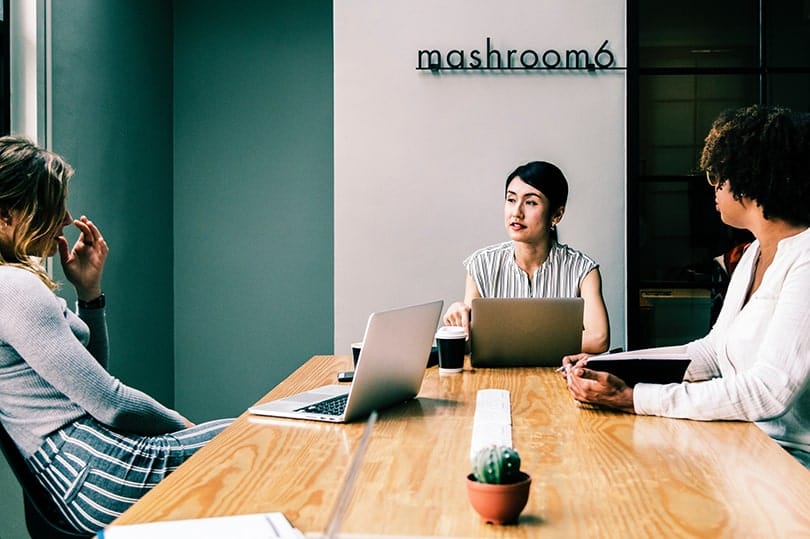 When talking about new fintech startups, sales strategy usually do not come up as the main priority. In so many cases, companies put so much more effort in product development than sales. While we all agree that the product itself is extremely important, fintech companies should start thinking about their strategy in sales as soon as possible. Doing that is a key in order to expect success in your business. If you are too focused on trying to polish your product into perfection, there is a big chance you will run out of money faster than you expect.
So the whole point is to start thinking about your sales strategy from day one. You must start working on that in your early days because to close your first few deals will probably take more time than you expect now. In some cases, if you don't have the right connections, you can spend unexpectedly longer time compared to what you thought it would take initially. And it can definitely kill your cash-flow.
Our advice is to start thinking about your sales in advance. You should work on attracting your potential customers at the earliest stages of your business by creating content around the product you will be selling, raising questions and creating discussions. Further, you have to very clearly define who will be interested and why would they buy your product. Another important and very challenging point is making sure that your product meets compliance requirements. You have to have solutions and answers to questions you might receive ready in advance.
So once you start building your fintech, make sure you dedicate your time and effort not only to your product, but to sales as well. Have it in your mind since day one. Your product is of course important, but you need to work on ways to help your clients pay as well.