Banking as a Service Opportunities for Your Business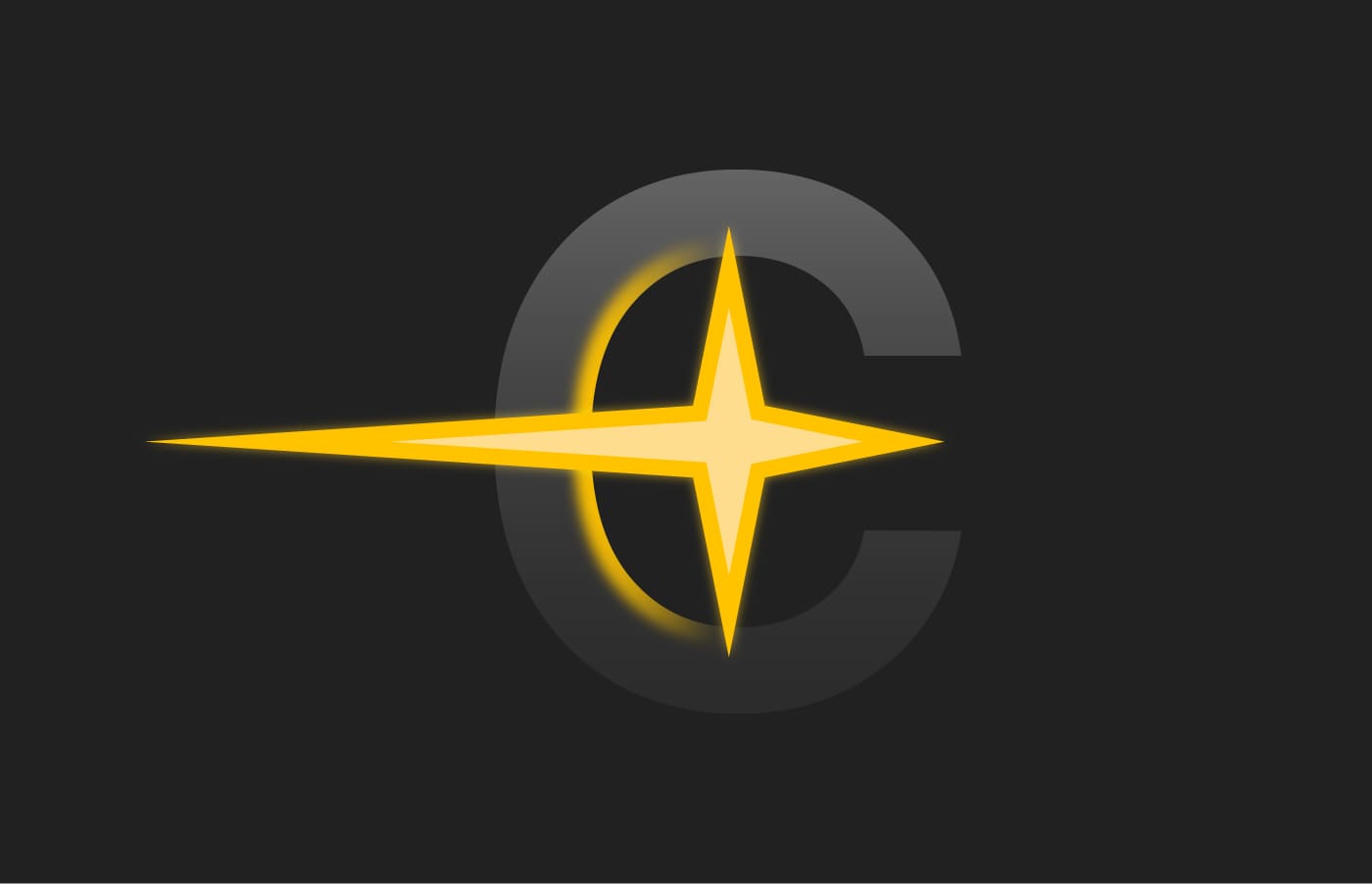 Banking as a Service, or BaaS, is an essential kit for companies looking to start up their own financial services to their enterprise employees or the wide public. In a nutshell, with Banking as a Service, banks and electronic money institutions 'rent out' their expensive licenses and core infrastructure to companies that are willing to provide financial services under their own branding and terms.
In the last decade, BaaS and white label solutions have grown to process a little over $4 billion a year, and the market size is expected to double within 5 years. This is mostly due to the rise of highly specialized neobanks and giant enterprises launching their own fintech directions. All in all, even the well-known Apple Card uses Banking as a Service by Goldman Sachs under the hood.
Why Do Neobanks Exist?
One of the key players in the Banking as a Service growth are, so far, small but powerful neobanks. Unlike large and bulky good old banks, these provide a very limited range of products, but at better terms and overall better working.
Launching agile and fast solutions without BaaS would be practically impossible, as obtaining a license, building digital services from the ground up, and setting up operations would cost up to tens of millions of dollars, and would take years.
Banking as a Service approach, which allows using already certified and tested API-based solutions with extremely small upfront costs and a share of the revenue from the working product is only one key.
Divide et Impera
The other one is building these products for a limited customer base. Companies with restricted funds concentrate on one small market, such as students, pensioners, expatriates, etc, and build their financial offer to cover specific needs of such communities. Having a separate product for youth enables creating a smaller product, but with better suitable functions, and the marketing for a lesser crowd would need much less financing for retention. Who would need to design and build a pension product for college students, right?
Although such market segmentation is posing a need for a range of products, all of them use the same financial core, that can be provided by Banking as a Service partnership. No matter if the app is built for young mothers or gamers, the core for opening a banking account, managing a pre-paid card, sending and receiving transactions is pretty much the same and doesn't need to be re-developed each time.
Who is a Banking as a Service provider?
From the beginning, there were banks that shared their licenses and processes for a fee. After the trend exploded, smaller specialized electronic money institutions, such as Satchel, have started offering white label banking, with a few advantages over chunky banks. In Europe, especially after PSD2, the market is flowering, as a neobank from Benelux can set up an end-to-end process using BaaS solution from less regulated and cheaper Lithuania.
Lately, Banking as a Service became the primary function of a few companies. In the developed markets, new businesses are obtaining licenses and building the universal financial cores only to offer them as Banking as a Service to 3rd party companies via API without having any B2C product themselves.
How Difficult is it?
Launching a new banking product with a Banking as a Service provider is dozens of times easier than doing so from scratch. After your business has looked at the market for all possibilities and has selected the BaaS partner, setting up Banking as a Service core for your product will take just a few weeks.
Meanwhile, the white label provider will assist you with branding your mobile and web-based banking apps, designing your product line and printing banking cards if you need any. Apart from upfront setup costs which are times less than tens of millions you'd need for building a new solution, your Banking as a Service provider will most probably charge you with a 50% share of the fees you collect, even with you selecting your fee schedule.
***
Get in touch with Satchel to launch your financial solution in Europe built over Banking as a Service just in a few weeks.