Can Alternative Banking completely change financial services game?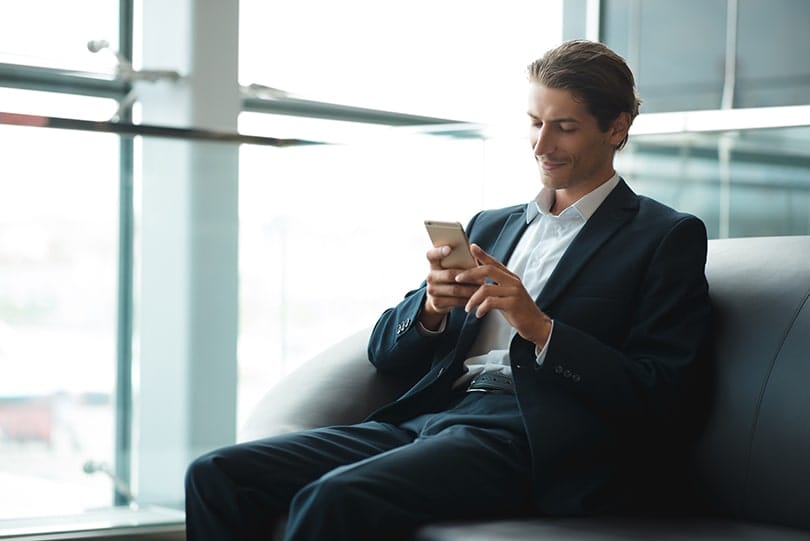 Alternative banking, or in other words, financial services outside conventional banking system allows end-customers to have access to fintech services and take advantage of the multiple advantages offered. Such type of banking usually offers upgraded technical solutions, improved user interface, and overall superior experience. The general innovation of alternative banking brings the whole concept of banking one step further, offering more personalised experience and user-friendly solutions.
Alternative banking comes with a much greater sense of security as well. It is a relatively recent development and as such, it has modern internal systems, which are able to conduct online monitoring and detect suspicious activity in a much more precise way. Such strong and technically sophisticated abilities are rarely found in traditional banking systems.
Even though you might not be familiar with specific terminology, chances are you have already used alternative banking. No matter if you are an individual user or business owner – if you need to deal with funds transfers or paying for goods or services, alternative financial solutions are the best to get things done and most probably you are doing that in one way or another already.
One of the most important things to note here is that compared to alternative banks, traditional ones usually offer huge spectrum of services at a rather mediocre way. Alternative banking comes with much more specialised solutions for very precise and specific needs. When you offer large scope of various products or services, it's very difficult to excel at anything specific.
Looking to the future, one of the most popular ideas when it comes to banking is that the product will have to fulfil customer's needs, rather than customer accepting restrictions, limitations and offers of financial institution. There undoubtedly will be plenty of changes ahead, most probably involving various combinations of fintechs and traditional banks.