The impact of White-labels on Financial Services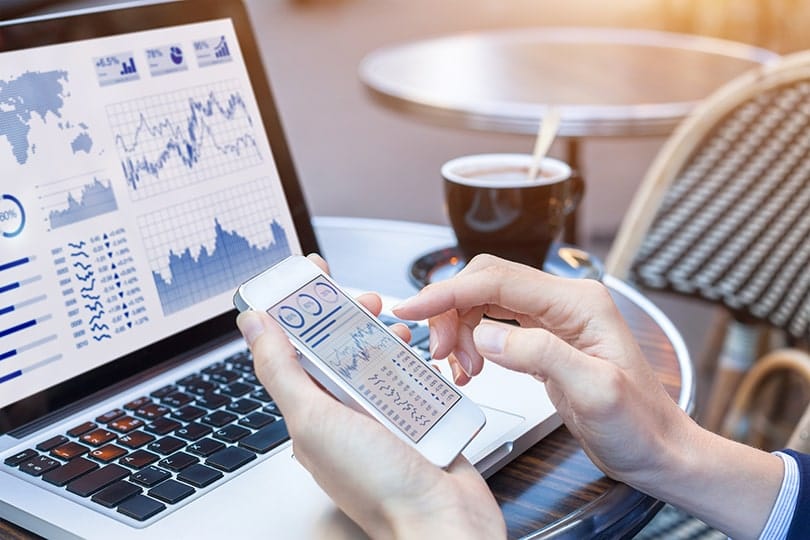 Financial industry continues to be a driver of the world economy, but changes in customer demand are shifting the face of the industry. General competition in FinTech combined with ever-growing client expectations result in financial service providers looking for alternative ways to get competitive edge – such as using white label solutions.
While conventional banks try to keep their position and client relationships, new FinTech companies look for ways to enter the market with reduced costs, increased efficiency and better client experience. They actively look for alternative solutions and new ways to replace already outdated products or services.
For already existing large financial businesses, there are basically three ways to respond to competition and improve their customer experience: build technology in-house, partner with FinTechs or get a white-label solution. The third way seems like an attractive option to many because it allows creating value from day one and actually spending free time and resources on matters that are more important for that particular business.
Looking into the future, it is believed that more and more businesses will form collaborations and establish partnerships in order to provide better experience for their customers. Speaking about white labels, it will become unavoidable to provide maximum flexibility in such solutions, to invest time and effort in functionality and user-friendliness and of course, not to forget service, allowing users to adopt and ulitise new technology. Such approach is in fact the only way to form strong, long-term relationships with business partners.
As today's customer demands nothing less than tailor made solutions, customisation, real-time responsiveness and seamless interchange between the devices and platforms owned, white-label products will need to ensure the best possible customer experience and smooth interaction.
If companies offering white-label solutions will continue growing towards this direction, we will notice more and more integration into new and diverse service propositions, allowing financial industry to stay ahead technological and regulatory changes.