Concept of White Label and Banking as a Service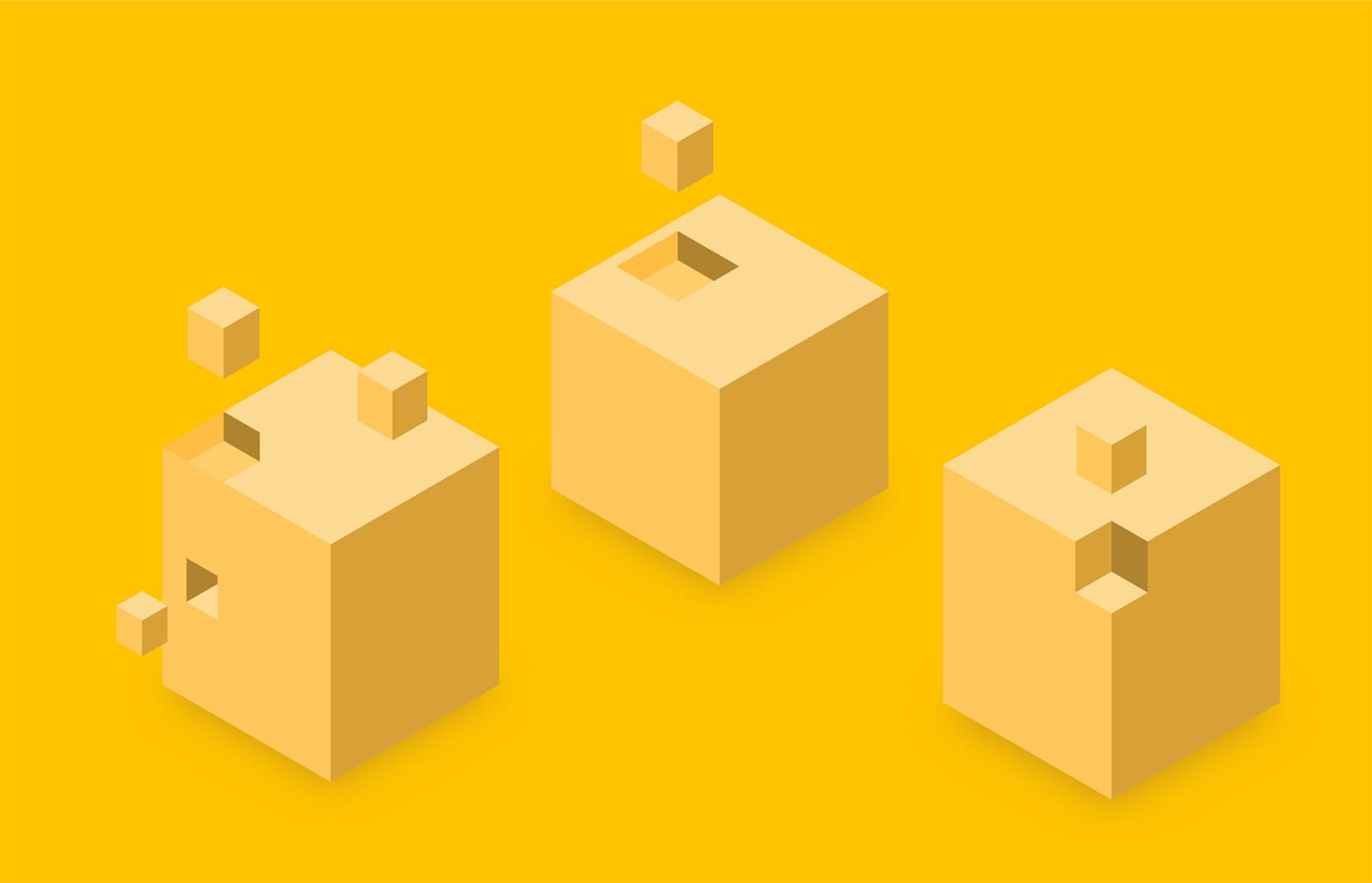 Throughout the last decade, the global banking services community is living through a major re-shape. Before the 2010s, the majority of financial products were offered by giant banking chains: almost every kind of product, for any kind of customer, was given by the same hands.
The latest trends in computer technology, the deep penetration of our lives by mobile and web applications, and the digitalization of literally everything led to the need for separate consumer-level banking products with a smaller, but better set of functions. Thus, the neobanks started thriving. After them, other fintech companies started offering purpose-built products for travelers, small and medium businesses, and enterprises began to create their own financial platforms for the employees.
How to Start a Bank
There are still many niches that could be covered with a purpose-built banking service. Corporate banking, international transfer applications, banking for youth: in most countries, the demand is still there. However, starting up financial services from scratch requires over $20 million of investment and 2-3 years in development, not speaking of certification, countless audits, testing, due diligence, and security training, whatsoever.
Did all these new digital services go through it? Of course, no. They all use API based solutions provided by other banking institutions under the hood. Essentially, already certified banking providers offer their code and infrastructure to be built upon. The new companies simply build over this core with their bespoke end-to-end process, for a fraction of time and cost. This approach is called white label banking or banking as a service, depending on details.
What is White Label Banking?
In general business, white label is a B2B product, delivered to the companies in need without branding. The white label enables companies to buy and use the already developed product of their kind, and apply their own branding, terms, and commissions. Just as anyone can buy a supply of random Chinese mobile phones with their own logo on them, any business can purchase API based solutions and promote them under their own branding.
To go with the overall speed of the process and significant cost cuts, the white label provider provides state-of-the-art technology, with all contemporary security features. The provider also sets up all connections to wire transfer networks and gets all licenses required to run such a business, which is quite complicated especially now, with the new PSD2 directive.
What is Banking as a Service?
Banking as a Service, or BaaS, is quite different from white label solutions, but still enables businesses to launch new products, fast and at lower costs. With banking as a service, a company rents out access to the banking core and provides the user interface with its own set of fees for services. Essentially, contrary to white labels, all customers of banking as a service provider use the very same payment processing core, upon which they build their own fast solutions by adding modules, interconnected by an API.
How Do Satchel White Label Solutions?
Satchel's white label banking is a complete package that includes core, licensing, due diligence operations, and end-user interaction in form of web and mobile apps. Once your business decides to launch a financial product, be it for the market or for corporate use, Satchel can set up your financial suite and build apps with your designs in terms of just a few weeks. After all launch procedures are complete, you and your customers receive a banking application that can create and operate current accounts, receive and send money, provide an overview of all transactions, and has an Open X API to connect all sorts of financial and accounting software.
The cost of such a white label product often equals half of the commissions you impose on your customers, that white label owner collects on their behalf. With this scenario, the white label doesn't have a say in your commissions and earns virtually the same amount of funds as you do.