Do you really have to build your fintech from scratch?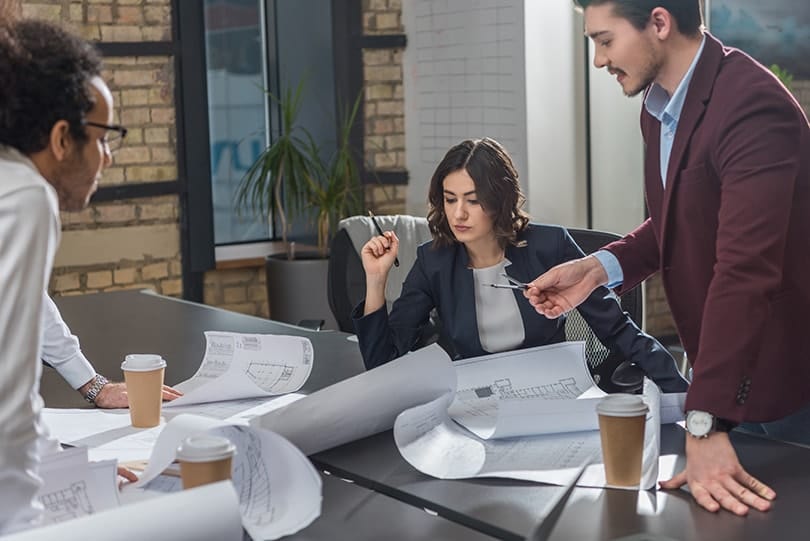 Building your own business is great. You are making your dreams come true, creating something personal, unique and truly innovative. But on the other hand, there are so many areas you suddenly have to become an expert at, so many fields of business you must perfect in order to succeed. You need money, you need human capital, and you need technological solutions. You simply have to cover the full spectrum of your business all at once. However, do you really have to do all that by yourself? The business world is getting crazy about white label solutions for fintechs and we say it makes perfect sense!
Be wise with your money
White label solution saves your time and money. You only need a really small investment compared to any other customised in-house solutions which you would do yourself. And the result is the same or even better than you would ever achieve on your own. According to Investopedia, a white label product is manufactured by one company and packaged and sold by other companies under various brand names. The end product appears as though it has been manufactured by the marketer. So choosing white label solution, you get a result created by the team of experts for a price, which is far smaller than anything you'd spend, gathering designers, developers and other professionals.
Be the first
Time is money. If you have a good idea, you have to present it first. Otherwise, it's not even worth it to start it all. So why waste your time developing something that is not your main focus when you can actually concentrate on your real goal. White-labeling is super simple. You just take a ready-made template and rebrand it as you wish. It can't really get easier than that! With SatchelPay we have the whole advanced IT platform ready for you. It doesn't matter whether you are starting a brand new business or advancing your current one by integrating new solutions, we have it all ready to go. Everything from payment cards to online banking, IBANs and advanced compliance tools – get in touch with us and start developing European market using your own brand name.