Everything you need to know about business introducers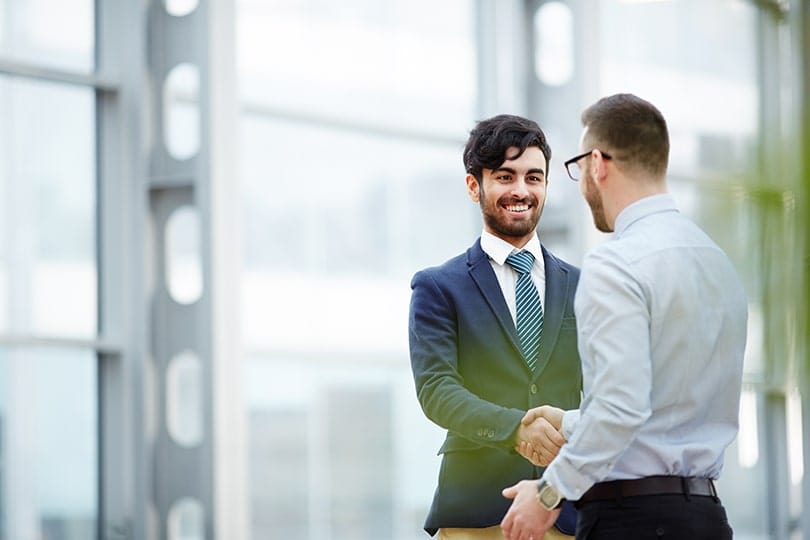 When you build your business, the importance of your contacts and leads becomes obvious immediately. Your clients list is what keeps your business alive – it's as simple as that. The ways in which people in business build relationships varies a lot, but we think that having a business introducers programme can be really beneficial for all parties.
An introducer is a person or a company who enters into a written arrangement with a business in order to introduce potential customers and receive commissions for doing that. Such partnership benefits both parties, as the introducer is paid a commission for introducing clients and business has a perfect opportunity to increase sales. The agreement between both parties define how both parties will benefit from the collaboration.
In our business the net of professional introducers consists of accountants, incorporation service companies, business or tax advisors, consultants, lawyers and other professionals, wishing to provide advanced payment solutions to their clients. The whole process of becoming an introducer is more than simple – a partner just needs to pass through compliance verification, provide standard KYC documents and that's it.
Once you open an account, you can start referring private or corporate clients. You will receive instant commissions from the financial activity of the clients you referred straight to your account. You may refer as many clients as you wish and enjoy passive income from them in "live" mode.
Having introducers in one of the most crucial routes to market, so it's essential to be focused on the needs of introducers as much as on those of the clients. We are aiming to develop long-term and stable relationships with our business introducers and base it on trust and mutual financial benefits. We are proud of our partnerships and recognise that each time we are being recommended it's a reflection on our company and our reputation.
If you are interested in becoming a professional introducer with SatchelPay, drop us a line here: [email protected]