How will white-labelling change in the future?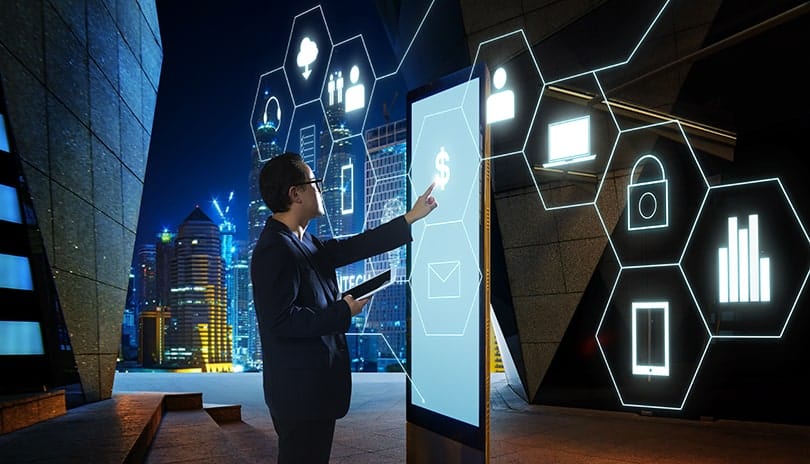 The financial services continue to drive the world economy, but the recent changes in the customer demand, expected speed and convenience of transaction processing are seriously changing the face of the industry. Over the recent years, white label collaborations have expanded a lot, now covering many more services and industries than ever. Clients' requirement are becoming more demanding and sophisticated every day and it is believed that high customer expectations combined with general fintech competition are the main reasons responsible for the whole industry looking for white-label solution providers.
The fact that financial services are constantly trying to stay ahead of their competition, deliver better client experience, increase efficiency and reduce cost at the same time, means that further white-label business model change is inevitable. So-called "plug and play" solutions are likely to be left behind while companies providing closer level of partnership and integration will take over the market. Especially in the light of open banking legislation, innovation of the industry will only go further, providing new products and business models, white-labelling being no exception.
So how will white label service look like in the future? To start with, service quality, which has always been extremely important to customer satisfaction, will only have to grow. Nothing but immediate and effective responses, 24/7 availability and back-up capabilities will be tolerated.
The end-customer requirements have also changed dramatically over the last few years. Expectations they have increased, customers want customisation, real-time responses and seamless interchange between various platforms and devices. The best examples in white-label service have always been about supporting company's ability to meet their end-customers' needs. It will only continue to do so in the future.
Approach to support of white-label products is also likely to change, binding together both parties in order to understand end-customers better and have joint efforts to meet their needs and priorities. All in all, we believe that white-label businesses will only become more common and important in the future, creating value from day one, freeing up resources in order to deliver even better products and services to meet the needs of end-clients.