Why do companies choose white label products?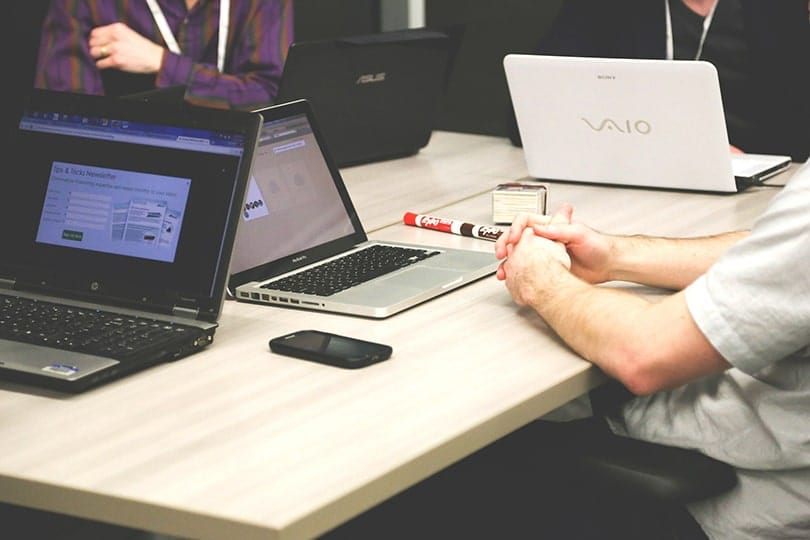 There are so many reasons why businesses choose to get white label services instead of creating a new product from scratch. The beauty of white label solutions is to allow any company to stand on the shoulders of the most talented developers and be able to provide clients the most excellent products. All of that – under the name of your own brand. To help you make choice we collected some reasons proving that white labeling is actually worth trying.
Whether you want to attract brand new customers or simply provide added value to the ones you already have, white label is a perfect choice in order to quickly expand your offerings. White label is one of the quickest and most efficient ways to boost the visibility of your brand. If your goal is to increase awareness of your brand and to attract more and bigger clients, white label is a must for you. It's obvious that the more products and services you can offer, the more attention you can attract.
White label will help you to gain more trust and will enhance your company's brand as well. You will offer a polished, full tested, updated and perfected product, created by professionals in their area. Your clients will trust you even more for putting your brand name on a quality product. It will definitely enhance your reputation as a trusted industry player.
And finally, choosing white-labeling will simply let you do the job you are the best at and make it easier for you to focus on your core competency. Spending your time and energy working on your actual goals and being able to concentrate fully on that can bring only benefits to your business. So think no more if you want to scale your business – we believe that white label solution is the most advantageous way to do so.