How to Open a Bank Account Online in Latvia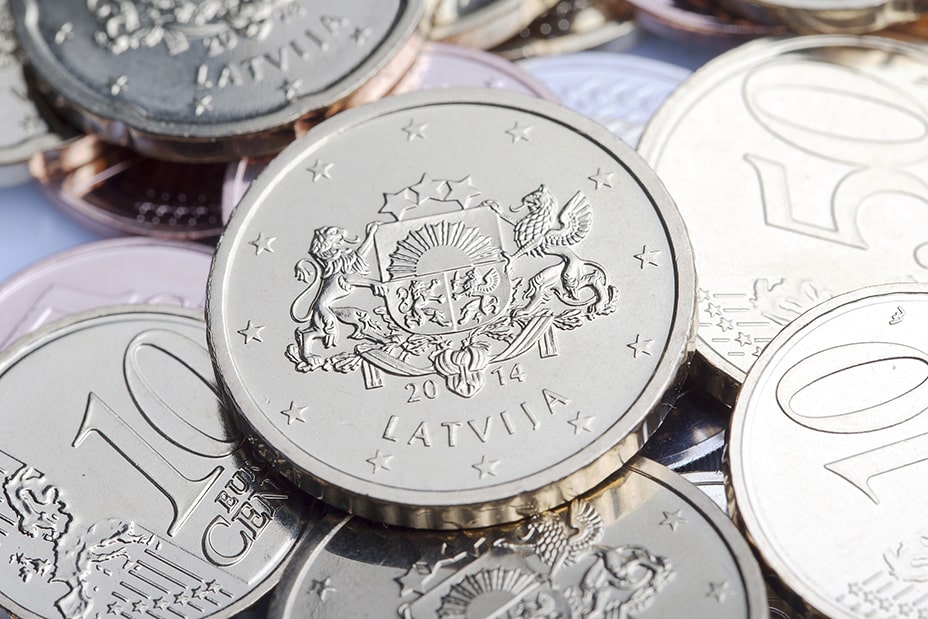 Are you looking to open a bank account in Latvia but don't know where to start? Opening a bank account online can be a great way to manage your finances in this country. In this article, we'll provide you with an overview of the available options for opening a bank account in Latvia online and the steps you need to take to do so. We'll also discuss the benefits of opening a bank account online in Latvia and the documents you'll need to provide in order to complete the process.
Can a non-resident open a bank account in Latvia?
Yes, non-residents may open a bank account in Latvia. To open an account with any of the major banks in Latvia, a non-resident will need an international passport, proof of residence/ residence permit / foreign resident card, proof of address (e.g. a utility bill), and a work contract. Generally, banks will require that the account is opened in person, although some banks offer the possibility to open the account remotely.
The main pitfall for non-residents opening a bank account in Latvia is the lack of protection from the Latvian Financial Regulator (FCMC). As a result, there is an increased risk that a non-resident's funds could be lost if the bank fails. Furthermore, customers may not be able to access their funds in the event of a crisis or emergency. Additionally, non-residents may have limited options when it comes to customer service, as banks may not offer much support to non-residents. Finally, non-residents may also have difficulty understanding the local banking language and regulations.
To mitigate potential risks, we recommend considering the option of opening a bank account in a digital neobank.
How long does it usually take to open a bank account in Latvia?
It typically takes two to four weeks to open a business or a private account in Latvia. The time frame can vary depending on the bank, the type of account being opened, and the required documentation. To open a business account, the customer will typically need to provide additional documents such as a business plan, financial statements, and a business registration certificate.
What are the major banks in Latvia?
Latvia is home to a number of banks and financial institutions. From traditional banks to digital-only banks, there are solutions for every need out there. Major banks in Latvia include Swedbank, SEB, Citadele, Luminor, Nordea, and Rietumu. Additionally, Latvia is home to a number of fintech companies, offering services such as payment processing and digital banking. With such a wide selection, you're sure to find the perfect bank for your needs.
What should I choose: a traditional bank or a neobank?
Most traditional banks in Latvia allow online account opening without having to visit a bank branch. Digital banking providers are an increasingly popular alternative, due to their generally flat rates and lower fees compared to those of traditional banks, which apply to both business and personal accounts. When it comes to saving money, the onboarding charges are a key point to consider. Latvian banks typically charge a non-resident account opening fee in the range of 100 to 350 euros. In contrast, submitting an application to most EMIs is usually free. For example, at Satchel.eu, customers only pay after their application has been successfully approved – if the application is refused, no charges will apply.
At the same time, neobanks provide all the necessary banking services: IBAN / account opening (in EUR, USD, GBP, CHF, etc.), plastic or virtual payment cards, SEPA and SWIFT transfers, and convenient mobile apps for seamless money management. For businesses, it is usually also possible to implement a payroll program. International EMIs such as Satchel, Wise, and Revolut are the most commonly chosen ones when opening a bank account online in Latvia.