How to Start a Fintech Company and Make It Successful?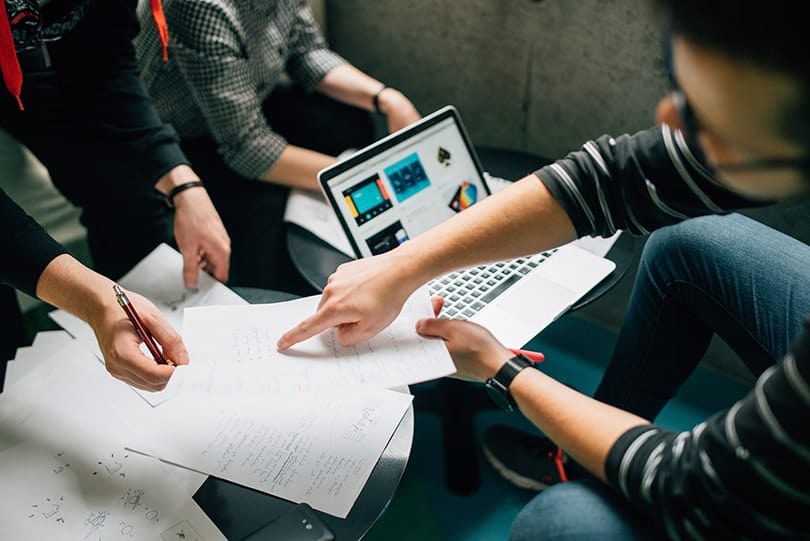 Fintech companies are becoming a vital part of our day-to-day life. Even if you don't feel like you are really involved into this industry, chances are you are using fintech without even realising. For example, by doing online payments or using mobile banking.
Since there's no denying that fintech will continue to invade the conventional financial industry, it's not the worst idea to get into such business yourself. But how do you do that when there's so many startups constantly entering the market? How do you start a fintech company and succeed?
Starting a Fintech Company: All You Need to Know
Obviously, you need to get funding and figure out the technical solutions, but there are so many other points that make a huge impact on your journey to success. One of the first advices when starting a fintech is to get to know the regulations. The industry itself is highly complex in terms of regulation and you need to understand the ins and outs of it all. If you are planning to work internationally, you have to take into account that laws might differ from country to country. You have to be really prepared for that, know well your legal limitations, requirements and comply with whatever the territory demands.
Another extremely important point is to identify your niche and offer a unique product. They say that one of the worst things for a startup is to become a "me-too". Copying is a bad idea, but if it's not a completely new product, you need to improve quality of an existing offering or do something else that would distinguish your product from existing ones and would bring a unique value.
Building a strong team is another important part of successful fitnech. It requires truly multidisciplinary efforts from financial, technological and business fields. You don't really get scripts and templates here. The whole beauty of working in fintech is the ability to constantly develop something new and change your direction more often than anywhere else. You need to have talent who's prepared to do so and competent enough to create the rules themselves.
So even though starting up a fintech is not a rocket science, there is a number of factors that you need to think about in order to succeed. If it sounds like too much work, you can obviously always think about alternatives, such as white-label solutions.