What are the biggest changes in online shopping process?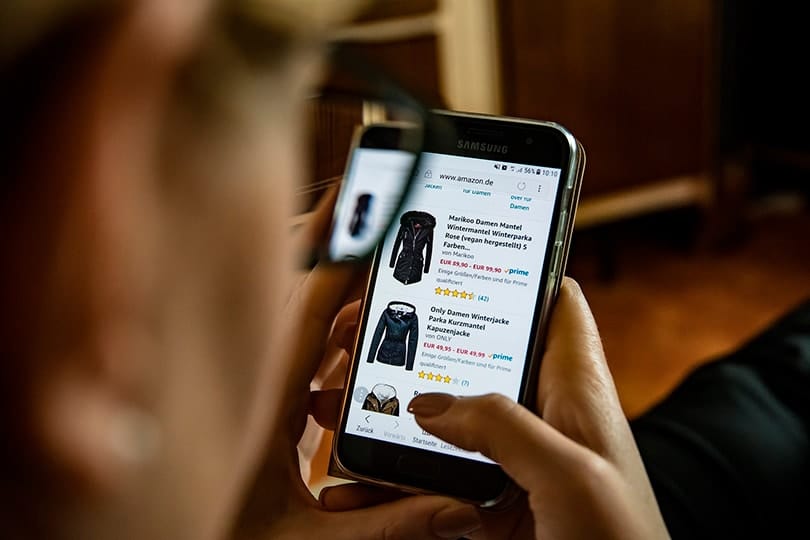 Shopping is no longer limited to local products, goods and services. The whole world can become accessible to you if you have a laptop or a mobile and a credit card. Limitless opportunities and the ability to shop straight from your home changed the attitude of shoppers dramatically. Today when technological advances allow shoppers to accept nothing else but instantaneous processes, certain expectations surround online shopping itself.
For example, convenience became the most significant factor. Being loyal to the brand is no longer that important. As there are so many options to choose from, being comfortable choosing the name you already know is no longer a number one thing. What really matters is offering your product in the most convenient way, accessible any time you want from wherever you want on the website that can be wandered easily.
Secondly, customers want personalisation. They want the ability to personalise goods and products, but they also want personalised process of shopping. They want to be free to have as much time to decide what they want as opposed to feeling rushed when visiting a physical store
Having a client to visit your online store is just a part of the story. He or she needs to actually complete a purchase and there are so many potential reasons that can keep a client from that. Unclear or too high shipping costs is the number one reason of abandoned charts. A confusing checkout process as well as not having enough suitable payment options also play a big part in not proceeding with payment until the end. The business needs to make sure that the checkout is secure, simple and flexible. Any point of hesitation regarding the safety, reliability or convenience can lead to the abandoned chart. And obviously you don't want that at all.
So be careful and clever while setting up your online shop. Research a lot, understand your client and make the whole process as simple as possible. If you need help with smooth payment systems, get in touch with us – SatchelPay will have a secure, convenient and fast solution for you.