The advantages of a Merchant account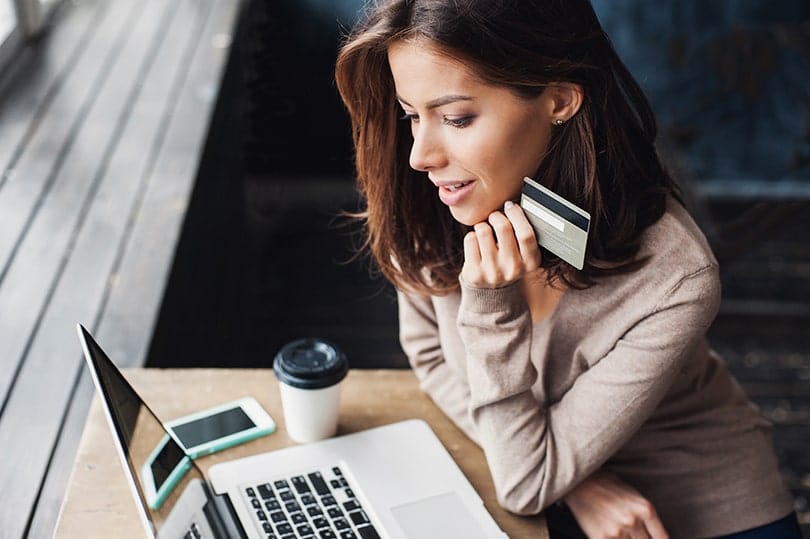 The competitive and demanding e-commerce market and increasing popularity of instant transactions resulted in actual necessity of businesses to have a merchant account. The ability to serve constantly increasing number of customers on daily basis and enable them to shop online using credit or debit card in one of the main ways to add value to your company. Payments using your card continue growing as preference among customers and actually becoming a new norm. So in order to run an e-commerce business successfully it's inevitable to have an effective an efficient way of card processing.
When creating online business, people usually concentrate on visually effective website and don't take into consideration that investing time and money into payment processing is important as well. However, it's extremely valuable to understand that paying enough attention to the way your payments are being processed is a key factor in order to improve your online business.
Choosing the right partners for that is vital. You must always have the security and stability as the key factor when choosing a way to have your transactions processed. There are no doubts that having a reliable processing service is a must.
One of the main reasons why online card processing is so attractive and works in favour of e-commerce business is the speed and convenience it brings. Compared with most of other types of payments, such transactions are easier and faster way to pay for products or services. It also works great when you touch international markets and need to accept several different currencies. It smoothens the whole process and guarantees accessibility from any part of the world.
No longer geographical location or needed currency can interfere with your business goals and targets. Merchant accounts are accessible and can facilitate the business at any time. It brings a great value as variety of studies show that customers spend more when given the opportunity to use cards. So having a merchant account can literally affect your sales and overall success of your business.