Merchant account
Here you will find an in-depth coverage of the latest news in the ecosystem of financial innovation, as well as information on the top stories and more.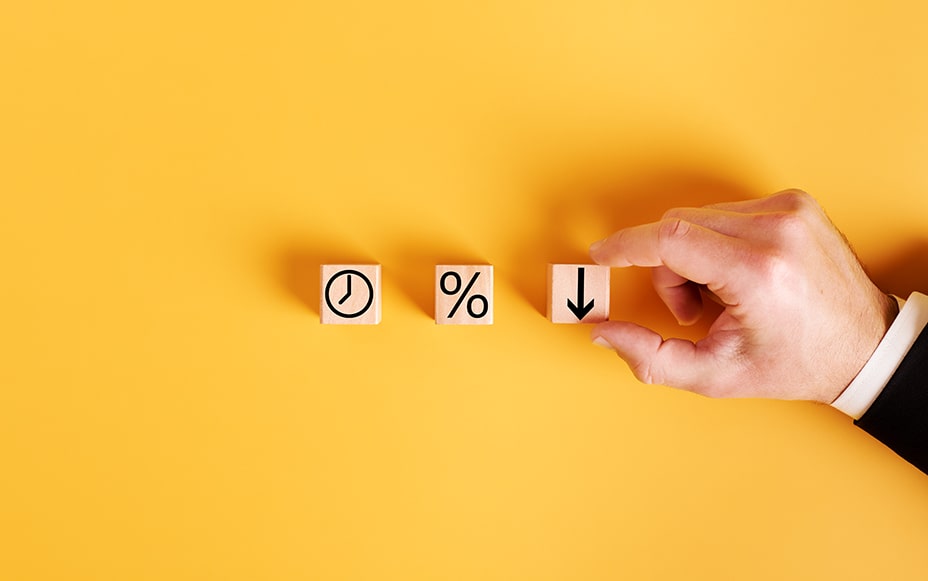 Merchant Account Fees Explained
While opening a merchant account it is important that you fully understand the charges and costs associated with it. It is vital to understand what you are paying…
What Is a Merchant Account? A Сomplete Guide for Your Business
The latest Payment Statistics report of the European Central Bank…
The advantages of a Merchant account
The competitive and demanding e-commerce market and increasing popularity of…
Subscribe to our newsletter
Get an overview of the most important news and highlights of the month.