What Is a Merchant Account? A Сomplete Guide for Your Business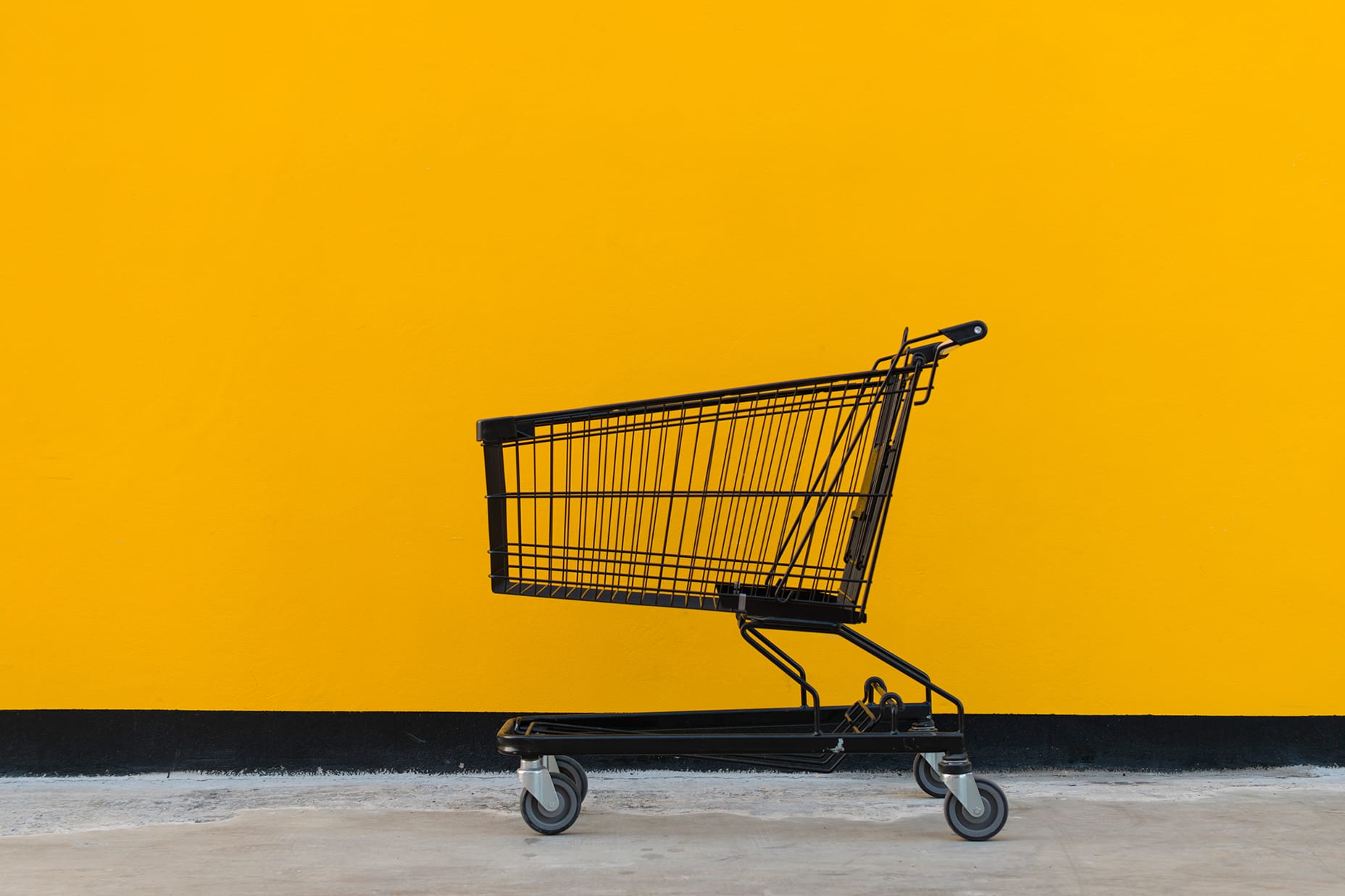 The latest Payment Statistics report of the European Central Bank shows there were 101.6 billion non-cash payments made in the euro area in 2020, with a total value of €167.3 trillion. According to Insider Intelligence projections, the worldwide retail e-commerce sales are estimated to have reached $4.92 trillion in 2021. The pandemic has greatly contributed to shifting people's spending vector to the digital dimension, and this trend is here to stay. As a consequence, businesses started leveraging e-commerce channels and cashless payments more than ever before, which gave rise to a new challenge: choosing a merchant account provider.
What is a merchant account?
Merchant account providers act as intermediaries between the bank accounts of businesses and their customers. In other words, a merchant account is an essential tool that allows you to process online and POS payments, which are commonly made with credit and debit cards. Your merchant account provider is the entity that handles the magic happening from the moment your client clicks "Buy" or swipes the card at your POS terminal until the point where money is deposited on your business account. Sounds like a complicated process, but in reality, the most difficult step you'll face is choosing a provider that will make transaction processing fast and smooth.
How does it work?
There are 4 simple steps involved in cashless payment processing:
A customer pays using a credit, debit, or prepaid card, by swiping it at your POS terminal or simply inserting card details at the checkout of your eStore.
Your merchant account provider forwards transaction details to the customer's card issuer.
Depending on the type and amount of the transaction, as well as the limits of the client's account, the card issuer approves or rejects the operation, which will be visible on your payment terminal.
If the transaction has been approved, funds will be debited from the customer's account and transferred to your business account.
It's a simple process that takes a few seconds, with all the "action" happening behind the scenes.
How do I open one?
If you are a business owner, all you have to do is find the right provider and submit an application for account opening. From the first sight, it works just like opening a regular bank account but there are nuances that make the process slightly different. Merchant banks or service providers evaluate a number of factors during the screening process, including the amount of time a firm has been in the market, financial and credit history, as well as the possession of any merchant accounts in the past. Credit card fraud is one of the biggest concerns in the industry, so banks and fintech companies will run a compliance check and audit your AML and anti-fraud policies and mechanisms in place. Your company will be given a risk score at the end of the due diligence process, and if it's high, some vendors will either refuse to provide services or simply introduce higher transaction costs to offset the risk (we'd all like to be insured against possible losses and damages, so this is quite reasonable).
What about the fees?
Fees are the main aspect that differentiates merchant account providers from each other. If we could only give you one tip, go straight to the pricing page and scan it from top to bottom for small fonts, various links, suspicious information, and loopholes; just like you would scan your new iPhone for scratches and cracks after you accidentally dropped it.
The pricing will vary from one provider to another, so make sure you don't have any unanswered questions before making your choice. The standard model involves the following fees:
a one-time setup fee;
a fee charged on a monthly basis (this covers the creation of your monthly account statement);
a

payment gateway

fee for e-commerce transactions;
a monthly fee for account holders that haven't reached the monthly transactions minimum (usually stated during the application process);
a maintenance fee paid on a yearly basis;
and a customer service fee, which guarantees that your provider will be there to help with issues and disruptions.
All of the above will affect the final cost-per-transaction for your business, so again, make sure to evaluate well and be as diligent as possible.
When choosing a provider, explore all the options available, instead of opting for traditional routes that often involve higher costs and less favorable conditions for your business. A great alternative are fintech companies that are disrupting the payment ecosystem with innovative state-of-the-art solutions.
Satchel.eu is a leading European EMI, with HQ in Lithuania, performing international money transfers, fintech consulting, currency exchange, BaaS, SaaS, and card services since 2018. We create flexible, secure and convenient money management solutions for private and corporate clients. A merchant account with Satchel.eu gives you access to a modern and robust payment infrastructure with a fast integration process. The account will enable you to accept card payments in 20 currencies and stay on track with reporting activity, while ensuring full security of operations thanks to our PCI DSS Level 1 security certificate.
You can open merchant account remotely by submitting the online form. As soon as we receive your account application, a Satchel sales representative will contact you to inform you of the next steps.
Simple. Smart. Secure.