What Is an E-wallet and How Does It Work?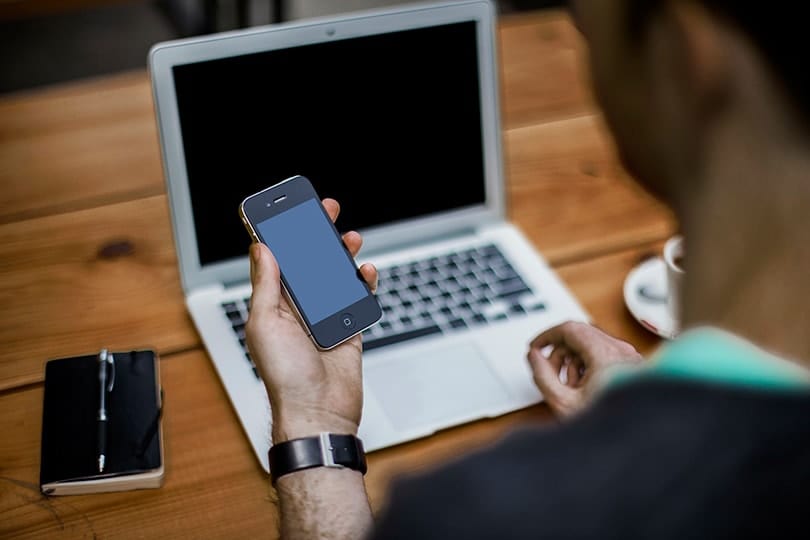 What Is an E-wallet?
E-wallets, also known as digital wallets, become more and more widely used today. Usually found on mobile devices, they make online shopping or paying for various services in online stores easier and faster than ever before. Since most of us keep our smartphones with us wherever we go, e-wallet becomes a really convenient way to pay.
How Do E-wallets Work?
The best thing about e-wallets is that they are incredibly easy to use. It literally takes just a couple of minutes to set it all up. You just download the app, get approved and are ready to go. Going forward using e-wallet is as simple as managing your e-mail or checking Facebook account.
Both sending and receiving funds via e-wallet are instant. Most probably, this is one of the biggest reasons why so many people choose e-wallets as the main method to pay online or transfer funds between each other. If you need to top up your wallet, usually you can do it via credit, debit card or bank transfer and have it done very fast, or even instantly. When you make a transaction, the record of it is automatically recorded in the transaction statement, so you can view it later on when needed.
Are E-wallets Safe?
E-wallets are also extremely safe to use. All the account information is encrypted, making both your personal details and money really safe and secure. Every time you want to use it on your mobile device, you are asked for a pin code, password or other verification details. So at the end it is so much safer than carrying around a wallet full of cash or credit cards.
Furthermore, do not forget that e-wallets are regulated by external bodies in each jurisdictions, which ensures that their users are protected at all times. Learn more about e-wallets from our article.
If you are curious to start experiencing the benefits of e-wallet yourself, register with SatchelPay and give it a try!