Debit Cards for Everyday Payments of Business and Individuals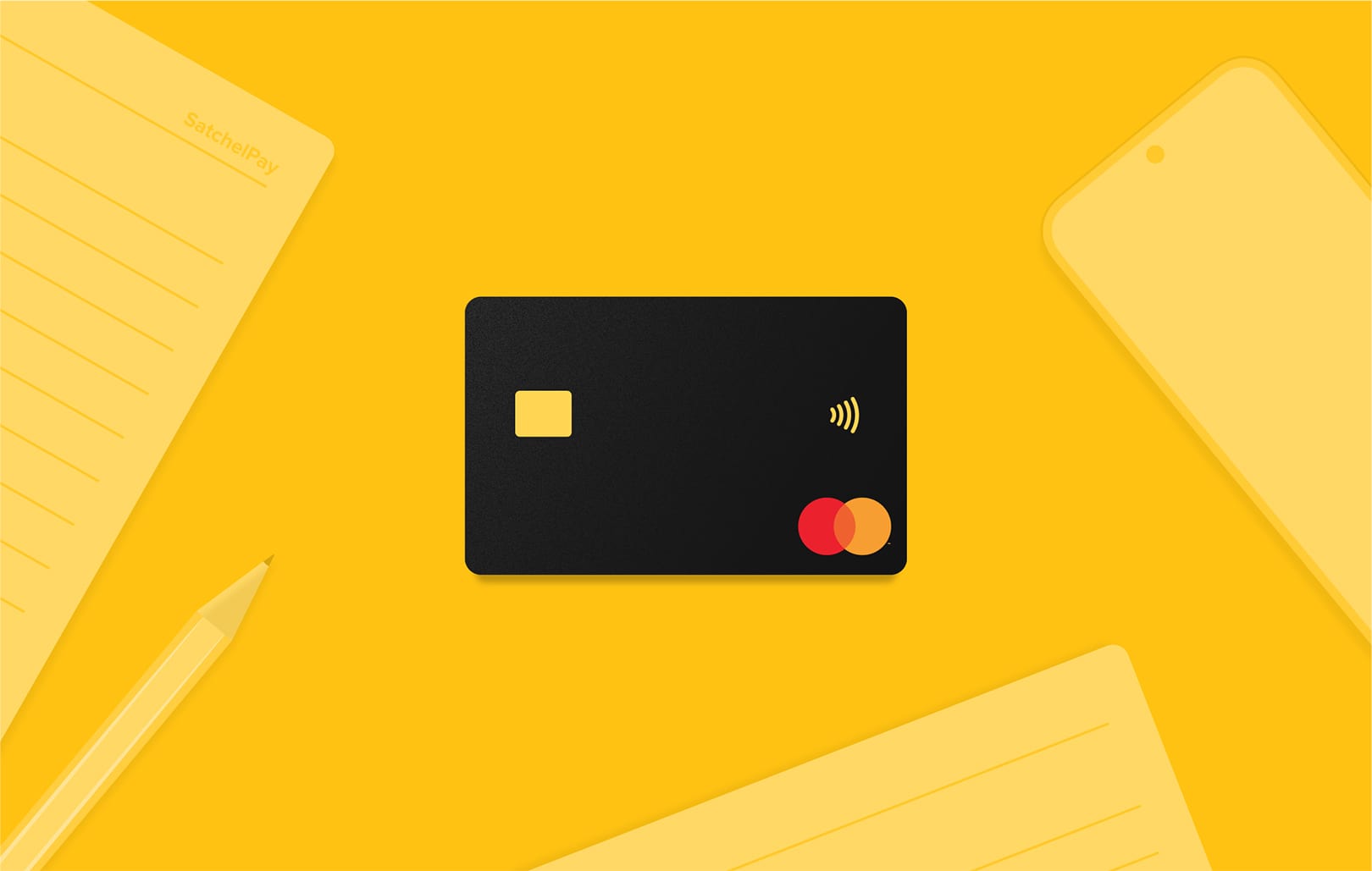 67% of card payments worldwide are made with debit cards, and this number continues to grow. Unlike credit and charge cards, with debit ones customers can only access the money that has actually been deposited before and can't get a credit line of any sort. It ensures both security, as the transactions that can't be afforded are not executed and in case of theft there will be no possibility to go below the existing limit, as well as optimal fees for the user.
Also, debit cards are not subject to the same cash withdrawal limits as credit cards and can be used anywhere — for online and POS payments in stores.
Numerous banking institution are offering debit cards which leaves the market oversaturated. When choosing a payment card provider, it is important to select a well-proven debit card issuer with a balance between reliability and good terms and fees.
Personal Debit Cards
While banks and financial institutions are trying to convince the users that all cards are a convenient key to your digital money and essentially work in the same way as cash, this is only true for debit cards. You have your positive balance, a fixed amount of money that you can spend wherever and however you like, and the fees are actually the lowest imaginable. It would be quite provocative to say that the same level of convenience can be achieved with credit cards, which allow for the possibility of having a negative balance.
Modern payment cards, such as SatchelPay's debit Mastercard, provide astonishing flexibility in terms of money control. You can get a card in any supported currency and skip conversion fees, get a virtual card for improving your online shopping security, have flexible settings applied to your child's card and a lot more. Naturally, all of it while maintaining the highest security standards in online and offline payments.
Debit Cards for Businesses
Companies may have even more beneficial applications for debit cards than you can think of. Businesses can use payment cards for raw material or service purchase with much less hassle than with money transfers that require lots of supporting documentation. Debit cards can be given out to business travelers to cover their expenses and skip the paperwork: all the expenses and their validity will be immediately available in the statement. Finally, companies can launch a salary projects, emit debit cards for employees, and manage the wages for the whole team from one convenient interface.
SatchelPay also provides a variety of additional products for businesses to take advantage of, including unique IBANs, automatic payouts, numerous API integrations, and even white label solutions.
Why are Debit Cards Cheaper?
As opposed to credit cards, debit cards only store the funds you have deposited before. As long as it doesn't imply any additional risks for the banking institution in forms of a credit line or limit or another form of debt, they will be happy to limit the commissions only by the sums required to keep the network operational. There is no need to partake in credit unions and get expensive additional financial insurances, which lowers the number of middlemen that impose their own fees, making the final product more expensive.
Why Get a SatchelPay Debit Card?
SatchelPay has become a principal member of Mastercard Europe for card issuing, which also leads to lower card operation costs. The direct integration with CENTROLink makes transfers to and from SatchelPay members much cheaper, as the company is able to generate valid IBANs by itself.
Unlike most providers that operate using an intermediary bank, SatchelPay is directly connected to SEPA, SWIFT, and other financial systems, and any task or issue with your funds will be resolved as fast as possible. Besides, removing middlemen improves the stability and reliability of SatchelPay's services.
You can order a market standard Mastercard debit card from SatchelPay for your private or corporate use today. Being a SatchelPay customer will give you an opportunity to secure your online shopping by creating virtual cards, or to cover all your business expenses with a separate card issued for any kind of payments.