Keep the Distance: Contactless Payments in 2020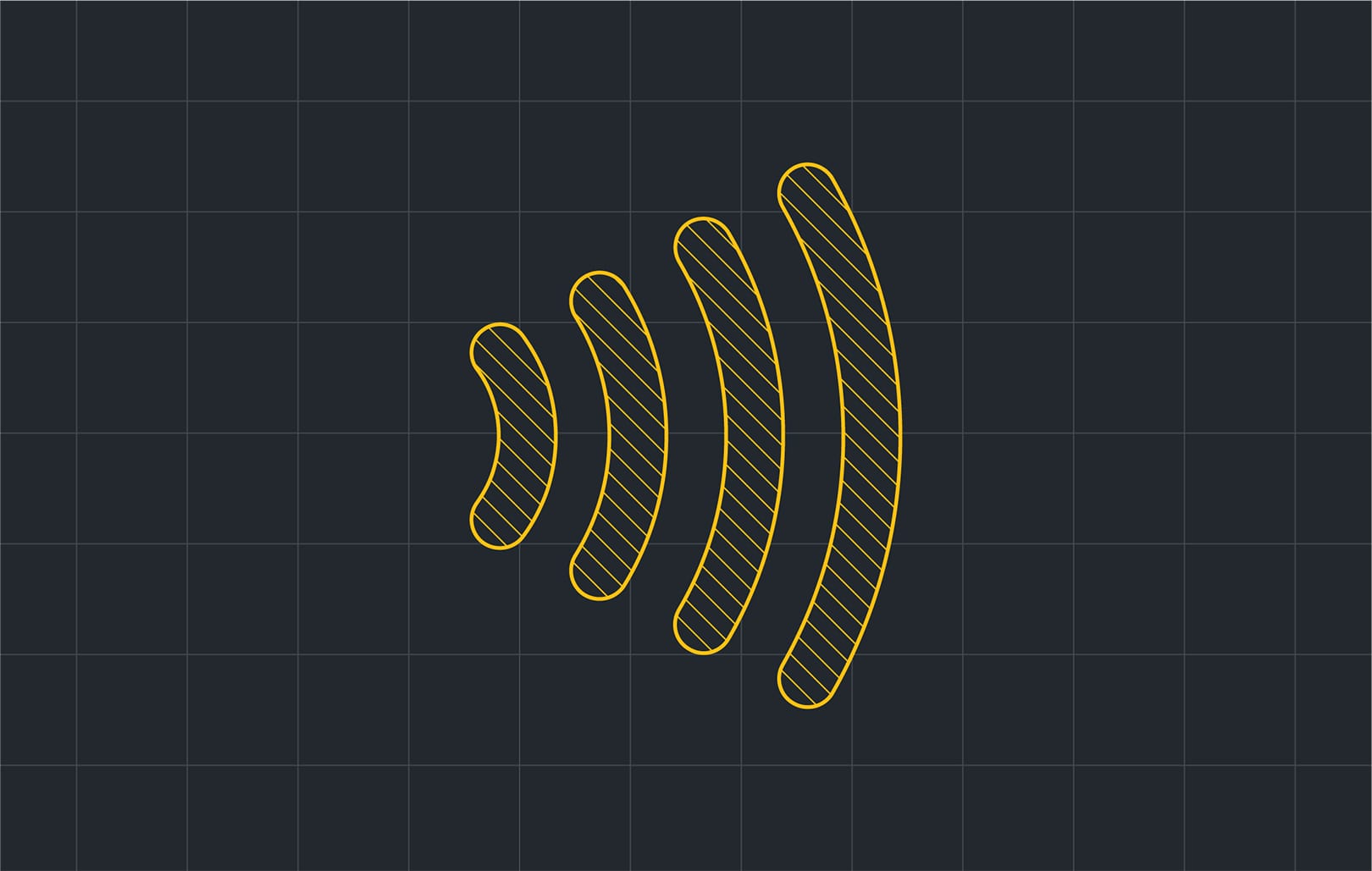 Europe is slowly starting to ease up on its lockdowns. Stores and cafes are gradually opening with some limitations still in place, but ready to welcome their customers again. However, it is still very important to continue with the proper hygiene and minimized physical contact with potentially contagious items. In brick and mortar stores, restaurants and grocery shops, physical money and payment terminals are the most hazardous things, as they are touched by dozens of people on a daily basis. One is under serious risk of getting infected when interacting with a terminal and placing the card back into the wallet. This can be easily avoided, though, with the help of contactless transactions.
Developed in the late '90s, contactless payment cards saw the start of their extensive use growth in the late 2000s. Now, almost a half of all offline purchases paid with a card are contactless. The convenience of using contactless payments that require no additional authentication for smaller transactions has contributed to the high popularity of the method.
What's the Safety Record?
Technically speaking, contactless payments are processed by the same security standards as those executed using the card's chip. During the payment process, the card gets connected to the bank through the terminal's secure connection, establishes an encrypted channel of communication, and exchanges data with loss detection and correction. It is practically impossible to hack this communication and steal funds.
Most concerns regarding contactless transactions are related to the absence of a PIN check or other verification method for transactions of small amounts. In most European countries, the limit for a PIN-less contactless transaction is 25 euros, and the number of possible consecutive transactions is often limited to three. This means that even if the card does get compromised, the unlikely loss will be fully covered by the bank's insurance and will be reimbursed quite quickly.
Customers receive unprecedented comfort for most of their payments: the average contactless purchase amount in the UK is only slightly below 10 GBP, while in other countries it is even lower, which means that most of the contactless payments are instant and PIN-less. In addition, many EU countries are currently getting ready to further increase the limit on contactless payments in order to tackle the virus spread.
Not Only Groceries
Now, as the benefits of contactless payments for small POS purchases are quite obvious, it is important to mention some other cases, where having a contactless card can increase both the safety and comfort of the user:
Public transportation. As of 2020, numerous cities are rolling out contactless fare collection that accepts Visa PayWave and Mastercard Contactless, in addition to their respective tickets. Having the ability to pay with a contactless card mitigates unnecessary contacts with ticket vending machines, salesmen and bus drivers.
Duty-free purchases onboard. Just a few months ago payments for snacks and drinks on the planes were chip-only. Now, air carriers are investing in the renewal of their payment infrastructure to support contactless once the flights gradually begin operating again. One of the largest European carriers, WizzAir, is already accepting contactless payments.
Access to services. Contactless cards are EMV-enabled. Technical details aside, they allow storing additional purpose-specific applications aside from the payment function. A Mastercard Contactless card can store grocery chain loyalty cards, transit passes, ID biometrics and much more, depending on your needs.
Why Get a SatchelPay Card?
SatchelPay's debit Mastercard cards are contactless. This means that with a SatchelPay card you get access to contactless payments in any of the supporting terminals across Europe and the entire world, which already amounts to over 80% of all locations.
With the SatchelPay's below-average fees and European limits applied to Lithuanian cards, you will gain access to as many cheap and safe transactions as you can. SatchelPay is a principal member of Mastercard, which makes the cards 100% compliant with the EMV standard. You are free to use your new SatchelPay card for MetroPass, storing your local grocery chain loyalty card, paying for transit in your city and so much more.