Everything you need to know about IBANs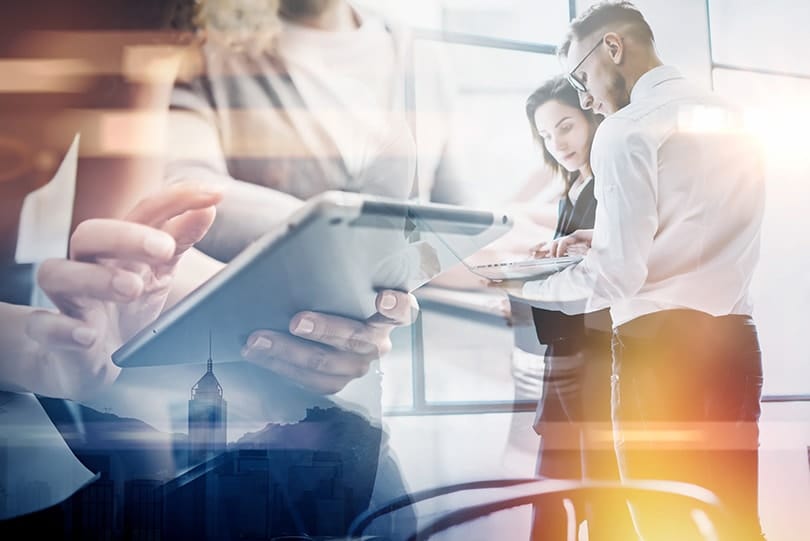 An International Bank Account Number or IBAN is your account number in a format, which is standard across countries. It was created in order to assure superior security while transferring the funds and accelerate the process itself. IBAN helps international payments to be processed automatically and significantly reduces manual input during the transfer. It also provides an opportunity to verify payment orders to see if the information is accurate before the actual transfer, which prevents payments from being delayed, rejected or incorrectly applied. IBAN actually saves users from errors, complaints and not to mention additional banking charges.
IBANs were introduced as a part of standardised payments system in Europe to guarantee efficient, quicker and easily manageable international payments, which is an actual basis for prosperous cross-border business relationships. As of 1st of January 2007 the utilisation of IBANs was made compulsory for all payments in Euros, regardless the amount involved. However, it is suggested to use IBAN even for payments outside the EU made in other currencies.
The IBAN consists of a:
Country code – to specify where the account is located;
Check number – this is a 2 digit number used to validate the IBAN and identify transcription errors;
Bank code – to identify the bank;
Account number – to identify the customer.
Even though all IBANs follow the same format, part of information in contains varies depending on the country. For example, the length of the IBAN can vary from 15 characters to more than 30 and some IBANs will include alphabetical characters while others will not. At the moment the longest IBANs belong to Malta (31 characters), while the shortest IBANs with only 15 characters are in Norway. With so many characters making up an IBAN there are limitless possible combinations and running out of IBANs actually cannot happen.
Looking for a unique IBAN for your personal needs or to benefit your business? Drop us as line! SatchelPay will assist with that in an easy, fast and hassle-free way.