How to find out my IBAN?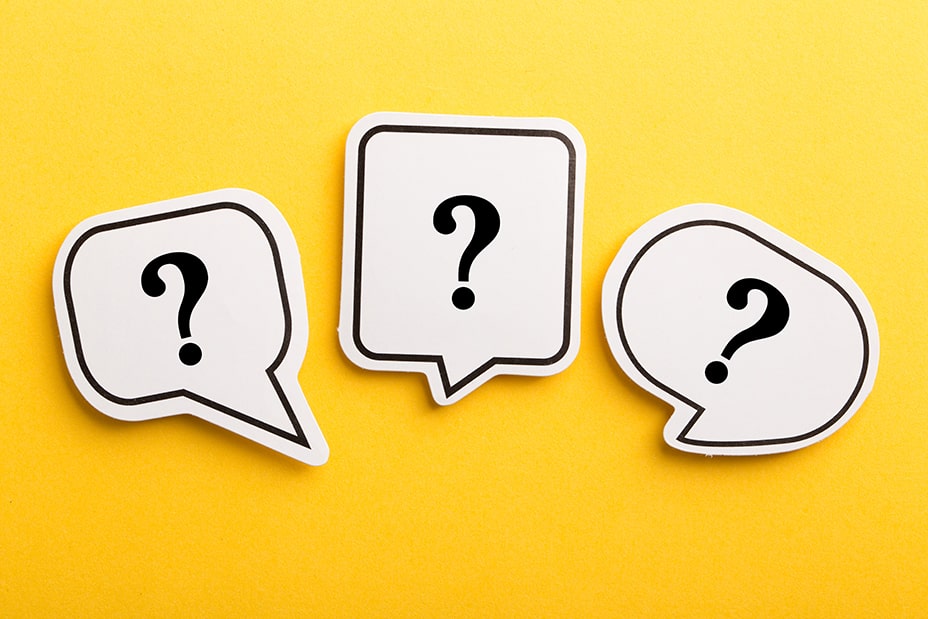 The question "what is my IBAN number" arises when you need to make a money transfer. Considering that money transfers from a smartphone are already a part of our everyday life – the problem with finding the IBAN is quite common. Here are some tips on how to find your IBAN.
What is an IBAN?
An IBAN (International Bank Account Number) is a set of characters associated with a bank account. It is designed to make sending or receiving money easier and more efficient, both domestically and internationally. The IBAN code provides data to verify the account number, the country of origin of the bank, and other account information.
When making a payment, the code is checked against the IBAN register to ensure that the recipient is correct. The IBAN system is currently used in more than 70 countries worldwide.
How do I know what my IBAN is?
It is simple to obtain your number. Here are several methods to check it:
Find it in your mobile app / account profile in the "account" section.
View your bank statement.
Contact your bank for assistance.
If you need to find it right away, the quickest way is to look it up in the mobile app. It's also a good idea to copy and send the code electronically to reduce the chance of making an error.
What does an IBAN consist of?
An IBAN code structure is as follows:
Two-digit country code, e.g. "LT".
Two check digits code, e.g. "00".
Bank Identifier code, e.g. "30600" for Satchel.
Account number / basic bank account number (BBAN), e.g. 11 digits in Lithuania.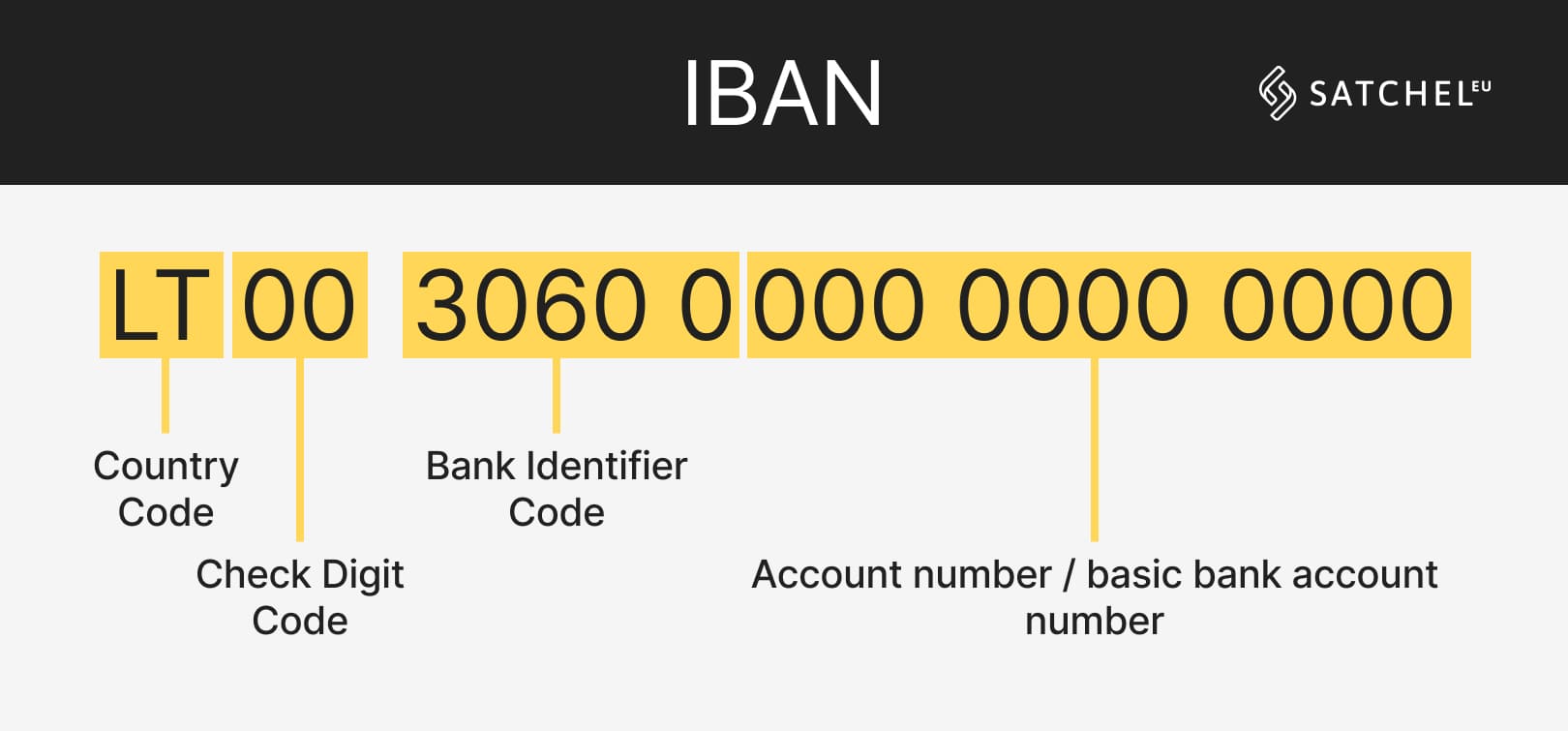 Your Satchel bank account with a unique IBAN will make it easier to handle global transactions thanks to the connection to the international banking system. Try simple digital banking with a business, merchant, freelancer or personal account from Satchel.eu.
Yes, you can digital banking!