How to Open a European Bank Account Online?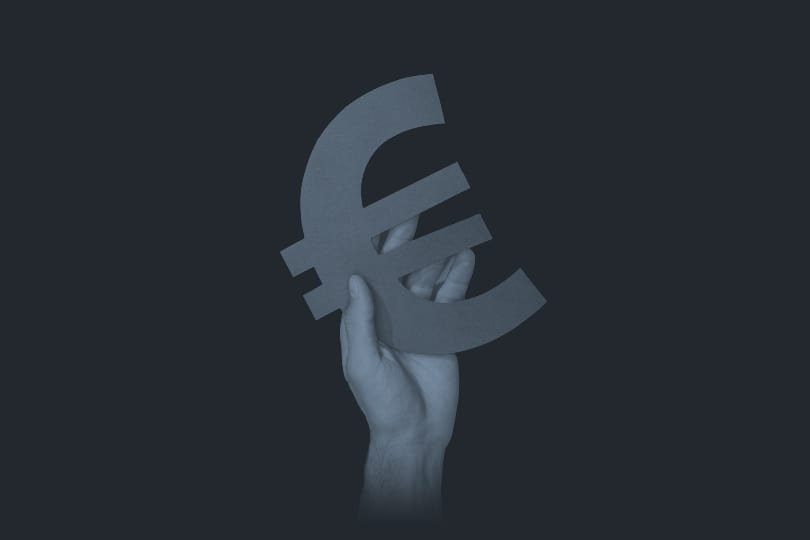 Europe is a giant market for any kind of goods and services. More and more things are sold online in Europe, and the eCommerce market is growing rapidly. It is estimated that in 2019, online retail sales in Europe will hit 621 billion Euro, a good 80 billion more than in 2018.
The single market, the single currency
Although several European countries have their currencies, the majority of the market is situated in the Eurozone and operates in euro. Together with the single customs market, having one currency provides customers with endless possibilities to shop online abroad. In addition to that, the significant part of the market doesn't lose extra money on exchange fees, as even international payments from one Euro bank account to another are as easy as everyday domestic payments.
The biggest whales
Naturally, more industrialized nations with denser populations form larger parts of the market. When the situation is quite clear with Germany and France, for example, the number one market is not in the Eurozone. In the UK, the eCommerce sales form up to 20% of all retail sales, so the actual money figures are just huge. Considering the accessibility of cross-border shopping, payments from continental Europe to the UK form a considerable part of the UK's 425 billion pounds retail sphere. Most of these transactions are going from EU bank accounts to GBP accounts, and have exchange fees to be paid.
No billions wasted to nonsense
Virtually any businesses in the UK, Sweden, Switzerland, Poland, Denmark, and other non-Eurozone countries have consequential purchases back in the Eurozone, which also adds to unnecessary currency exchange fees. It is logical, that the number of business owners, who skip conversions and open EU bank accounts to operate the international parts of their business completely in Euro, is growing every year.
Especially now, when everything can be done on the Internet in a few clicks, business owners keen to open European bank accounts online and keep all their deals in Euro. Thanks to somewhat universal European KYC regulations, the banks, and other financial institutions open euro accounts online for any business within Europe in a matter of days, if not hours, and offer competitive fee schedules to all their customers.
How to get an online euro bank account?
While it sounds like a serious step forward for your business, getting a euro bank account doesn't require going to Eurozone and dealing with tons of paperwork: everything can be done online. SatchelPay, as a licensed electronic money institution, can open an online euro bank account for a business, and operate it with some of the best fees on the market.
SatchelPay provides business owners with the whole set of tools required for running a business in Eurozone. Merchant account, electronic invoices, automated payouts, integration with several payment systems — all of it is available to all SatchelPay online euro account holders out of the box. Moreover, the offer can be also extended to multi-currency IBANs, and the processing of other European currencies with competitive fees can be added as well.