How COVID-19 Changed the Global Payments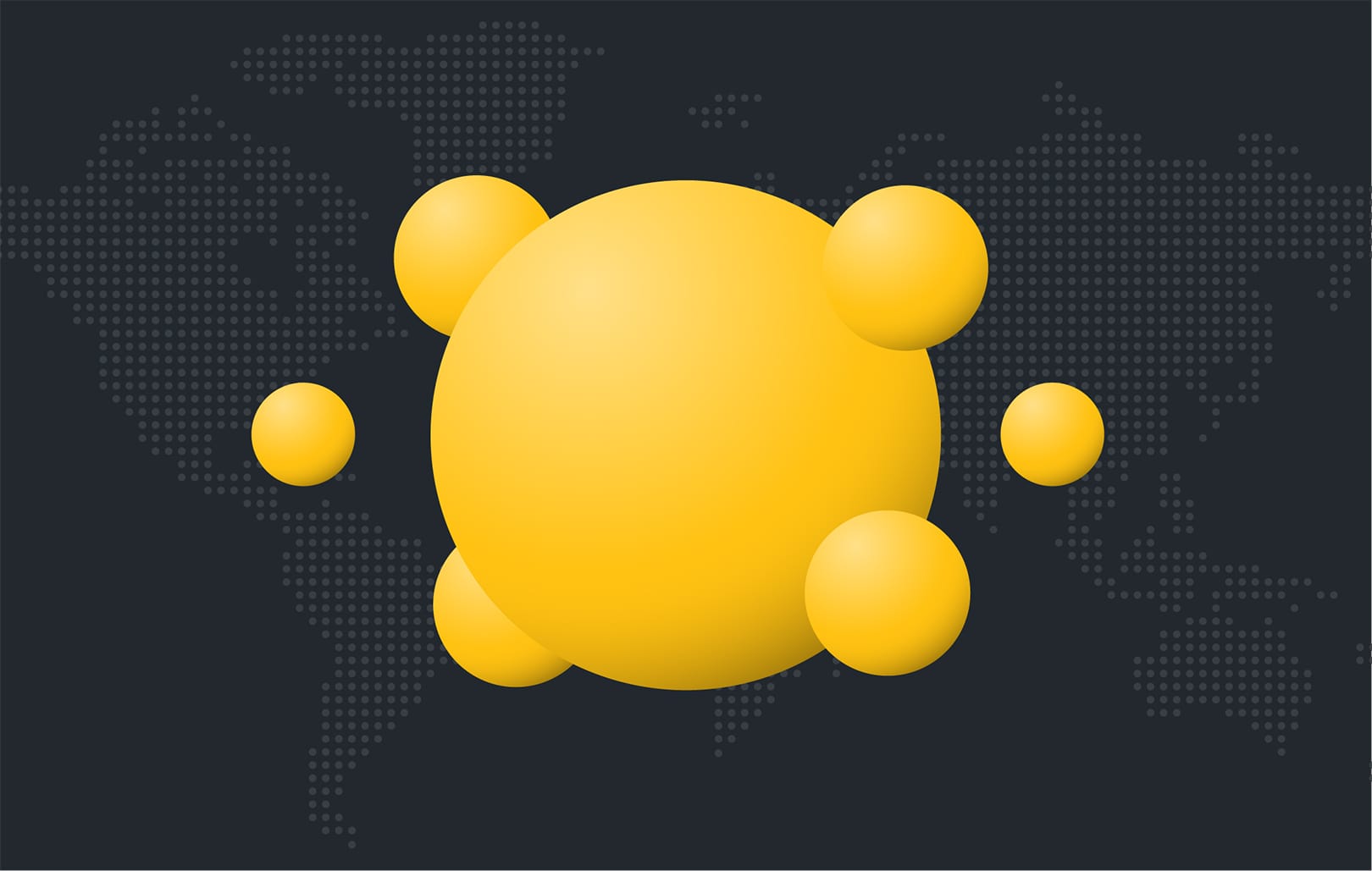 Some countries are already starting to gradually ease their restrictions, which were put in place in response to the COVID-19 pandemic. One thing certain: even after the lockdowns around the world are over, we won't be living our lives as we were used to for at least a few years, in order to prevent new outbreaks and contain the disease as much as possible. The virus has impacted everything from public services, retail, and travel to entertainment, medical services and infrastructure. Among the biggest changes was a mass shift towards the use of electronic money, contactless and card payments instead of cash.
Payment providers are introducing numerous changes and additions to their product lines. These changes are brought forward to provide a physically safer and more robust electronic payments environment that can withstand the economic turbulence.
Everything is Contactless
The absence of physical contact makes virus transmission harder and increases personal safety during offline payments. Most modern POS terminals support contactless, and so do usual everyday payment cards. Overall numerous companies are moving even further with their payments. For example, several low-cost airlines have already made contactless the only payment option for on-flight services.
Your World is Online
With numerous restrictions still in place, people heavily rely on online shopping, and this tendency is expected to persist after the COVID-19 pandemic ends. While online payments are as safe as they can be, there's a lot of concerns about the safety of internet traffic and a whole lot of new payment providers appearing to satisfy the demand.
As a basic measure of security, using virtual payment cards for online purchases is more relevant than ever. However, setting them up with banks can be quite complicated and expensive due to high fees. This is where the electronic money institutions, or EMIs, can help. For instance with SatchelPay opening, topping-up and using a new online payment Mastercard can be done in a matter of a few taps in your mobile app, with no extra or hidden fees.
Stricter Fraud Regulations
Bigger demand for electronic payments is increasing the load on compliance teams in banks and the possibility of a human error leading to malicious actions. Hence, authorities will likely introduce stricter rules for banks to fight fake accounts, prevent fraud, and keep customers' funds safe. The latter might be met with low support, require bigger fees and commissions, as well as a longer wait for actions to be taken, which is very inconvenient.
Unlike banks, EMIs already have stricter regulations in place and already implement more complex fraud detection schemes. At the same time EMI customers can still enjoy low fees, fast and helpful support, and instant operations with their money.
When the Sky Falls
No matter how big and safe, banks are still businesses that can fail. Throughout their centuries-long history, banks took deposits from their customers and gave loans to others while keeping the small fees as their profit. In practice it means that if you deposit a sizable amount of money at a bank, it won't necessarily keep it all there, but will put it "to work". If the bank fails, the insurance will cover up to 100,000 euros of your losses, but if you had a bigger amount deposited — you will pretty much say goodbye to it. And it's not a scary Halloween story; we see banks failing every year.
Unlike the banks, EMIs store all funds on dedicated accounts with Central Banks, where their integrity is guaranteed by the government. EMIs also don't give loans, getting their profits solely out of commissions. Thus, if an EMI fails to operate, it has all your account balance intact and can transfer it to another account of yours at any moment; no questions asked, no time to wait.
***
SatchelPay is ready for the new era of stricter regulations, increased financial and personal security levels, and everyday financial operations with no physical contact. SatchelPay holds 100% of your balance on a separate account in Lithuania's Central Bank, and its full integrity is guaranteed by the government of Lithuania.
As an electronic money institution and a principal member of Mastercard, SatchelPay offers Mastercard contactless cards, current accounts in multiple currencies, and web and mobile applications for instant control over your expenses.
So, why hold on to obsolete and potentially problematic banks if SatchelPay's modern solution to your financial needs is already out there?