How to Choose a Virtual Card for Your Business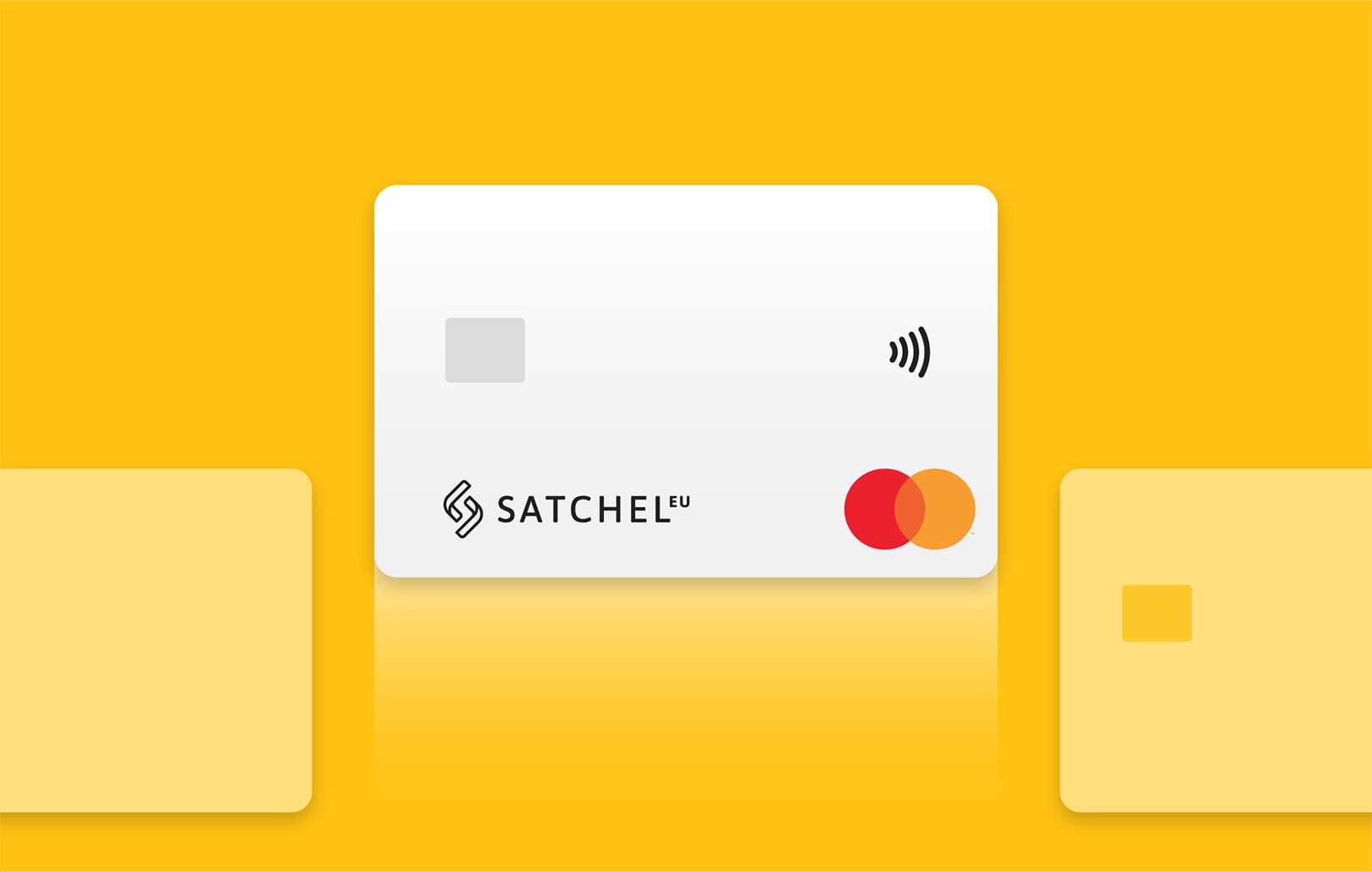 Approximately 50% of the transaction value in the world is provided by payment cards. Although businesses lag behind with only 1/6 of this volume, it is just about to change as more businesses go online. Historically, businesses used wire transfers for transacting. They are accepted almost everywhere, they support large amounts and can be sent comparably cheap. However, with the rise of small and medium businesses, a change of momentum appeared towards a payment means that would offer rapid and secure electronic payments, with minimal fees to go with.
The industry's answer was already out there — and businesses started to finally embrace payment cards for their own expenses, as travel cards and for paying out salary. Instead of contracting, getting an invoice with lots of data that should be precisely input, waiting for the wire transfer to come through, a company can now just pay for the raw materials with a virtual card and start generating profit right away.
Now, we're at the brink of another global change: the world is going online. A rapid growth in e-Commerce, even among B2B, OEM, and supply chain, allows purchasing services and raw materials online, with an online card.
If you still don't know what is a virtual card is and how you can benefit from it, continue reading.
What is a Virtual Card?
A virtual card is your business' way into card payments, with lots of hassle removed. Using virtual cards allows better control of the expenses with a more in-depth review of all payments. Having separate virtual cards for different applications provides a clearer understanding of all your processes.
Multiple people within the company with access to a card's credentials enable you to speed up the operations, as a real-world plastic card would need to be passed around in its physical form. Fewer fees allow opening new cards for different purposes in matter of seconds, and an overview in the banking app allows paying out your employees right on time.
What Should I Look For In A Virtual Card Provider?
There's a lot of virtual card providers out there, so there's plenty of choices. While some of the banking institutions have most of the best features, one should invest a bit of time in research to find one that offers them all.
Once you dig what is a virtual card and what its advantages are, you'll want it in your smartphone right away.
Seamless Online banking
As virtual cards are only available to work with through a web or mobile app, the money institution should offer a great experience with its apps. With a well-designed app that offers all functions at hand, any colleague should be able to open a new card, top it up, and pay with one, without any education or manuals.
Free Virtual Card
While a virtual card is equal to a real one, it is issued by a banking institution and connected to all major payment systems, which has to be paid for, it has still lots of points where the bank has spared some cash, and it should not require you to pay for things they didn't do. And this what is a virtual card is especially beneficial in.
Electronic Security
Although there is no plastic that can be stolen, an electronic card theoretically may get leaked to somewhere outside. You should pay attention to the security measures that the virtual card provider has. For example, it should have 3-D Security enabled, which doesn't allow paying with your card without re-checking your consent on the banking provider's side. Also, the provider should hold sufficient security certification, which is easily checkable.
Integration with other services
Your virtual card provider should offer integration capabilities, such as Open Banking API. These allow you to connect your banking directly to the bookkeeping and order processing suites, a money management app, and so on. Satchel offers both APIs to streamline the business processes as much as possible.
Responsive Support
If you have trouble with a virtual banking card or the banking app, it has to be sorted out in a matter of seconds and with a personal approach. Nowadays, many payment providers use bots instead of real support team members, which leads to poor service and inability to solve non-standard issues. Satchel has a professional support team experienced in managing problems of any level of complexity. And, when contacting our support, you can be sure that you're talking to a human, not to a robot.
Apply for a Card Today
Currently, there's a lot of business virtual card providers out there, and most of them offer a quite similar set of services. While choosing one for your business, it is important to understand what is a virtual card, and know what to look for in their offer, so that your business has the latest security features and functionality, and doesn't have a potentially faulty point that can cause ineffective operation.
With Satchel, the card issuance is completely free, instant, and easy. Order your online card right away and use it for your daily essential transactions wherever you are.