International Personal Banking in 2019: How It Works?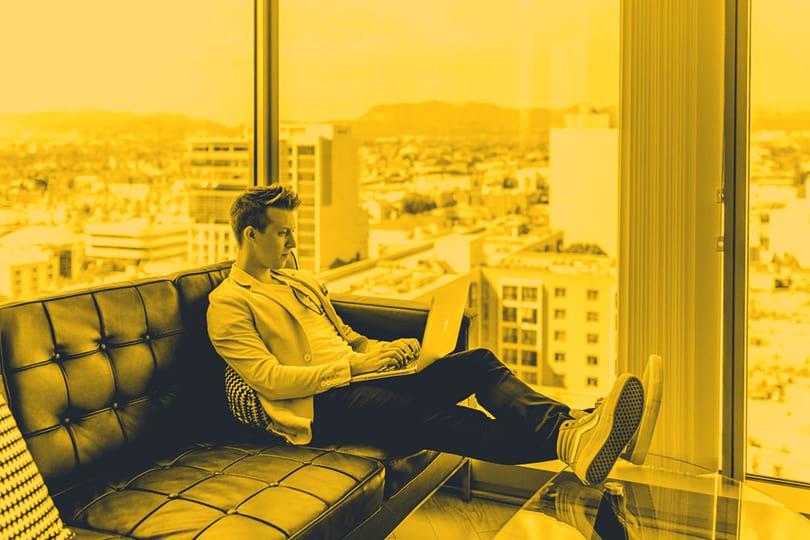 The world slowly loses its borders, and so do human lives. People now can live, work and spend their free time almost anywhere they want. We are losing our ties to the point we were born in, and so do all the aspects of our lives. For lots of people, who are often abroad, the modern brick and mortar banking becomes obsolete, as they simply can't go to their local bank chain anywhere and anytime in the world. Here is where personal online banking companies, such as SatchelPay, do their things the best.
What is an International Bank Account?
Imagine an individual bank account that works anywhere. You can perform any actions over it, regardless of your location and timezone, and those are not tightened or restricted if you are in a financially stable country. This is what an international bank account essentially is. Everything you would need from a banking account, be it transactions, online payments, or access to your savings — all are accessible around the clock from your device. You can use SatchelPay as your regular personal current account, without any subtractions from your comfort.
The Pinnacle of Mobile Banking
The institutions that provide personal checking accounts over the internet often have some of the best mobile applications out there. It is not a surprise: these companies don't spend on ATMs, offices, money vehicles, and only concentrate on the best service. Receiving salary and pension from anywhere in the world, sending money to your friends and family, setting up regular payments, and getting an instant overview of your finance; there's so much more you can do with your SatchelPay application!
All-access With Your Prepaid Card
SatchelPay provides you the most comfortable instrument for accessing your savings. A prepaid MasterCard will cover all your personal checking account expenses, such as ATM cash withdrawal, online service payments, your offline shopping, and more. A thing better than a MasterCard simply doesn't exist. Naturally, it comes with world-class security and is protected on a level suitable for any bank in the world.
How to Find the Best Company
If you are searching for an international personal online banking company, here's what you should consider:
1. Security. The company you are looking for should implement the latest security features to keep your funds intact. This doesn't only relate to the banking card, with all its features like CVC, SMS notifications or 3-D Secure, but also to the application itself, which will use biometric authentication and other features supported by your system.
2. Comfort abroad. You shouldn't be restricted to euro only. Your personal current account should allow you to live in full, and receiving transactions in other currencies should be seamless for you. Look for multi-currency IBANs and comfortable currency exchange features.
3. Outstanding support. Online companies don't have their representatives you can sit next to and talk. That is why you should receive an instant, 24/7 support from your company. In case you have any problem, you can get it solved just in a few minutes.
Open an International Account with SatchelPay
SatchelPay provides individual bank accounts with unique European IBANs and the full set of essential features. After an expedited online opening, you will have access to all online features instantly and will receive your prepaid MasterCard just in a couple of days. With SatchelPay, you can settle transactions in over 25 currencies, and exchange them to euro if needed, with highly competitive fees. With SatchelPay card, you have unrestricted access to your savings in ATMs, online shops, grocery stores, and restaurants, anywhere, anytime.